New Time-Saving Tools for Injection Molding and Extrusion Shops
New Time-Saving Tools for Injection Molding and Extrusion Shops
A roundup of recently introduced products and technologies that can help plastics processors improve productivity and performance.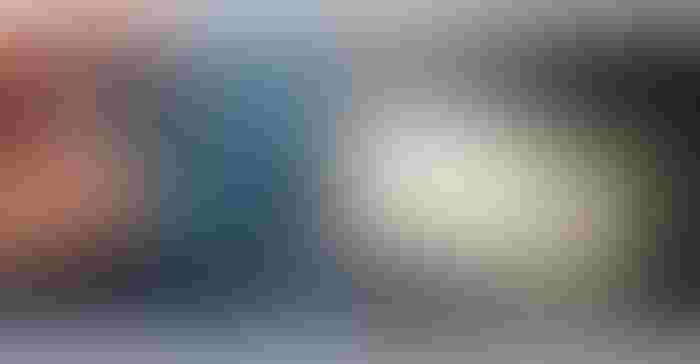 Time is money, as they say, and if you can reduce cycle times in your plastics processing operation, then you might just find yourself a few shekels richer. That's the promise of some of the recent product announcements compiled in this gallery.
Process optimization is a focus for Meusburger and its PowerMove lifting plate and for KraussMaffei, which has found a novel way to shave off some seconds by overlapping the movements of the molding and robotic handling systems. That innovation can end up reducing demolding time by approximately 35%, according to the company.
A quick return on investment is a key selling point for the new ProRate Plus feeder line from Coperion K-Tron, designed for simple feeding applications in the plastics industry. 
Precision and performance are the target areas for another couple of products in this gallery. New mold water hoses from MouldPro are designed to withstand high-temperature applications, and a twin-screw feeder from Best Process Solutions is suited for precise batching and weighing operations.
Have we piqued your interest? The gallery awaits.
Sign up for the PlasticsToday NewsFeed newsletter.
You May Also Like
---