Asahi Kasei Single Source for Engineered Polymers and Purging Compounds 
Asahi Kasei Single Source for Engineered Polymers and Purging Compounds 
Asahi Kasei Plastics North America is merging with Asahi Kasei Asaclean Americas, effective April 1, 2023.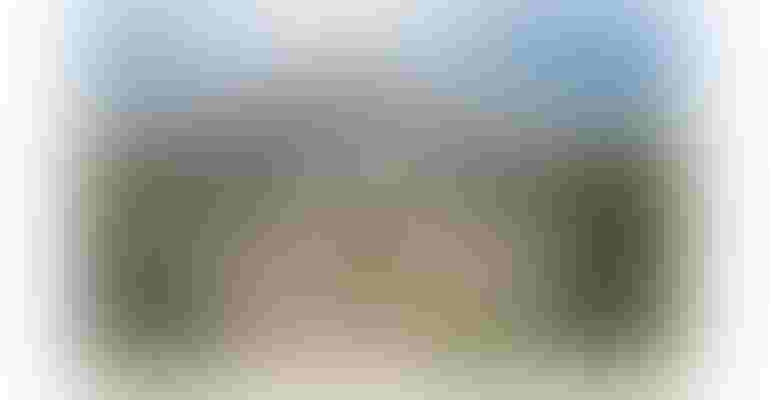 Image courtesy of Asahi Kasei
Compounder Asahi Kasei Plastics North America (APNA) has announced that it is merging with Asahi Kasei Asaclean Americas (AKAC), a supplier of purging compounds and concentrates, effective April 1, 2023. The combined company will operate as APNA and be headquartered in Fowlerville, MI.
Following the integration, the company will have more than 350 employees and four locations across North America to support the needs of customers in different markets.
The leadership at both companies see this merger as an opportunity to enhance their strategic growth plans while better serving customers. The news release noted that the companies have already taken advantage of several opportunities, including new product commercialization and warehousing of raw materials and finished goods. By providing both the production material and the materials that clean the resin in one place, APNA said it will be able to reduce downtime and deliver efficiencies. Customers, meanwhile, will benefit by streamlining invoicing and product support through one partnership.
"This partnership benefits our mutual customers through areas such as connected customer service and technical support while maintaining the relationships that have been cultivated for years," said Phani Nagaraj, vice president of AKAC and incoming vice president of commercial for APNA after the merger. "From a product and customer experience standpoint, nothing changes. The Asaclean products will deliver the same quality and consistency that has been trusted for nearly 30 years."
Sign up for the PlasticsToday NewsFeed newsletter.
You May Also Like
---