Nexam Chemical Earns PET Foam Patent
Nexam Chemical Earns PET Foam Patent
Patented additive combination improves processing properties of polyester materials.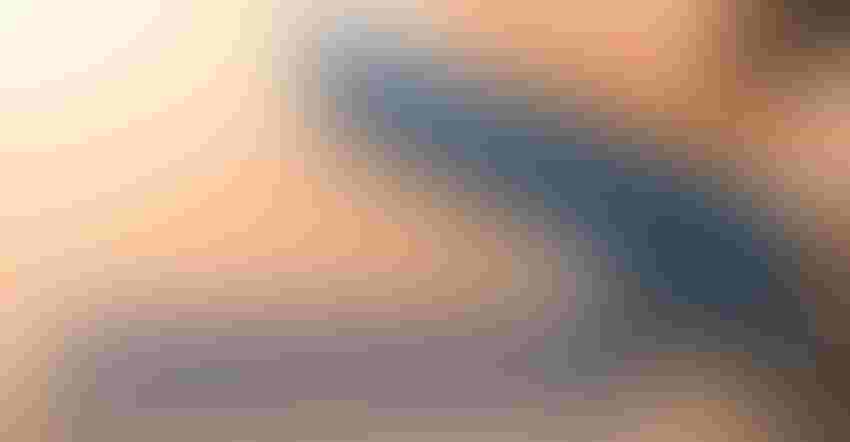 Olivier Le Moal/iStock via Getty Images
Sweden's Nexam Chemical reports that it has received confirmation that a patent submission involving PET foam will be approved. PET foam is the company's largest application area, and the patent is for an additive combination that can improve the processing properties of polyester materials. It is the first new patent the company has obtained in several years.
The new additive improves the production of high-value core materials for applications such as wind turbine blades through polyester melt modification, said Nexam Chemical. Reactive additives are used in the patented process, which may also be advantageous for polyester fibers used in clothing and in general recycling of polyesters.
"This patent will be able to further improve our position in the PET foam market," said CEO Johan Arvidsson. "The toolbox of additives that we can offer our customers is becoming larger and more competitive. We expect to be able to sell materials in the patented area within a year."
Arvidsson also noted that the company has been quite active recently in filing patent applications. "However, the road to an approved patent is quite long, which is why we are extra proud to have succeeded in this — something that benefits our customers in both current and future areas."
Sign up for the PlasticsToday NewsFeed newsletter.
You May Also Like
---