Non-crosslinking TPE Meets New EU Requirements for Hot-Water Contact
Non-crosslinking TPE Meets New EU Requirements for Hot-Water Contact
Thermolast DW compounds from Kraiburg TPE are the first TPE compounds designed for seals and other parts used in hot-water environments.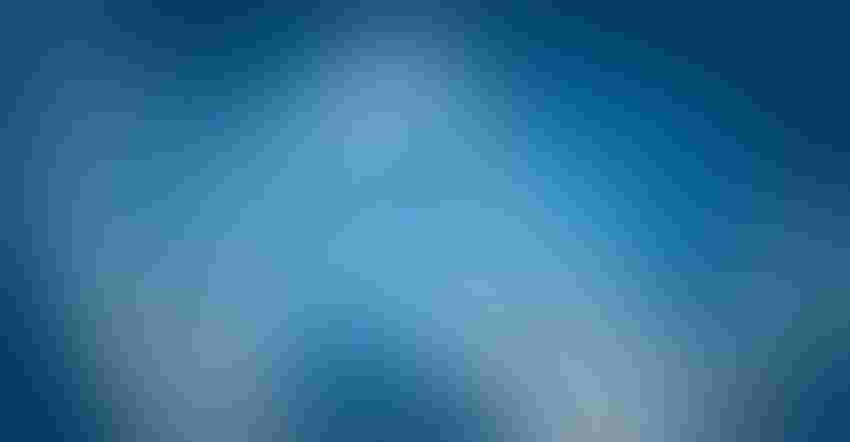 Image courtesy of Kraiburg TPE
Anticipating strict new German rules for plastics that touch drinking water, Kraiburg TPE has created Thermolast DW compounds for seals and other components used in hot-water environments.
These hot-water thermoplastic elastomers (TPEs) are the first compounds of their kind for applications such as fittings and showerheads, the company said. The new Thermolast series, which will replace Kraiburg's previous DW and DW/CS products, features better compression at higher temperatures. Improved flow and demolding properties mean easier processing. These tasteless and odorless new compounds provide smooth surfaces directly from the mold, with no finishing required. They also resist the growth of micro-organisms in accordance with the standard EN 16421, proved by extensive testing.
Presented at Fakuma 2023, currently underway in Friedrichshafen, Germany, through Oct. 21, the new Thermolast DW series will comply with regulations from the German Environment Agency (KTW-BWGL) that will become binding for TPEs in March 2025. Kraiburg further noted that it is the only supplier of non-crosslinking TPEs in this market segment, meeting EU requirements for products that contact hot water for the first time, in addition to cold and warm water.
"Our trendsetting new hot water TPEs already meet the requirements of the KTW-BWGL standard for organic materials in contact with drinking water," said Hartmut Arheidt, market manager for industry at Kraiburg TPE. "All relevant tests have largely been completed, and we expect the final KTW-BWGL certification to be provided before the end of this year. This will minimize our customers' approval efforts and accelerate the launch of next-generation applications."
Commercial launch of these compounds is scheduled for the first quarter of 2024.
Visit Kraiburg TPE in hall B5, stand 5303, at Fakuma.
Sign up for the PlasticsToday NewsFeed newsletter.
You May Also Like
---