Six sexy, sustainable designs made possible by plastic
Six sexy, sustainable designs made possible by plastic
We're always going on about how great plastic is, but what would you expect from a business-to-business website, right? Let's be honest: In the general population and among mainstream media, plastic doesn't get a lot of love. So it's refreshing when someone who is not affiliated with the industry comes along and shows real enthusiasm about how plastic can advance product design in a sustainable way.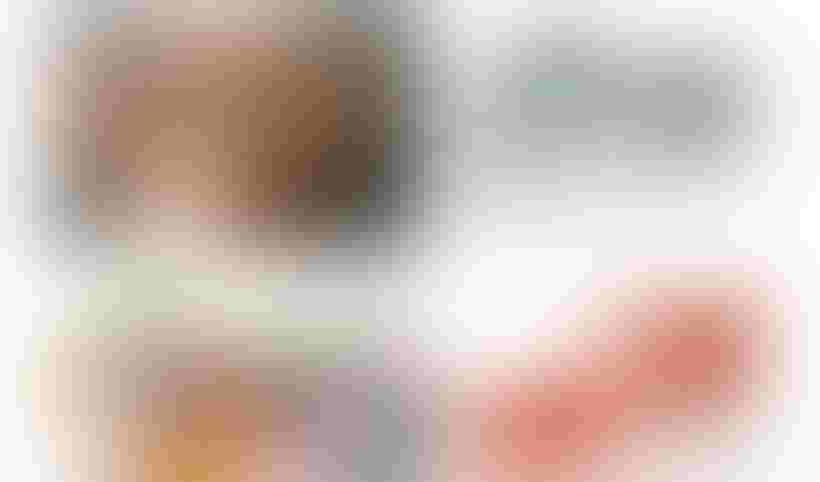 Journalist Andréa Magalhães has curated an exhibition currently underway in Rio de Janeiro, Plasticidades: Plástico + Design, that showcases more than 100 products, from stylish bathing suits and dazzling jewelry to avant-garde furniture, where plastics are a fundamental design element.
The idea for the event, organized by Brazilian communications and graphic design company Altherswanke Comunicação, came to Magalhães about a dozen years ago after she wrote "a series of reports where plastic was the principal subject. I joined the raw material with design and, then, Plasticidades: Plástico + Design was born," she says.
The exposition also places an emphasis on recycling—from the use of postconsumer recycled PET bottles to manufacture bikinis to a world-renowned purse designer who does postconsumer recycling on site.
The expo, which has visited Milan, Buenos Aires and São Paulo, is currently housed in the Shopping Metropolitano Barra in Rio de Janeiro until September 6, 2015. Can't clear your calendar for a trip to Rio? No problem. We have handpicked six items that we found especially stunning and featured them in this slide show.
To view the next slide, click on the arrow under the image.
Sign up for the PlasticsToday NewsFeed newsletter.
You May Also Like
---