3D-Printing Team Earns Patents for Humanity Award 51059
3D-Printing Team Earns Patents for Humanity Award
The award from the USPTO recognizes the rapid development of a 3D-printed swab to test for COVID-19 and making the files public during a global shortage.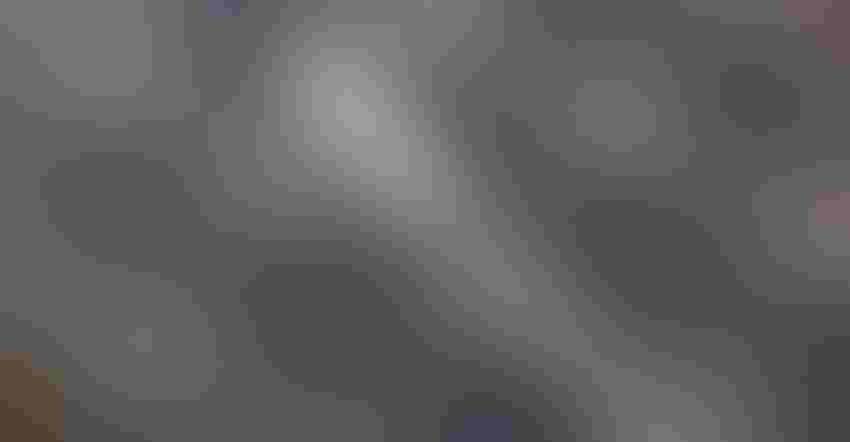 Image courtesy of Formlabs
During the height of the COVID-19 pandemic, the additive manufacturing community notably came together to design and fabricate much-needed supplies such as personal protective equipment (PPE), ventilator parts, and nasal swabs. This was a critical effort as supply chain disruptions greatly affected the availability of these items. 3D printing enabled quick fabrication and distribution among the communities that needed them most.
Now a group of organizations is receiving a well-deserved award for its work during the pandemic. The University of South Florida, working together with USF Health, Northwell Health, Tampa General Hospital, and Formlabs, developed a 3D-printed nasopharyngeal (NP) swab to test for COVID-19. The swab was developed in response to a shortage of conventionally fabricated swabs. USF, for its patent of the device, is receiving the Patents for Humanity award from the US Patent and Trademark Office (USPTO).
"Our goal from the start was to help as many people as possible, as fast and safely as possible," said Summer Decker, PhD, professor in the USF Health Morsani College of Medicine, and director for 3D Clinical Applications in USF Health's Department of Radiology, who led the 3D-printed NP swab team. "In order to do that, we assembled a team of experts in our fields and worked together toward a real-world solution. We then made our files public so that any hospital, clinic, or health system could print them for their own facilities and get them to the frontline of COVID-19 testing in patients.
"Only when you know what you are truly facing, in this case COVID-19, can you actually fight it. This swab was a critical, missing component of the global medical community's ability to do just that. We are very humbled by this recognition by the US Patent and Trademark Office for our efforts and very grateful for this incredible opportunity to help not just USF Health and Tampa General Hospital, but also other hospitals and medical centers throughout the world."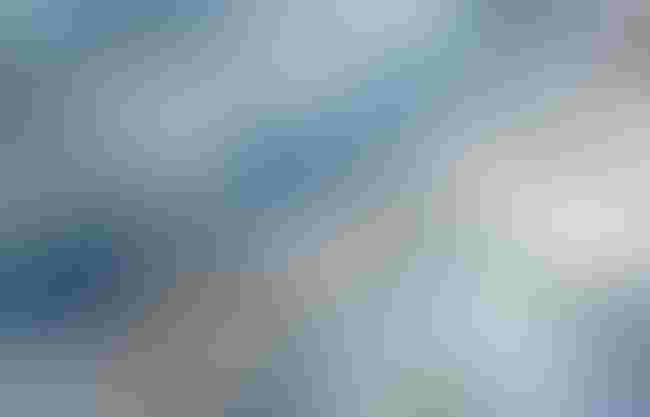 More than 100 million swabs have been produced globally using the 3D-printing design file.
In only one week in March 2020, the team worked together to develop a 3D-printed swab prototype using Formlabs' 3D printers from biocompatible, autoclavable materials. The prototypes were then benchmarked against traditional flocked swabs for viral sample retention in the laboratory. They were tested for safety and comfort by USF Health Morsani College of Medicine Department of Internal Medicine.
Once the swabs passed these tests, the team initiated a multi-site clinical trial across several different sites. Finally, the swab design was shared with hospitals, the military, health systems, and clinics around the world. Thus far, the design has been shared with institutions in more than 60 countries, which have produced more than 100 million swabs.
"With quick thinking and action from USF Health, the global shortage of traditional nasopharyngeal swabs was minimized with an entirely 3D-printable design that could be easily printed in healthcare facilities around the world," said Gaurav Manchanda, Director of Medical Market Development at Formlabs. "We were honored to help in this effort and pleased to see the reliability, scalability, and accessibility of our 3D-printing solutions put into action.
"By combining the centralized quality, regulatory, and medical manufacturing expertise at Formlabs with a decentralized production network of global medical customers, local health institutions were able to print and use millions of swabs needed during the shortage. Formlabs is proud to be recognized alongside USF Health, Northwell Health, and Tampa General Hospital in the USPTO Patents for Humanity COVID-19 category."
Sign up for the PlasticsToday NewsFeed newsletter.
You May Also Like
---