Biocoat Debuts Medical Dip-Coating Equipment for In-House Use
Biocoat Debuts Medical Dip-Coating Equipment for In-House Use
The new Emerse hydrophilic dip-coating system is available in semi and fully automated versions.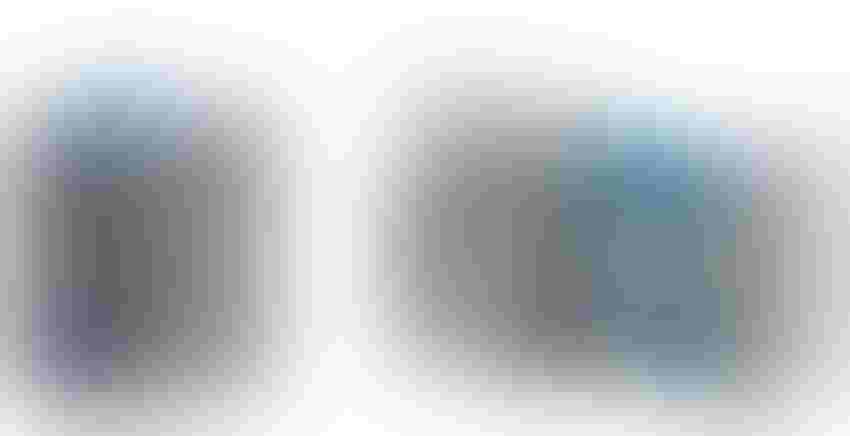 Image courtesy of Biocoat
Hydrophilic coatings company Biocoat Inc. has developed a dip-coating system for in-house use by medical device OEMs. The new Emerse equipment line makes Biocoat one of the only firms offering a "complete, full-service solution for medical devices that require a hydrophilic coating," said the company in its announcement.
The Emerse hydrophilic dip-coating system is specifically designed and manufactured to meet the rigorous requirements of the medical device, pharmaceutical, biotechnology, and life science industries, according to Biocoat. The systems are available in either thermal heat or ultraviolet (UV) cure versions. Customers can choose between two models:
The semi-automated Compact system offers an annual production of approximately 25,000 units per year per shift;

The One Touch automated system can coat from 75,000 to 100,000 units per year per shift.
"The addition of coating equipment fulfills our strategic vision of making Biocoat the premier full-service coatings company partnering with medical device companies," said Jim Moran, President and CEO. "Our coating systems will be automated and fully compatible for use on either our industry-leading Hydak coatings or any other coatings in the market."
Biocoat's hydrophilic coatings typically are applied to vascular catheters, guidewires, hydrophilic films, among other medical devices, to improve lubricity and durability. The company's signature Hydak coatings are based on a bi-laminar platform that covalently bonds the coating to the substrate. The base coat "normalizes" the substrate material and prepares the surface for a chemical bonding to the lubricious top coat. This cross-linked chemistry enables Hydak to remain durable and lubricious through the entire procedure, according to Biocoat.
Sign up for the PlasticsToday NewsFeed newsletter.
You May Also Like
---