Face Masks Blend Style with FDA-Registered Efficacy
Face Masks Blend Style with FDA-Registered Efficacy
Evolvetogether polypropylene-based face masks meet both FDA guidelines and fashion police standards.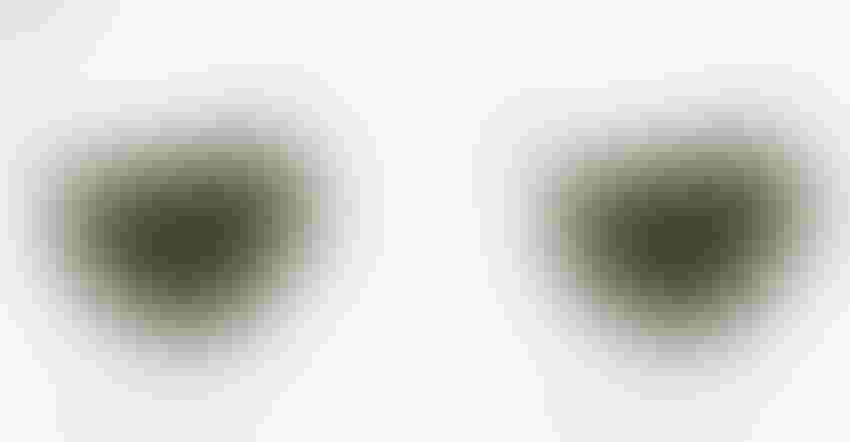 You may have seen and admired from afar Evolvetogether face masks — they have been sported famously by the likes of Justin Bieber, Ariana Grande, and Jennifer Lopez — but chances are that, until recently, you couldn't get one. That's because this startup founded by a woman with zero experience fabricating face masks enjoyed phenomenal success, such that it had a massive waiting list for its face coverings practically out of the gate. Founder Cynthia Sakai recounts her journey in an interview published in Fortune on Jan. 17. It's a captivating tale of enlightened entrepreneurship.
In a matter of months since it launched last year, Evolvetogether has already sold 10 million masks. It went from fulfilling a few hundred to upwards of 40,000 orders a month and had massive wait-lists, reports Fortune. "We had to figure out big infrastructure issues in real time — from ramping up production to securing a larger fulfillment house to expanding our customer care team. Our factory has the capacity to produce up to 7 million masks," said Sakai in the Fortune interview. Now, the company occasionally does sell out of some styles, but wait lists are a thing of the past, she added.
Although she had no prior experience producing personal protective equipment when she set up Evolvetogether, Sakai had style chops through her jewelry design business, Vita Fede. As she told Fortune, "There was a real need for affordable, easy-to-wear, and stylish masks that actually worked" in the early days of the pandemic. In addition to a sense of style, Sakai brought substance to her product line.
As the company notes on its website, only medical-grade, hypoallergenic, and latex-free materials are used to manufacture the masks. "All of our masks use a multi-layer construction — moisture-absorbing interior, splash-resistant exterior, and a melt-blown center — made out of 100% polypropylene for superior filtration and comfort," explains Evolvetogether. The masks have a three-ply construction with the exception of the adult black mask, which uses a four-ply construction to ensure a completely matte black look.
Evolvetogether face masks are among the only consumer-facing products of their type to be FDA registered. Moreover, third-party consumer testing organization SGS has classified the masks as Medical Grade Type IIR, "a proven indicator of high breathability, excellent splash resistance, and superior filtration," said the company on its website.
In the Fortune interview, Sakai explains in greater detail how she sourced suppliers and built a successful business in record time. She's a remarkable woman who started her first accessories line when she was 18 and three years later opened a showroom in Los Angeles, selling her merchandise to high-end retailers. It's well worth spending a few minutes with her here in Fortune.
Sign up for the PlasticsToday NewsFeed newsletter.
You May Also Like
---