FDA Seeks Input on Point-of-Care 3D Printing 45679
FDA Seeks Input on Point-of-Care 3D Printing
The agency has published a detailed discussion paper outlining the opportunities and challenges of near-patient 3D printing. It invites the public to submit comments and help shape policies.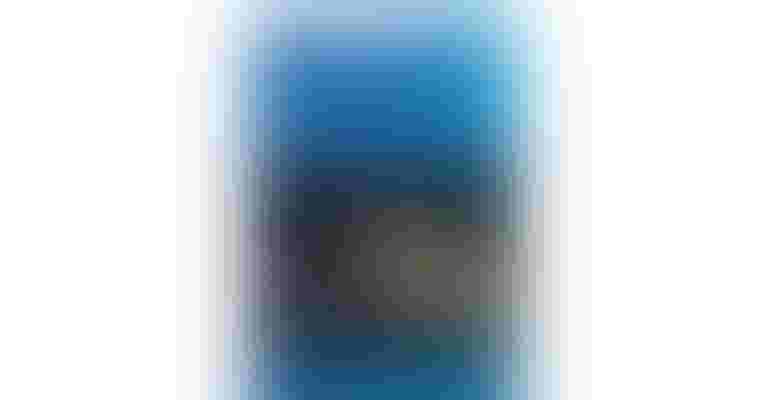 FDA has published a discussion paper related to 3D-printing medical devices at the point of care (PoC) and invites interested parties to provide feedback. Comments from the public will inform policies that the agency may enact going forward regarding 3D printing of medical devices at hospitals, doctor's offices, and other healthcare environments.
The potential for 3D printing to revolutionize healthcare is well documented.
For example, the use of 3D-printed patient-specific anatomical models has gained considerable momentum in recent years. Just this week, Formlabs announced that it had entered into a deal with Vizient, the largest member-driven healthcare group purchasing organization (GPO) in the United States, becoming the first 3D-printing company to be listed in a major GPO catalog. Formlabs' 3D printers, materials, and solutions will be used to convert CT/MRI imaging into patient-specific anatomical models for surgical planning, implant sizing, and patient consent.
In the early days of the pandemic, when healthcare providers wrestled with shortages of personal protective equipment and even single-use devices, 3D printing provided a nimble solution that traditional manufacturing could not.
But, as FDA points out in its discussion paper, the technology also presents some unique challenges that must be addressed, particularly when it is used at the point of care. The agency calls out four main areas:
Ensuring that 3D-printed devices are safe and effective, a core mission of FDA;

applying appropriate controls during product design and manufacturing to ensure that product specifications are met;

clarifying the responsible entity, around which there may be uncertainty as that involves device design, testing, FDA premarket submissions, manufacturing, quality control, complaint handling, adverse event reporting, and corrective actions;

PoC training and capabilities, complicated by the fact that many different types of 3D printing technologies are available.
The paper discusses each of these challenges, including via three detailed scenarios, and outlines potential approaches for regulatory oversight. You can help shape the parameters and reach of that oversight by reading the 18-page discussion paper and submitting comments by Feb. 7, 2022.
Sign up for the PlasticsToday NewsFeed newsletter.
You May Also Like
---