Formlabs and Digital Smile Design Partner to Advance Digital Dentistry
Formlabs and Digital Smile Design Partner to Advance Digital Dentistry
The partnership will further "chair-side 3D printing" and focus on the production of more sophisticated devices based on new resins.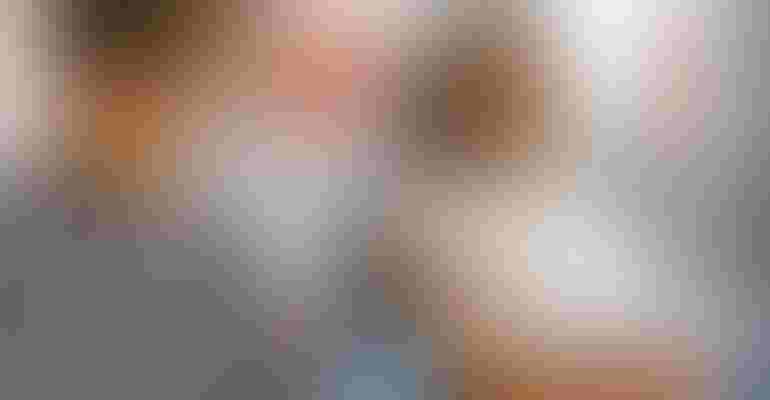 Image courtesy of Formlabs/Digital Smile Design
3D printing's impact on the field of dentistry is growing. Dental labs are printing devices such as surgical guides and models, aligners, implants, and more in large quantities. As printing materials continue to evolve, and more biocompatible materials are developed, the range of printable dental appliances will expand.
Digital dentistry, as it is often called, is also benefiting from the evolution of dental 3D printers. Formlabs Dental, the dental division of 3D printer manufacturer Formlabs, offers an industrial dental 3D printer, the FormBL, as well as the desktop model the FormB+ and its predecessor the FormB. Today the company announced a partnership with dental company Digital Smile Design (DSD).
DSD has been using Formlabs 3D printers in the DSD lab for several years, but this partnership deepens its commitment to the printer manufacturer. According to Christian Coachman, founder and CEO of DSD, the partnership reflects the shared commitment of the two companies to create solutions to make dental professionals' work easier.
Desktop dental 3D printers certainly have the potential to do that. One of the main goals of digital dentistry is the realization of so-called "chairside 3D printing," in which dentists take 3D scans of their patients' oral anatomy, create 3D models from the scans, and then print devices right in their office while the patients wait.
"With this new collaboration, we look forward to continuing to make printing technology commonplace in dental clinics and advancing the printing of more advanced appliances, based on new resins," said George Cabanas, DSD Research and Development Manager. "All of this will help dentists to provide even better and more precise services for their patients."
DSD currently has five FormB 3D printers and will continue to acquire more. Through the official collaboration, DSD and Formlabs will work together to pursue opportunities to better serve patients and clinicians. Several projects are already in the works, including dental educational initiatives as well as research and development.
Sign up for the PlasticsToday NewsFeed newsletter.
You May Also Like
---