Freudenberg Medical Opens Expanded Manufacturing Facility in Ireland
Freudenberg Medical Opens Expanded Manufacturing Facility in Ireland
The facility increases the company's existing manufacturing footprint in Galway by 50% and will create 100 new jobs.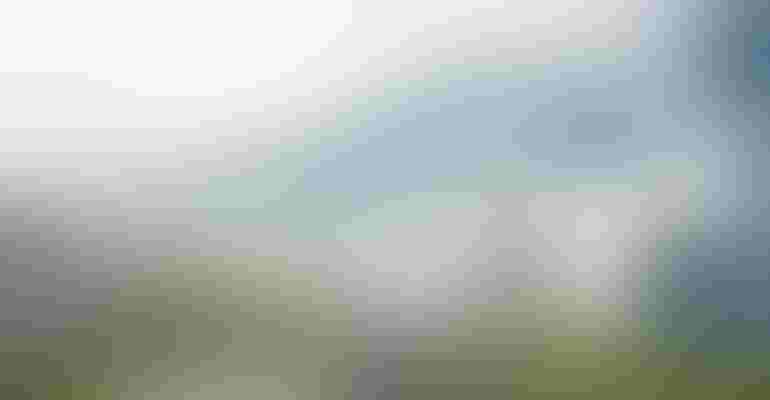 Image courtesy of Business Wire
Freundenberg Medical, a global design and manufacturing partner for minimally invasive medical devices, has officially opened its newly expanded facility in Galway, Ireland. The opening of the facility increases the company's existing manufacturing footprint in Galway by 50%, and the announcement that Freundenberg has created 100 new jobs for the facility will increase staffing levels in the city by 25% to 400 within the next 18 months. The new job roles will include positions in engineering, R&D, manufacturing operations, quality, and support services.
The recruitment for the new positions is already underway.
The expanded facility, according to the company, is a result of heightened global demand for metal components used in minimally invasive surgical catheters. They also offer a wide range of capabilities for minimally invasive medical devices like hypotubes, needles, and balloons, and have extensive knowledge in molding and extrusion of thermoplastic and silicone components.
"Ireland is of strategic significance within our global network," said Dr. Mark Ostwald, CEO of Freudenberg, in a press release. "The country is renowned worldwide as a leader in the life sciences sector and stands as an epitome of excellence and innovation for medical devices. With the investment in our newly expanded facility and plans to further increase our team, we look forward to building on our 25-year history as we strengthen our presence in Ireland."
As a whole, Freudenberg operates from a combined 200,000 sq ft manufacturing space at facilities in Galway and County Leitrim, employing over 1,000 in Ireland. Combined, it is able to manufacture more than 16 million complex catheters each year, according to the company. Its Irish facilities were originally created as a joint venture with the former Cambus Medical and VistaMed operations but operations have now transitioned to Freudenberg.
Globally, the company has 11 manufacturing operations and more than 2,500 employees.
"The continued success and accelerated growth of our Galway operations is a testament to the dedication of our talented teams for high-quality, innovative products and excellent customer service," said Steven Langan, vice president and general manager of Freudenberg's Galway facility, in the release. "We look forward to deepening our partnerships with customers as we add new capacity, capability, and talent in Galway."
Sign up for the PlasticsToday NewsFeed newsletter.
You May Also Like
---