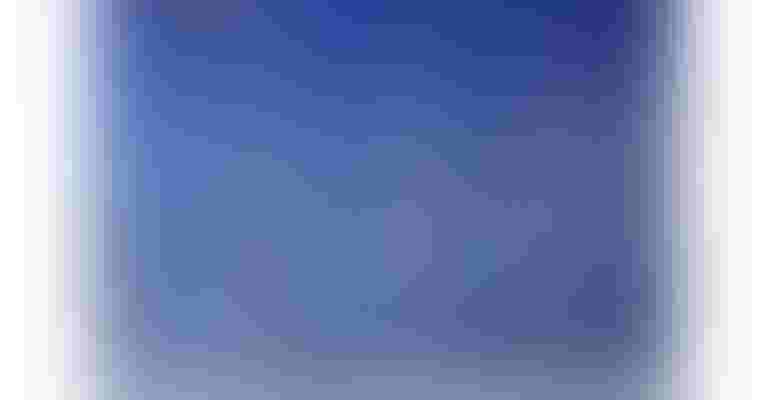 A new biocompatible bonding material, certified to USP Class VI, is designed to provide adhesion for difficult-to-bond plastics used in medical device applications. Vitralit UV 7030 developed by Panacol features high elongation at break and rapid curing under UV light, and is suited for bonding pairings of flexible tubing and rigid connectors in infusion lines, catheters, and similar medical devices.
Materials used to manufacture these types of medical products typically include TPU, TPE, PEN, polyamide, Pebax, polycarbonate, ABS, and PEEK. These thermoplastics and thermoplastic elastomers provide many desirable properties, but some combinations can be difficult to bond, notes Panacol in its announcement. After assembly, these materials are challenged by torsional stresses at the points of transition between the soft tubing and the hard connector. Panacol said it developed Vitralit UV 7030 specifically to address these complex assembly issues.
The one-component, solvent-free acrylic adhesive can be cured with light energy in the broad UV-A spectrum or with LED systems that produce either 365- or 405-nm wavelength. It cures in seconds at layer thicknesses of a few 100 µm, ensuring high bond strength immediately after UV exposure. A key feature of Vitralit UV 7030 is its high elongation at break — >250% — combined with good tensile strength. When exposed to black light, Vitralit UV 7030 fluoresces, which enables visual process control.
Vitralit UV 7030 withstands conventional sterilization processes including gamma, EtO and autoclave.
Sign up for the PlasticsToday NewsFeed newsletter.
You May Also Like
---