Resonetics to open laser micro-manufacturing center in Minneapolis/St. Paul area
Resonetics to open laser micro-manufacturing center in Minneapolis/St. Paul area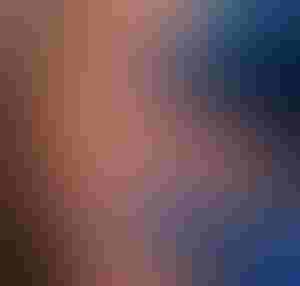 Resonetics (Nashua, NH) announced today that it will open a new facility in Plymouth, MN, to provide advanced laser-based micro-manufacturing services to medical device manufacturers in the Twin Cities area. The Minneapolis-St. Paul region is one of the premier medical manufacturing clusters in the world.
The 9,000-square-foot facility will start up with the Lightspeed ADLTM, an environment focused on prototyping and iterative process development staffed with dedicated engineers and technicians. A range of laser workstations will be available that incorporate various wavelengths to optimize quality and throughput for metal, polymer and glass substrates. The facility also will offer full production capabilities, including a Class 8 cleanroom. Process experts in laser welding, cutting and ablating will be on site, with resources in Resonetics' Boston and Dayton facilities providing additional support.
"Establishing an operation in Minnesota is important for Resonetics. It allows us to work closely with our customers' development engineers to drive new products through compressed launch schedules," said Kevin Hartke, Chief Technical Officer, in a prepared statement. "We share a passion with our customers for innovating and solving tough challenges. We look forward to providing great service from our newest lab."
Resonetics will be among more than 600 exhibitors at the co-located MD&M Minneapolis and PLASTEC Minneapolis events in Minneapolis on Sept. 21 and 22, 2016. Click here for more information or to register to attend. Use the promo code PToday16 to receive free expo admission and a 20% discount on conference passes.
Founded in 1987, Resonetics' expertise started in polymer processing and has expanded to metals and glass. A leader in laser micro manufacturing for life sciences applications, the company has deployed more than 75 laser workstations that cover a spectrum of laser types and wavelengths, including femtosecond, picosecond, excimer, DPSS, and CO2 lasers. The company holds seven U.S. patents in laser micro machining and operates four facilities in the United States and one in Costa Rica.
Sign up for the PlasticsToday NewsFeed newsletter.
You May Also Like
---