US Manufacturing Has Renaissance, While China Turns Inward for Growth
US Manufacturing Has Renaissance, While China Turns Inward for Growth
Outsourcing production to China has lost its luster, helping to push US manufacturing employment numbers past pre-pandemic levels.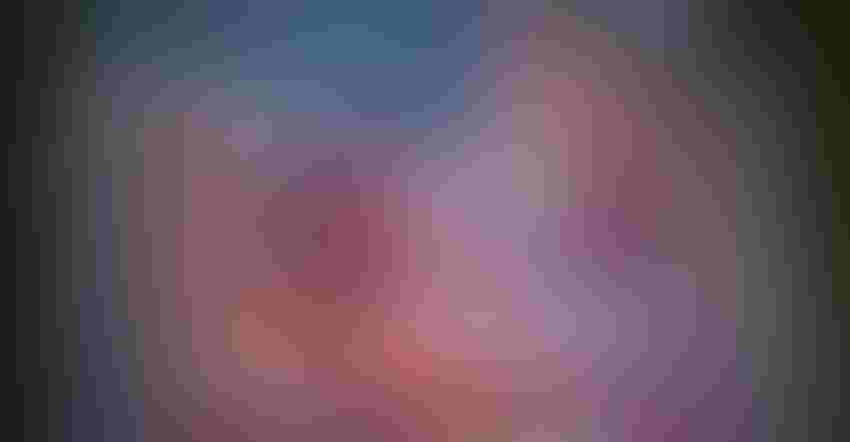 Image courtesy of Alamy/Brain light
While we keep an understandably wary eye on inflation numbers, interest rates, and the stock market, something else is going on in the global economy that deserves our attention — a manufacturing renaissance in the United States, partly powered by baffling Chinese policies.
The Sept. 26 edition of the New York Times carried an article under the startling headline, "Factory Jobs Are Booming Like It's the 1970s." US manufacturing has now added enough jobs to regain all that it shed during the pandemic — and then some, write Jim Tankersley, Alan Rappeport, and Ana Swanson. "American manufacturers cut roughly 1.36 million jobs from February to April of 2020, as COVID-19 shut down much of the economy. As of August this year, manufacturers had added back about 1.43 million jobs, a net gain of 67,000 workers above pre-pandemic levels," they write.
The reporters posit that federal stimulus payments helped to shift consumers' spending habits toward goods instead of services, thus providing a boost to domestic factory production. And many manufacturers, including plastics processors, were deemed "essential" during the pandemic. Meanwhile, supply-chain disruptions have led businesses to reconsider the wisdom of outsourcing manufacturing to far-flung parts of the world. China's increasing global belligerence and disastrous zero-COVID policy are giving many business leaders second thoughts about conducting operations in China. A new policy designed to bolster domestic production of medical devices won't help.
Business analytics company GlobalData reports that some Chinese authorities are calling for a prohibition on the procurement of imported medical equipment by medical facilities without prior approval. Currently, more than 70% of advanced medical equipment is imported, notes GlobalData, and domestic medical device manufacturers lack "innovation capabilities" and "R&D investment" to compete effectively with well-established foreign companies. The effort to shore up domestic production may well backfire. On the one hand, it creates a "trust deficit" and may discourage multinational medical device manufacturers from investing in China, writes GlobalData, while China continues to import medical technology for the foreseeable future until its home-grown manufacturing base can provide reliable and safe alternatives.
That's a good development for US manufacturers, which are well equipped to capitalize on the combined impact of supply-chain uncertainty, astronomical shipping costs, and China's increasingly inward-looking policies. As the Times article points out: "Since June 2020, under both Mr. Trump and Mr. Biden, factories have added more than 30,000 jobs a month." It might have even added more, were it not for the skilled labor shortage.
One of the reporters spoke with Chuck Wetherington, who is president of medical device manufacturer BTE Technologies. He has been trying to expand his work force of around 40 by 10%, but has been unable to find qualified personnel to fill the positions. The worker shortage, the Times writes, has become a bigger problem for Wetherington than supply-chain disruptions.
"Our backlog continues to grow," Wetherington said at a National Association of Manufacturers briefing, the Times reports. "I just can't find the employees."
That's a story for another day. For now, let's celebrate the long-awaited return of US manufacturing!
Sign up for the PlasticsToday NewsFeed newsletter.
You May Also Like
---