Virtual Engineering Days Program Unveiled 42004
Virtual Engineering Days Program Unveiled
The three-day digital conference and exposition for plastics, packaging, and manufacturing professionals will take place on June 15-17, 2021.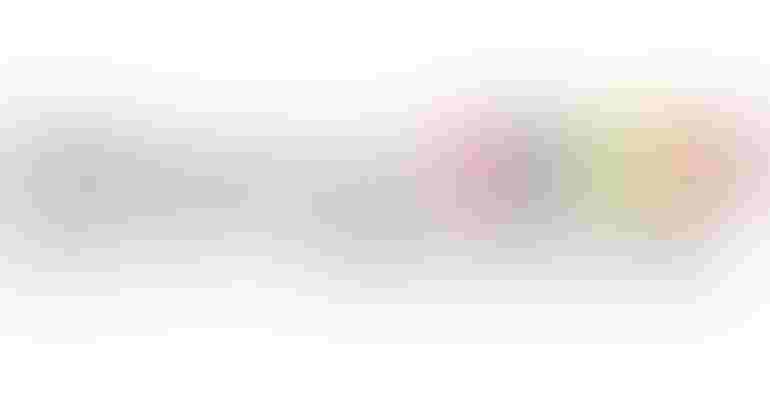 Informa Markets – Engineering announced that Virtual Engineering Days, an all-new digital conference and exposition for plastics, packaging, and manufacturing professionals to gain new insights and connect with suppliers, will take place on June 15-17, 2021. The digital event will feature more than 30 free content sessions across four tracks — 3D Printing; Sustainability; Plastics, Processing, & Materials; and Smart Manufacturing and Robotics — as well as a robust showcase of suppliers spanning the Pack, Plastec, Automation Technology, and Design & Manufacturing event brands. The event also includes a track on packaging education for the booming cannabis market presented by the Cannabis Packaging Summit and Packaging Digest.
Virtual Engineering Days aligns with Informa Markets – Engineering's efforts to provide the manufacturing community more opportunities for education and connection via both virtual and in-person offerings. Following a successful Virtual Engineering Week event at the end of last year, Virtual Engineering Days is the second digital event offered ahead of the upcoming Informa Markets Engineering West event, which includes Plastec West, that will take place Aug. 10-12 in Anaheim, CA.
"We are thrilled to offer another touchpoint for professionals to gain valuable education on timely topics as well as meet and network with innovative suppliers from across the nation at Virtual Engineering Days," said Suzanne Deffree, Group Event Director, Informa Markets – Engineering. "We look forward to bringing crucial education on trends and technologies impacting a broad spectrum of manufacturers."
Here is a small sampling of some of the session highlights of particular interest to plastics professionals and those in the automotive and mobility, medical, and packaging end markets.
To Mars and beyond
There is no denying that the Martian environment can be harsh and unaccommodating to systems made to operate on Earth. Through a combination of standard industrial motors and creative collaboration, technology-forward customizations allow high-precision, long-life motors to make it to Mars and beyond. During a keynote presentation on June 15 at 11 a.m. EDT — Motors in Space: To Mars and Beyond — Robin Phillips, head of SpaceLab at maxon, will discuss how designs must push beyond their limits to offer greater precision while operating in harsh environments with a no-fail requirement.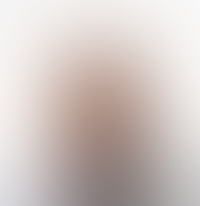 Designing for sustainable manufacturing
Sustainability presents a unique and urgent challenge to engineering and manufacturing, but it also offers opportunities, particularly around packaging and materials. In a keynote on June 16 at 11 a.m. EDT, Dr. Ernel Simpson will discuss the creation of sustainable products and processes that conserve energy and natural resources. Simpson will draw knowledge from his current position as Global Vice President of Research and Development at TerraCycle and his 40 years of industrial experience at companies including Johnson & Johnson Pharmaceutical and DuPont.
Focus on medical packaging
Rod Patch of Johnson & Johnson and Jennifer Benolken of DuPont are part of an all-star panel discussing the latest hot topics for medical device packaging on June 15 at 3:15 p.m. EDT. They will interview top industry experts on issues like innovation and collaboration, accomplishments in test methods, and regulatory standards. Participants include Dan Burgess, Boston Scientific; Thierry Wagner, DuPont; Jordan Montgomery, Medtronic; and Geoff Pavey, Oliver HCP.
Pellet-based 3D printing
Pellet-based 3D printing allows users to print real materials, opening up a variety of unique medical applications. During this session on June 16 at 11:45 a.m. EDT — Medical Applications with Pellet-Based 3D Printing – Highlighting Implantable Materials and Pharmaceuticals — Arburg's Gerry Berberian will highlight unique applications enabled by his company's Freeforming technology. Balaji Prabhu of Evonik and Dr. Sheng Qi of the University of East Anglia's School of Pharmacy also will share their experiences and results achieved when printing with their own materials.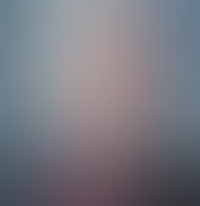 Automotive trends driving opportunities for plastics industry
Part of the Plastics Processing & Materials track, Adam Halsband, Managing Director, Forward Engineering North America, will lead a session on June 16 at 1:45 p.m. EDT addressing how new automotive requirements are driving increased opportunities for the plastics industry. Thanks to the electrification of powertrains and advanced driver assistance systems (ADAS), the automotive industry is in the midst of a tectonic shift in customer and technical requirements. Customer expectations and vehicle use cases are shifting dramatically, creating new opportunities and challenges for the next generation of light vehicle design, development, manufacturing, and assembly. Chief among those challenges is the ability to meet all of the customer and technical requirements within the available design space. Halsband will highlight the trends driving new requirements for the automotive industry and focus on exciting new design, material, and manufacturing process technologies that are leading the shift in vehicle material mix and paving the way for new applications of plastics in the vehicle.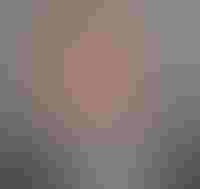 What's ahead for the plastics industry?
COVID-19's impact on the US economy has been far-reaching, but the utility of plastic in virtually every industry remains unchanged, and the material will be even more important in the future. In a session titled, An Outlook for the Plastics Industry: Politics, Policy & Economics, Tony Radoszewski, President and CEO of the Plastics Industry Association (PLASTICS), and the association's chief economist, Perc Pineda, will discuss how industry is providing novel solutions to energy, transportation, construction, agriculture, and electronics. Yet despite its necessity to modern life, plastic faces perception problems, because of the same properties that make it the material of choice for so many applications. Lightweight and resilient, plastic flies in the air and floats on the water, making environmental sustainability and recycling top priorities for consumers and plastics companies that serve them. The session is scheduled for June 15 at 12:30 p.m. EDT.
Featured exhibitors at the virtual event include Formlabs, Protolabs, Sonoco Alloyd, Canon Virginia, and Boston Microfabrication, among many others. See the complete schedule and exhibitor list at the Virtual Engineering Days website.
Sign up for the PlasticsToday NewsFeed newsletter.
You May Also Like
---