Bioplastics in packaging come into its own
Bioplastics in packaging come into its own
Dusseldorf — "At Interpack this year, one of the statements heard again and again was 'we are already working with bioplastics,'"said Hasso von Pogrell, managing director of European Bioplastics. "It shows that bioplastics play an important role for present and future packaging solutions."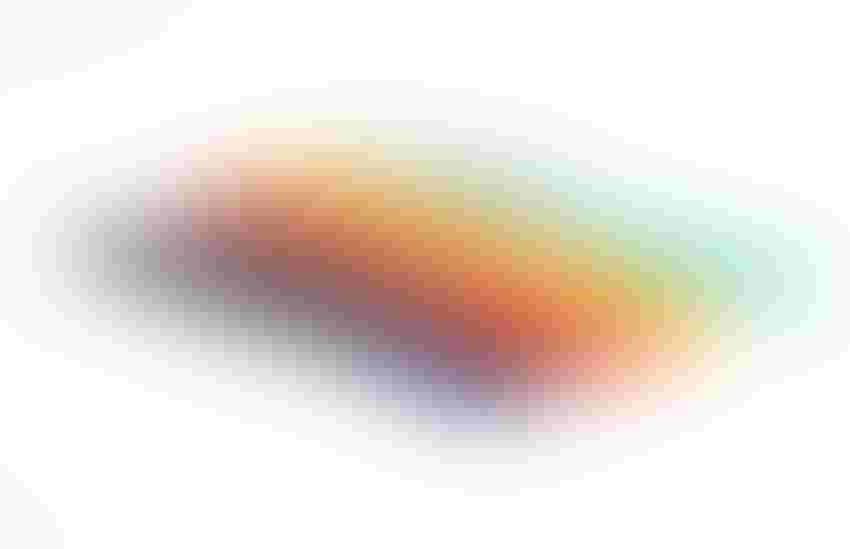 Dusseldorf — "At Interpack this year, one of the statements heard again and again was 'we are already working with bioplastics,'"said Hasso von Pogrell, managing director of European Bioplastics. "It shows that bioplastics play an important role for present and future packaging solutions."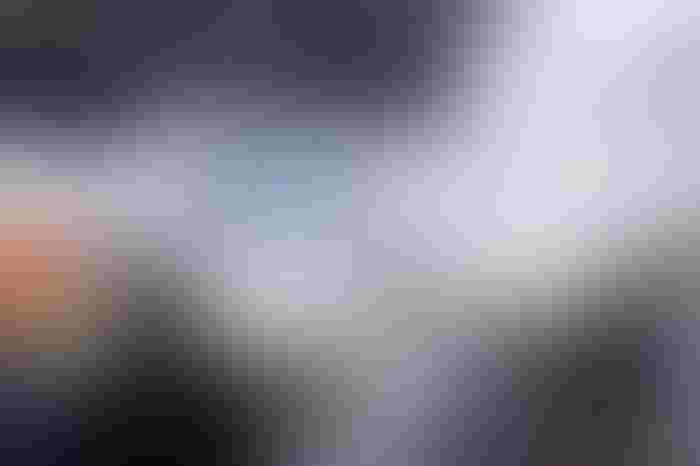 Packaging is the leading application segment for all types of bioplastics. This was further underscored by the bioplastics "island" created by some 21 bioplastics companies and European Bioplastics, in Hall 9. This year, at the European Bioplastics booth, the association reprised its "Bioplastics in Packaging" stage program, introduced during the previous Interpack show in 2011, with daily presentations from bioplastics packaging experts on the latest news and trends in the industry. On the busiest days, "the interested crowd jammed the corridor next to the booth of European Bioplastics," the association reported.
Among the companies exhibiting in the bioplastics pavilion were the German bioplastics compounder FKuR and lactic acid producer Corbion Purac, who announced at Interpack that they were formalizing their ongoing collaboration by entering into a strategic partnership to develop high heat resistant PLA compound. The companies are targeting new bioplastic compounds for applications, which include both food and non-food packaging, as well as several durable products e.g. toys and office supplies. In particular, Corbion Purac and FKuR will be working to develop those applications where high temperature resistance is required, which, until now, could not work with many standard bioplastics. One of the first commercial applications resulting from this development work is a heat resistant thermoformed food tray, produced from Bio-Flex F 6611 by Plastisud (Italy), which was on display at the booths of both Corbion Purac and FKuR.
Metabolix, the U.S. biopolymers company specialized in the production of PHA, was showcasing two new grades of its Mvera compostable film grade resin: Mvera B5011, designed as a transparent option for the compostable film and bag market, and Mvera B5010, a more robust version for compostable bag and film markets across the globe. Both, according to Wilfried Jobst, global commercial operations director at Metabolix, were launched at the Interpack show. The company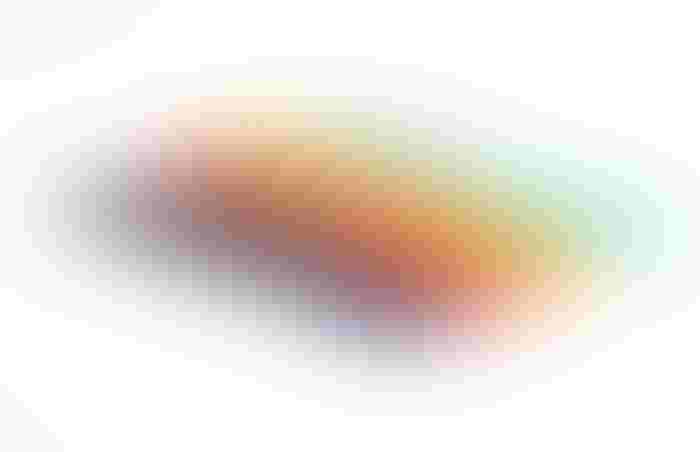 was also presenting its color masterbatches, based on biopolymers. "The carriers are adapted to the customers needs," said Jobst. "All the colors are lead and cadmium free and contain no azo-pigments or phthalates. All are compostable and biodegradable in soil an marine conditions." Asked about the direction further developments at Metabolix might take, Jobst commented that the price of PHA meant that it was currently being promoted as an additive. "But we listen to our customers. In fact, feedback from our customers drives development. A good example is transparent film." A PLA impact modified PHB is currently close to market readiness, which, he said, remains transparent even after the addition of the PHB. "That product is aimed at packaging and shopping bags where the mechanical requirements are higher."
Another growth area for the company is non-film applications. "Sales of granulate for injection molding applications are on the rise," said Jobst. "PHA has a lot of end-of-life options. We see potential in products such as beach toys, bed pans, fishing apparatus and agricultural applications."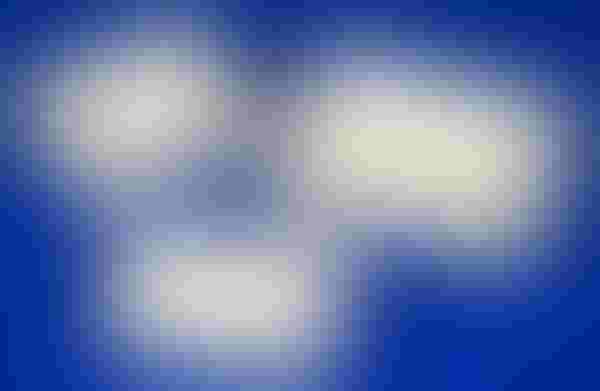 Innovia Films, from the UK, launched the first home compostable film designed for lidding applications, NatureFlex 55HK1 at the show. The new sealing film has been adopted in Italy for lidding on compostable food service trays used by schools in the Naples municipality, said the company. The new film is structured out of NatureFlex together with a proprietary sealant layer, which further increases the technical capabilities of the cellulose-based packaging film and offers a good aroma barrier and an excellent barrier.  The film is certified to OK Compost's Home Composting standards and to EN13432 by Vinçotte for Industrial Composting.
At the booth of the French company Biotec, the newest member of its plant-based Bioplast family was on display. Called Bioplast 900, according to the company it can withstand boiling temperatures without products losing their shape, functionality and efficiency. The material is said to combine good processability and heat resistance with biodegradability, and an initial application shown at the Biotec booth, was a coffee capsule.
Synprodo, a Netherlands-based producer of PLA foam, has developed a 100% compostable half-liter sized ice cream container for the Italian market, consisting of an insulating outer lid and box, and a thermoformed PLA inlay and lidding film. BioFoam is made of non-GMO feedstocks and foamed with CO2. The container, said Synprodo, keeps the contents - ice cream - at deep-freeze temperature for a least an hour, even under warm conditions.
Braskem was showcasing its Green plastic family that includes high density polyethylene (HDPE), linear low density polyethylene (LLDPE) and low density polyethylene (LDPE) manufactured from ethanol derived from sugarcane. At the booth, the company was displaying the Ecover packaging brand. Ecover packaging is not only made from a renewable material, but is also recyclable in existing streams used by conventional fossil-based polyethylene without causing contamination.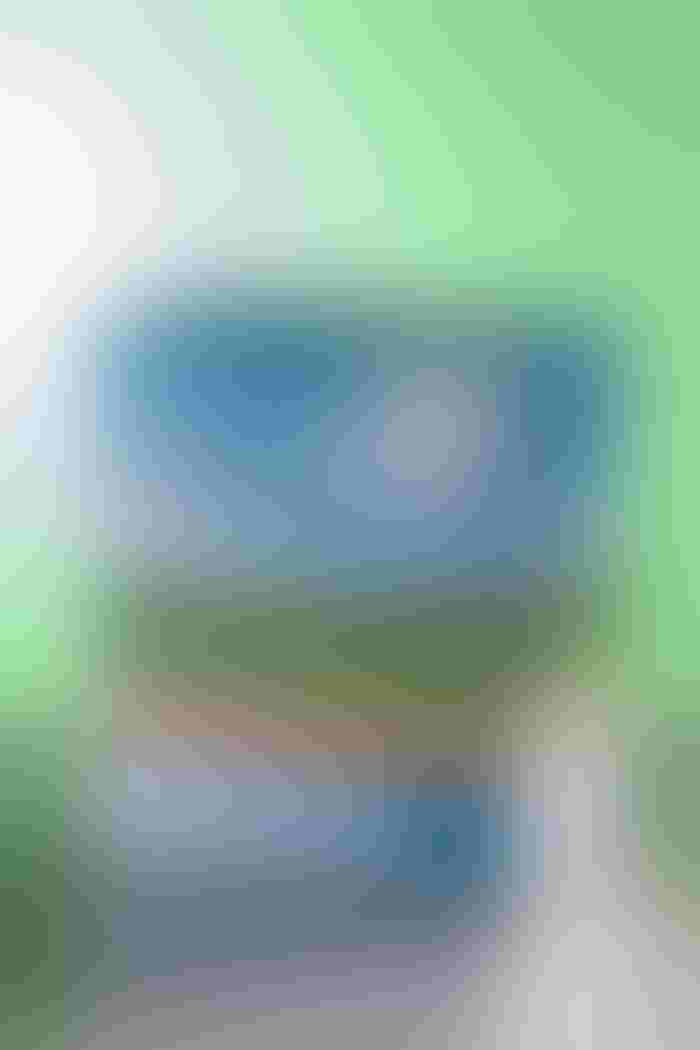 Although not in the bioplastics pavilion, BASF was also highlighting its green products. The company was showing off its new 'drop-in' high-performance Ultramid grade derived from renewable materials that enables the development of multilayer biobased barrier structures. An innovative approach replaces up to 100% of the fossil resources used at the beginning of the integrated production process with certified biomass. The percentage of renewable raw material in the final product is then stated for the respective quantity sold. Certification by a third-party provides verification to customers that BASF has used the required quantities of renewable raw materials which the customer has ordered in the value chain. The resultant Ultramid, which is produced according to the so called mass balance approach, is identical in terms of formulation and quality but associated with lower green house gas emissions and saving of fossil resources. Also, existing plants and technologies along the value chain can continue to be used without changes.
The company was also showcasing its expertise in the field of compostable packaging material. Among the exhibits was an injection-molded cup prototype made from ecovio IS, in a comprehensive demonstration of the BASF products- plastics, masterbatch and pigments, adhesion promoters - that are suitable for compostable packaging solutions. The range of pigments for use in sensitive plastic applications such as food packaging or toys and for printing on compostable packaging are suitable for aqueous, solvent-based and UV-curing printing systems, comply with standards such as EN 13432 in terms of limit values for heavy metals and eco-toxicity and are approved for contact with food (ISEGA certificate).
Green tie and barrier layers - a new trend
Swedish innovation company Xylophane was showcasing its Skalax dispersion coating material, which, it said, provides an efficient barrier against oxygen, grease and aroma. Made of xylan, a carbohydrate derived from grain husks, a thin layer of biodegradable Skalax in the packaging material can prolong the shelf life of, for example, oxygen-sensitive dairy products or dehydrated foods, greasy snacks or pet foods, as well as aromatic products such as spices and coffee. Additionally, Skalax is effective against many harmful substances occurring in recycled cardboard. Coated on the inside of cardboard packaging, it can prevent mineral oils in the recycled fibers or exterior printing inks from migrating into the packaged food.
Karlheinz Hausmann, from DuPont, delivered a presentation at the European Bioplastics booth on the DuPont's newly developed renewably sourced tie-resins and polymer modifiers, designed to extend the existing range of the Bynel and Fusabond resins. The new products are based on Braskem's biobased polyethylene. DuPont's Bynel co-extrusion adhesive resins, generally called tie layers, help packaging manufacturers improve their barriers, heat seal and other functions in multilayer structures such as films, bottles, pipes and thermoforming films. The resins from the DuPont Fusabond product line are modified polymers that were developed to facilitate the combination of different polymers used in hardened, filled or mixed compounds. With the new renewably sourced Bynel grades, DuPont aims to help multilayer packaging manufacturers that have started to use Braskem's green polyethylene to increase the renewable material content in their overall structures, while applications for renewably sourced grades of Fusabond include applications like wood/plastic composites, starch/PE compounds and glass-fiber/PE compounds where use of a renewably sourced modifier significantly increases the renewable material percentage in the structures.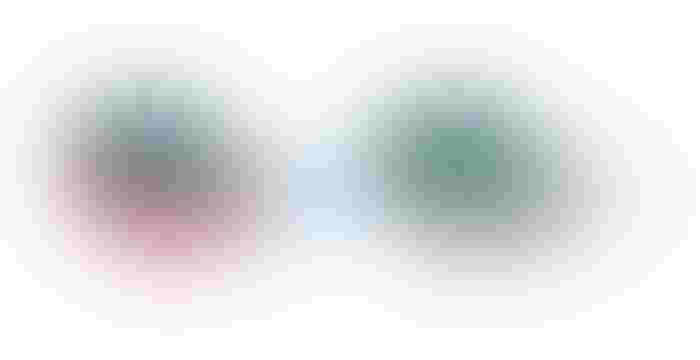 A new biopolymer coating based on whey protein for plastic films, developed within the scope of the seventh framework program of the EU by 16 partners from seven EU countries, has now reached the commercialization stage. Called Wheylayer, the barrier coating was developed to replace expensive synthetic oxygen barrier polymers, and is targeted as a substitute for EVOH and PVDC in multilayer films. The product is completely biodegradable; in multilayer film structures, enzymes are used to dissolve the barrier material, facilitating recycling. The Wheylayer technology is patent pending in the national phase after receiving a positive examination from the world patent office and Wheylayer is now a registered trademark. Dr. Elodie Bugnicourt of the Barcelona-based research company IRIS, technical manager of the project, said that the Wheylayer coating could be used, for example, to improve the barrier properties of bioplastics such as PLA, to provide high-quality fully compostable packaging.
Sign up for the PlasticsToday NewsFeed newsletter.
You May Also Like
---