Burger King Partners with TerraCycle to Pilot Reusable Packaging
Burger King Partners with TerraCycle to Pilot Reusable Packaging
In select restaurants, customers will be able to choose to have their hamburgers and drinks packaged in reusable containers that are brought back to the store, where they will be cleaned and readied for reuse.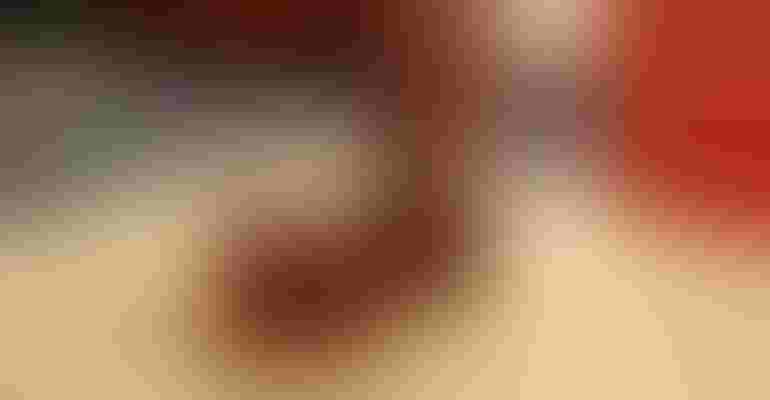 Burger King announced last week that it will test reusable containers starting next year in an effort to reduce waste. The trial run will be in partnership with TerraCycle's zero-waste delivery system, Loop. Customers can choose to have their hamburgers and drinks packaged in reusable containers and pay a "rental fee." The reusable packaging is brought back to the store where it will be cleaned and readied for reuse.
Trials will be conducted in select restaurants in New York, Portland, and Tokyo, with more cities added over time. "During COVID, we have seen the environmental impact of increased takeaway ordering, which makes this initiative by Burger King all the more important," Tom Szaky, founder and CEO of TerraCycle and the Loop system, told CNN.
Burger King has also committed to having 100% of its packaging come from renewable, recycled, or certified sources, and recycling all guest packaging from its restaurants in the United States and Canada by 2025.
Matthew Banton, head of innovation and sustainability at Burger King, said in a statement that the company's program "will help push the foodservice industry forward in reducing packaging waste." TerraCycle's Loop system "gives us the confidence in a reusable solution that meets our high safety standards, while also offering convenience for our guests on the go."
Burger King has not announced how much the rental fee will be or what type of plastic the reusable packaging will be made from, but I have submitted those questions to the company. I also questioned whether Burger King has calculated the environmental footprint of TerraCycle's Loop program.
I've not received a reply to my questions as of yet; however, the cost of the packaging that contains all the items has to be figured in, as well as the cost of the fuel used to deliver and return the empties to TerraCycle for recycling into new products or to be cleaned. There is also a cost to Burger King, which is likely covered by the rental fee, for the energy to heat the water and run the dishwashers as well as the cost of the water resources used. If sustainability is what Burger King is looking to achieve, plenty of studies and evaluations have shown that, in the long run, plastic is more sustainable than reusable packaging.
Perhaps that is what the company will find out in its trials during the coming year — It isn't easy (or cheap) being green.
Sign up for the PlasticsToday NewsFeed newsletter.
You May Also Like
---