Flexible Packaging Association's 2022 Report Highlights State, Federal Advocacy
Flexible Packaging Association's 2022 Report Highlights State, Federal Advocacy
The Flexible Packaging Association (FPA) report details its work with lawmakers and discusses research into materials recovery, advanced recycling, and syngas from waste.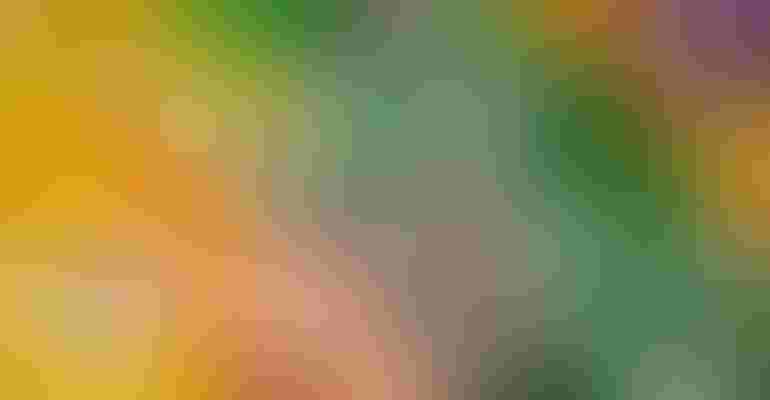 The Flexible Packaging Association (FPA) released the 2022 edition of its annual Report to the Members, a comprehensive summary of the organization's activities throughout the year.
According to the report, flexible packaging accounts for 20% of the $185 billion US packaging industry, second only to corrugated paper. The estimated annual growth rate for US flexible packaging was 12.1% higher in 2022, year over year.
In an introductory letter to the report, FPA president and CEO Alison Keane notes that there had been an "unprecedented amount of legislation and regulations impacting the industry" in 2022. Consequently, FPA put a good deal of effort into industry advocacy at the state and federal level during the year.
At the state level, the group was active in areas such as advanced recycling protection, post-consumer recycled (PCR) content rates, and extended producer responsibility (EPR) legislation.
FPA advocacy for advanced recycling proved successful in several states in 2022.
"FPA advocated in several states for legislation enabling and funding advanced recycling, including chemical recycling. We were successful in several states and this work will continue," the report states.
Proposed state and federal regulation of perfluorinated substances (PFAS) drove FPA's efforts to address the use of PFAS in packaging. The group maintains that PFAS used as plastic film extrusion aids do not pose a health hazard.
At the federal level, FPA continued to advocate for more and better recycling in the US and for a harmonized approach to labeling for recyclability.
The group also took a stand against potential new duties on aluminum-foil imports used to manufacture flexible packaging, aka converter foil. After the US Department of Commerce began investigating aluminum products imported from South Korea and Thailand, FPA pushed back, emphasizing that converters cannot source sufficient amounts of this type of foil within the United States.
FPA participated in the industry-sponsored Materials Recovery for the Future research project.
Apart from its advocacy efforts, FPA participated in the industry-sponsored, multiyear, multimillion dollar Materials Recovery for the Future (MRFF) research project. Developed to find the most cost-effective method for creating flexible-packaging commodity bale for reprocessing, MRFF is now in commercial operation at the TotalRecycle Material Recovery Facility in Birdsboro, PA.
FPA notes that MRFF's rFlex bale, in a recent evaluation, "had 87% recovered flexible plastic packaging (FPP), 10% fiber and 3% others. Since the contamination rate of the fiber bale is significantly reduced, it increases the selling price of fiber bales creating financial benefit to MRFs," or materials recovery facilities.
In addition to benefiting MRFs, MRFF's work will help FPA member companies to achieve their 2025/2030 sustainability goals.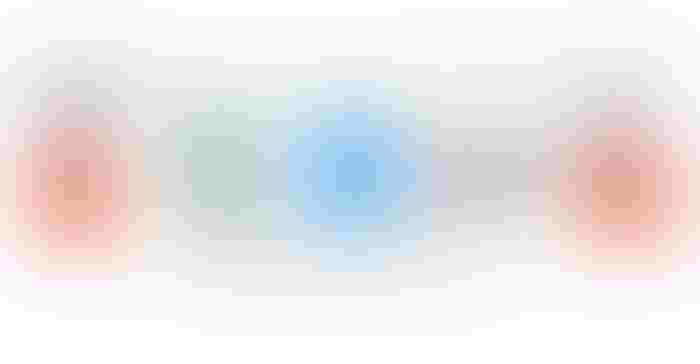 The Consortium for Waste to Syngas Circularity image shows how waste can be converted into synthesis gas, methanol, and then back into virgin "recycled-content" packaging.
Also in 2022, FPA continued its circular, waste-to-syngas research with the University of Florida (UF). The project focuses on converting practically everything found in municipal solid waste to syngas.
The syngas can be converted to eco-methanol for use in manufacturing plastics, packaging, and products. FPA and UF are working to commercialize the gasification technology.
Sign up for the PlasticsToday NewsFeed newsletter.
You May Also Like
---