Hi-Cone Responds to Beverage Companies Switching from Plastic to Paperboard Can-Rings
Hi-Cone Responds to Beverage Companies Switching from Plastic to Paperboard Can-Rings
A global supplier of plastic can-rings, Hi-Cone is working to close the loop through a recycling program that will create a renewable source of post-consumer recycled content and halve its use of virgin plastic.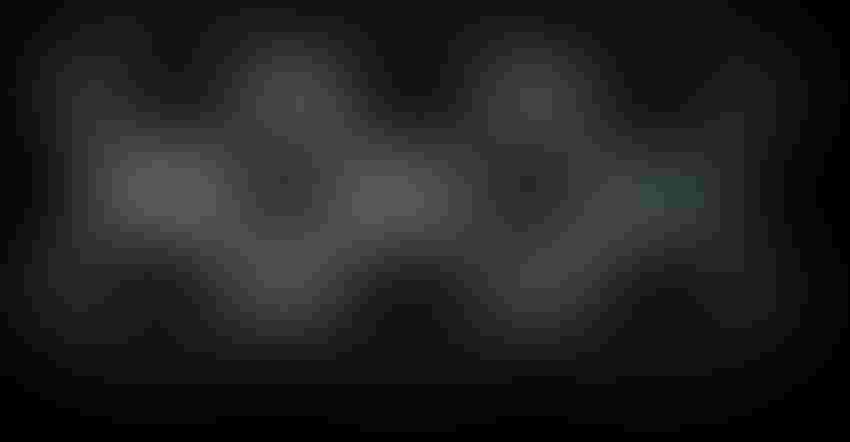 Image: Oasisamuel/Adobe Stock
After writing about Coca-Cola European Partners making the switch from plastic can-rings to paperboard, I discovered that several European-based beverage companies have done the same, including beer makers Carlsberg (announced in 2018) and Heineken (announced in November 2019). The goal is to rid the world of plastic can-rings, which are made by global supplier Hi-Cone (Itasca, IL).
Plastic can-rings have gotten a lot of bad publicity. Photos of sea turtles with can-rings around their necks and fish and marine mammals with can rings in their stomachs have given the product a great deal of negative attention. As usual, this is not a plastic problem but a people problem, and getting people to put plastic waste where it can be recycled is key. However, in Hi-Cone's 2020 Annual Report, the company noted that "consumers do not understand or trust recycling." I believe this goes back to the fact that the plastics industry itself created much of the complexity surrounding plastic recycling.
The answer, according to many beverage companies, appears to be the paperboard ring carrier. So how does Hi-Cone feel about all of this? I asked the company about the uptick in paperboard ring carriers, and received the following reply from Shawn Welch, Vice President of Hi-Cone Worldwide.
"It is good to see other packaging innovations coming to market while we keep in mind that all food and drink packaging has an environmental impact," Welch told PlasticsToday. "Carbon emissions and the amount of energy used, waste produced, and water consumed to manufacture it must be factored in to account for any packaging's true environmental cost. Currently, our lifecycle assessment research indicates that ring carriers made from more than 50% post-consumer recycled (PCR) content have a lower environmental impact than open-format paperboard packaging, with a 73% [reduction in] greenhouse gas emissions, 90% less energy consumption, 73% less water consumption, and 86% less waste," said Welch.
Welch pointed out that plastic packaging was initially developed as an alternative to cardboard and paper to prevent deforestation. "However, we recognize that the way plastics are produced, used, and disposed of today in a linear fashion is harming our environment," Welch commented. "We need to keep plastic waste out of the environment and that is why we support initiatives and innovation to reduce waste and unnecessary packaging that will advance a circular economy, in addition to encouraging more recycling and better recycling systems."
Noting its recent partnership with Avangard Innovative and launch of the RingRecycleMe program, Hi-Cone is working to close the loop in ring carriers through a recycling program that will create a renewable source of PCR to halve the company's use of virgin plastic.
"Already our beer customers in Europe and North America are seeing the value of our new 50%-PCR RingCycles as a circular solution, and we are not stopping there," wrote Welch. "We have adopted a science-based approach to evaluating different packaging types and are investing in the future through material research and development, looking for the best environmental solutions. With this in mind, Hi-Cone is committed to creating a new sustainable packaging solution for customers that is 100% recyclable, biodegradable, or compostable by 2025."
I applaud Hi-Cone's efforts and hope that its RingRecycleMe program is successful. The single-use plastics industry needs all the success it can garner.
Sign up for the PlasticsToday NewsFeed newsletter.
You May Also Like
---