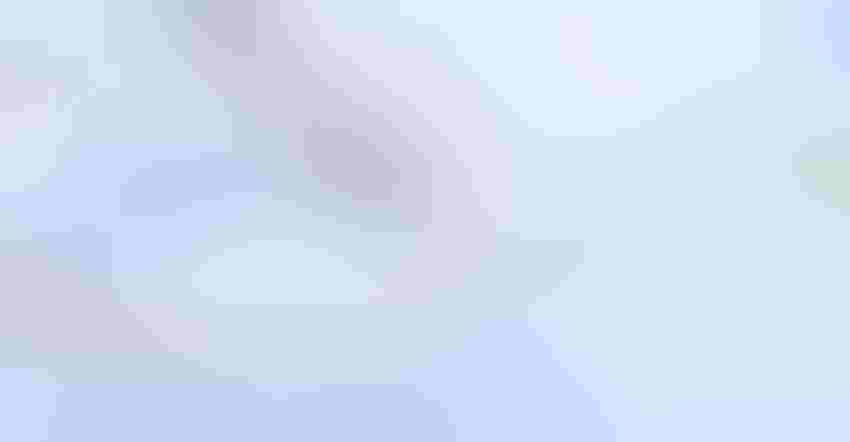 5 ways to address your packaging supply-chain woes and woo new business.
Image courtesy of Jatinder Kumar/ Alamy Stock Photo
As we continue down the path of a new year and close in on two years dealing with the pandemic, there are a slew of challenges that are facing us. One of the major issues right now is the supply-chain bottleneck.
If you are a brand owner who is having difficulty meeting production timetables because you can't get packaging components in time, you should take a hard look at alternatives. If you are a supplier, and have production flexibility, you may wish to present more than one option to your customers.
Being more agile can be a great asset in overcoming some of your challenges. Here are five suggestions we've come up with to help meet timeline goals and satisfy consumer expectations.
1. Reach new customers and markets. Don't think of alternative packaging as replacing your existing offering but rather as a complementary option. Perhaps it can target a new market segment that you are trying to reach. The goal is to diversify so that you have more "go-to-market" options. If packaging components are not available for one approach, you might still be able to use a different option to fill your supply chain. As they say, don't put all your eggs in one basket. 
Here's a hypothetical example. Let's say you are currently marketing your product in a rigid package. Consider adding a rigid pouch to enable you to not only diversify materials but also add a different option for consumers. You are not replacing your rigid package, you are simply giving your customers an alternative.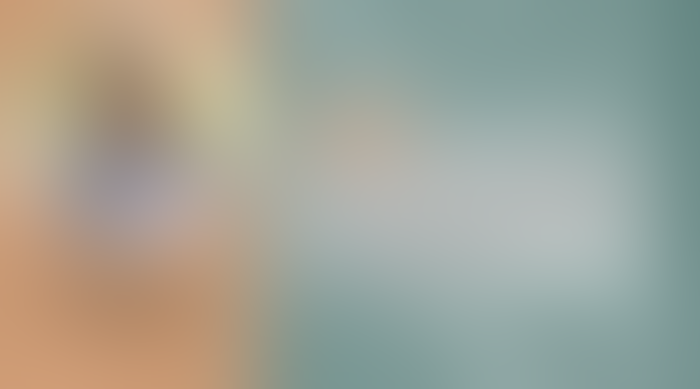 2. Add new or improved functionality. Can you make modifications to your package that can add features geared toward convenience or safety? For example, how about going from a single- to multi-use package, and visa versa. Think about how your consumers want to interact with your product and consider packaging options to make that a reality.
3. Diversify your packaging component supply chain. Evaluate multiple suppliers. Open your supply chain so that you have more options. If one can't deliver, you can pivot to another source. Always aim to have a backup plan.
4. Revitalize a brand. Give marketing something to celebrate or promote. If you can make any claims that your marketing department can celebrate, that's always a win. This can be anything, from new dispensing features to ergonomic improvements.
5. Implement sustainability benefits. Change from a multimaterial package to a single-material package. Perhaps your goal is improving your package recyclability and your products are pouched; consider something more rigid so that it is more recyclable. 
These are just some brainstorming ideas to help you navigate choppy supply chain waters. 
Author: Barb Balyeat is the director of project management at PTI. She has 15-plus years of experience in preform and container design and optimal material selection for package performance.
About PTI: PTI is a global source for preform and package design, package development, rapid prototyping, pre-production prototyping, and material evaluation engineering for the plastic packaging industry. 
Sign up for the PlasticsToday NewsFeed newsletter.
You May Also Like
---