Packaging Trends: Balancing Sustainability with Profits
Packaging Trends: Balancing Sustainability with Profits
How can brands sustainably improve packaging cost effectively while balancing consumer desires for inclusivity, convenience, and other essentials? Experts provide guidance and options.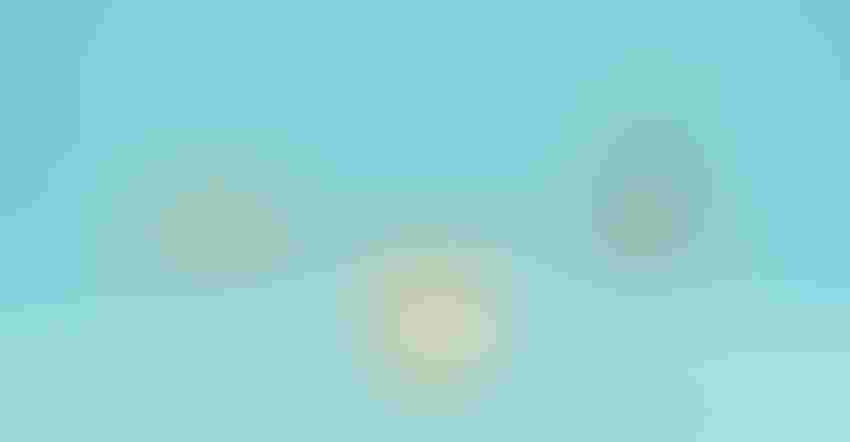 Image courtesy of banphote kamolsanei/Alamy
The predominant trends affecting the packaging industry are a microcosm of the trends impacting industries globally with sustainability, supply chain issues, and innovation all bookended by a foreboding sense of economic uncertainty.  
The most dominant packaging trend centers on delivering packaging that effectively balances environmental consciousness sustainability practices with profitability. Most companies have already baked sustainability into all levels of how they do business.
Now they want to perfect the recipe.
From eco-conscious material selection and packaging design to heightened production line efficiencies and smaller equipment and carbon footprints, the reduce, reuse, and recycle mindset is now a given, challenging companies to go above and beyond what consumers expect in sustainability.
One formula is to offset carbon footprint and greenhouse gas (GHG) emission problems associated with conventional petroleum-based plastic production, companies lightweight packaging by reducing the overall use of plastics. Doing more with less saves in materials, fuel, and shipping.
For others, "improved sustainability" involves participating in Loop and TerraCycle-type initiatives and or leveraging renewable packaging mediums that eschew virgin plastics in favor of alternatives like post-consumer recycle (PCR) content plastics and plastics sourced from recycled marine waste, sugar industry byproducts, starches, and algae. There's even a next-gen, carbon-negative plastic made from air and greenhouse gases.
However, Packaging Digest Executive Editor Lisa McTigue Pierce cautions a knee-jerk response that labels plastics as an environmental evil.
"Many times, plastic packaging is the best choice from a sustainability point of view," she says, pointing to PET water bottles as an example. "Single-serve containers are a no-no in this day and age of sustainability yet there's a place for them not only for convenience, but also because PET is the most highly recycled plastic."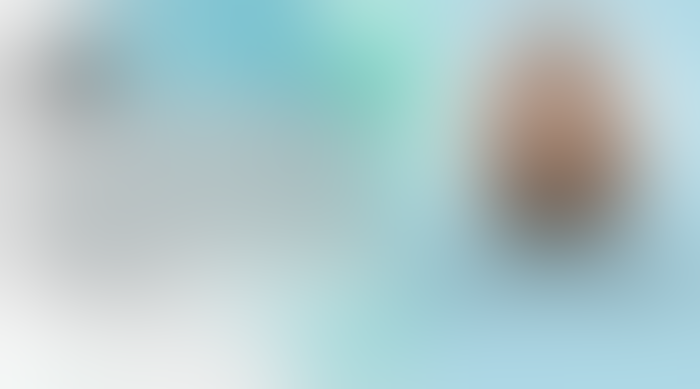 And Pierce adds, recycled content is in high demand. "There's infrastructure for collection and recycling, [plus] a business that makes money from recycling enables brand owners to include recycled content in new packages," Pierce says.
She points out that the goal of sustainable packaging is to improve the environmental situation, which doesn't necessarily happen when plastic is swapped out for a more resource-intensive packaging media. "There needs to be some pushback or a continuing education for consumers about what eco friendliness means."
Lisa-Marie Assenza, formerly with St. Ives and Unilever and founder and CEO of Impacked, a B2B primary packaging marketplace, agrees. "Plastic delivers strong product protection at low cost and light weight. Villainizing plastic packaging is not productive for our industry. Instead, suppliers and brands should think about taking steps forward to increase the holistic sustainability profile of plastic packaging by reducing the use of virgin plastics, using widely recyclable plastics like PET, and avoiding using more than one type of plastic in a single component to improve recyclability."
Accessing alternative packaging and materials.
Paper and fiber-based packaging have benefited most from advancements on the sustainability front, with much R&D and pilot testing by brands, especially in the beverage sector that include Coca Cola, Absolute, and Carlsberg Beer.
In a related vein, the snack sector has taken a shine to the promise of compostable packaging, for example PepsiCo and its Frito Lay snack unit. There remain wrinkles in paper-based and compostable packaging that have yet to be ironed out.
While paper and fiber-based packaging are truly compostable — and make sense for certain aspects of the food and food service industry — the need for barrier protection presents a bump in the composting process because it's not easy to separate the barriers from the compostable paper packaging.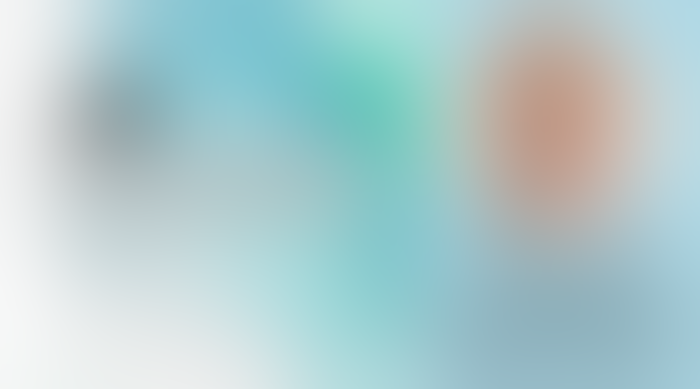 Todd Bukowski, a principal at PTIS LLC, a global management and packaging consulting firm, has observed smaller-format packaging like candy bars experimenting with the use of paper, but notes that another caveat is the need to make sure that the coatings are safe and do not impact recyclability of the paper substrate.
Bob Lilienfeld, executive director and founder of SPRING (The Sustainable Packaging Research, Information and Networking Group), an environmental think tank, agrees, citing Carlsberg Beer's paper beer bottle and its plastic internal liner, as well as Kellogg's recently announced Corn Flakes paper liners that utilize a plastic sealing component.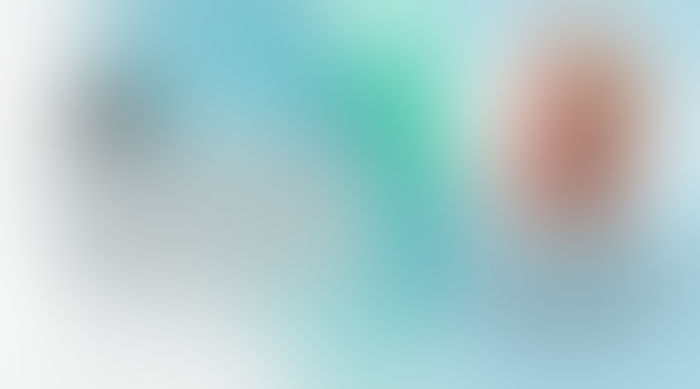 Lilienfeld additionally ponders the issue of where these packages will be composted, noting Bacardi's new 100% biodegradable PHA bottle as an example. "Their previous bottle, made of PET, was recycled whereas the [new bottles] will only produce grief for recyclers that have to figure out what to do with this container because 90-95% of consumers have no way to compost a rum bottle," he says.
"There is a small number of industrial compost facilities in the US and while only a scant percentage accepts compostable packaging because it does not add any value to the end product," concurs Pierce. "There are [also] virtually no nutrients in a compostable package that adds anything to compost."
Brian Wagner, also a principal at PTIS, suggests compostable packaging might be a great fit for a closed-loop venue such as a stadium, where material can be collected and sent to an industrial facility.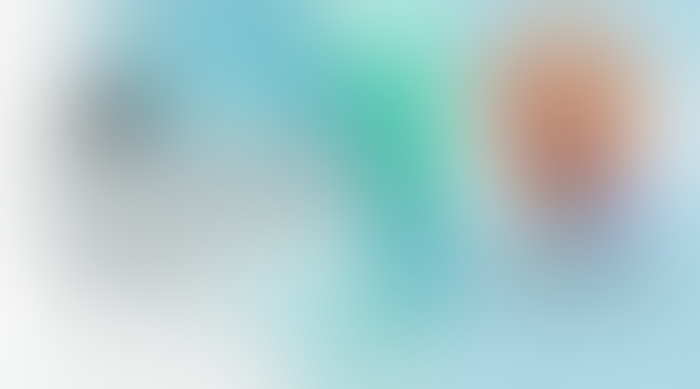 Refillable packaging propositions have presented additional opportunities for sustainability, especially for glass and plastic packaging.
"The beauty and personal care category, in particular, has stepped up with new refill models launching across mainstream, well-loved brands like Dove, Rihanna's Fenty Beauty, and Chanel, which has helped develop the category and educate consumers on this new model," says Assenza. She adds that the growing demand from brands has given rise to suppliers offering more stock options for refill-at-home systems, "making it easier for brands to launch in refillable packaging without the time and investment in a custom mold."
Akin to recycling, the viability of refillable packaging rests on the consumer threshold for participation. Assenza advocates for brands to include clear and accurate disposal or reuse directions on their packaging and points to Ithaca Hummus as an example. "[Ithaca Hummus] encourages consumers to wash the container and recycle or reuse it, thoughtfully printed on the interior bottom of the container to ensure that consumers get the disposal message at the exact time they will dispose of it."
Polyethylene flexible packaging is also benefitting from simplified, in-store drop-off recycling programs and the availability of "recycle ready" packaging configurations.
Lilienfeld also advocates for improving consumer recycling engagement via a bottle deposit model. "Forget the five or ten cent return, incentivize it— make $20 dollar bottles of alcohol that people spend $20 on have a return of a dollar, for example," he says. "Milk and detergent are probably the biggest users of high-density PE (HDPE) and the volume is significant in terms of consumer turnover and the amounts of material in those containers."
Looking to packaging's future.
If her conversations at Pack Expo 2022 in November proved anything, Pierce says the industry at large is hopeful that global supply chain issues will ease in 2023, but they aren't banking on it. "The light at the end of the tunnel is a pinprick," she says. "All the people that I've talked with seem to still think that the US economy is in better shape than other countries in the world, [but] companies are holding their breath, waiting for some relief. They're always evaluating new sources, which is easier for some companies than others."
Economic uncertainty notwithstanding, innovation is ultimately at the heart of what will move the packaging industry forward.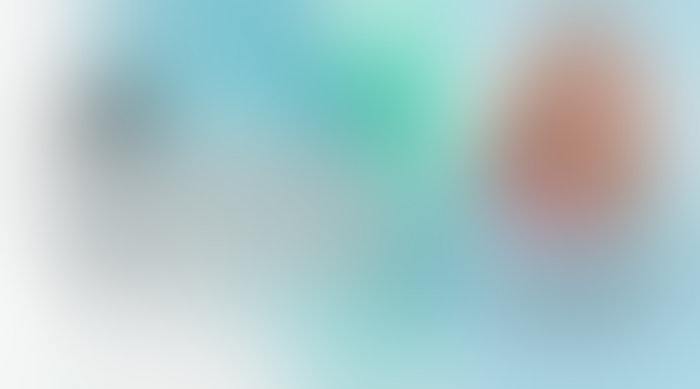 From PTIS's vantage point, there's been a fascinating uptick in inclusive packaging designs.
"There are 1.4 billion people globally that are 'differently-abled' and they have more than $8 trillion in spending power," says PTIS's Mike Richmond. He points to examples like P&G's Herbal Essence shampoos and conditioners, which include raised bumps on the bottles to help vision-impaired consumers with tactile product recognition.
"Additionally," he says, "Kellogg's Europe included a QR code on the cartons that, when activated, uses an app from Navilens that informs the consumer what the product is along with any critical information like flavor, allergens, etc. This month it's been introduced in the US. Both these companies have made a pledge to make all their products inclusive over time."
R&D into chemical recycling is poised to help plastic packaging improve its sustainability, impact, and perception, though Pierce acknowledges perfection of those technologies is likely five to 10 years down the road. There are also many R&D efforts focusing on the areas of cellulosics, bio-degradable and bio-engineered plastics, but the commercial scale-up timeline is about 10 to 15 years.
What's more, PTIS's Wagner believes there will be more of a collaborative effort to solve packaging issues, with Millennials and Gen Z driving the agenda from a more collective and net-positive standpoint.
Lilienfeld says the key to needle-moving progress is identifying the tipping points of consumer interest. "Timing is everything and understanding when consumers are ready, willing, and receptive to change is everything," he concludes.
Joanna Cosgrove has enjoyed writing about the packaging industry for more than 20 years.
Sign up for the PlasticsToday NewsFeed newsletter.
You May Also Like
---