Paper Bottle Coming Soon to a Liquor Store Near You
Paper Bottle Coming Soon to a Liquor Store Near You
Johnnie Walker Scotch Whisky will be available in a paper-based bottle in early 2021. The bottle will be "100% plastic free" and made "entirely from sustainably sourced wood," according to Diageo, the multinational beverage alcohol company that owns the Johnnie Walker brand.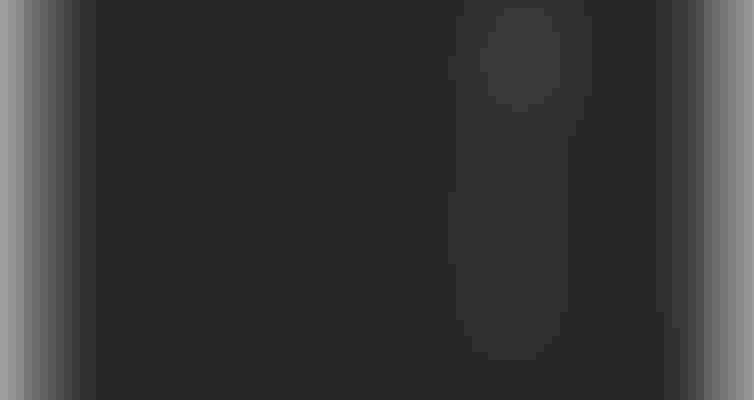 Ever since paper yielded market share to plastic it's been trying to regain some of that loss. For some products it might work. Some people like paper straws or paper drinking cups, and many people who are not familiar with paper manufacturing techniques might even believe that paper is a more eco-friendly alternative to plastic.
Diageo, a global beverage company that includes such brands as Johnnie Walker and Crown Royal whiskies, Smirnoff and Ketel One vodkas, Captain Morgan, Baileys, and Guinness, has announced the launch of a new "paper" bottle for its Johnnie Walker line in early 2021. Now, I know what you're thinking. You're remembering the days when you used to see people drinking their booze out of a bottle "hidden" inside a paper bag.
This is a true paper bottle, however, that promises to be "100% plastic free" and made "entirely from sustainably sourced wood." (It takes trees to make paper, you know.) The new paper bottles for Johnnie Walker Scotch Whisky will be produced in partnership with Pilot Lite, a venture management company, for the launch of Pulpex Limited.
A few questions to Diageo resulted in some further explanations. The pulp used to make the paper bottle is a "side stream from the paper pulping process and is sourced from renewable stocks overseen by the Forest Stewardship Council (FSC)," said a Diageo spokesperson.
What will line the paper bottles?
Obviously you cannot put liquid into a paper bottle unless it is thoroughly lined to prevent the liquid from disintegrating the bottle. What will line these paper bottles? Diageo responded that there are "options on the lining of the bottles, but no plastic barrier is used. Unlike competitor bottles, these bottles will be 100% PET free." However, the company did not say what it would be using as a liner to prevent leakage.
Therefore there will be no obstacles to recycling the 100% plastic-free paper bottles, which "are designed to be recycled in the paper waste stream." Diageo added that "options also exist to meet biodegradability and compostability requirements."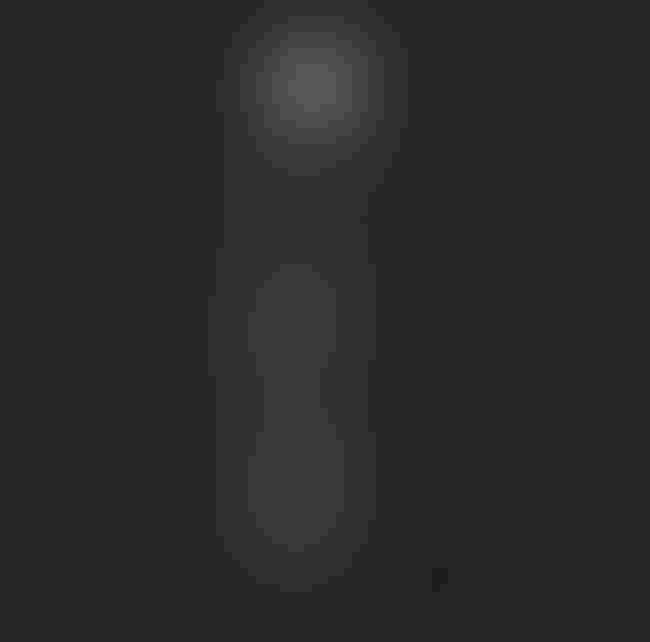 Consumers won't see the appealing amber color of the whisky in Johnnie Walker's new paper bottle. Image courtesy Diageo.
How do consumers feel about buying their Johnnie Walker in a black paper bottle? Diageo replied that consumers "want to purchase products that are made sustainably or from sustainably-sourced resources." The company is certain that there will be "a demand for a bottle that is sustainably sourced and will degrade in the natural environment."
Of course, studies have shown that manufacturing paper entails a larger carbon footprint than plastic and glass manufacturing. A search of studies comparing plastic and paper bottles didn't turn up anything, probably because paper bottles are relatively new to the market. I found one article in Fast Company from Nov. 13, 2019, "Boxed water isn't the environmental solution they want you to think it is," that explored paper bottles, including one company, Just Water, that sells water in containers made mostly of paper rather than plastic.
Tetra Pak produces the packaging for Just Water, wrote Fast Company. The container includes "multiple layers of paper (54% harvested from FSC-certified forests), 28% plant-based plastic, 15% protective plastic film, and 3% aluminum."
The article by Adele Peters also noted that "while [the Just Water carton] is recyclable if it's sent to a facility with specialty equipment, many cities still don't accept the packaging, in part because they may not have enough volume to make it worthwhile to sort out the container from the rest of the waste stream."
Peters noted that "shifting materials, despite the best of intentions, doesn't necessarily solve the problem of waste – and might not even shrink the carbon footprint of the packaging compared to some plastic bottles." Additionally, she stated that plastic is "more readily recyclable than paper cartons."
According to a commentary by Christopher Joyce on NPR's All Things Considered, Beverly Sauer of Eastern Research Group (ERG) compared a mix of plastic packaging (not necessarily bottles) with substitutes such as paper. Quoting Sauer, Joyce said: "The impacts associated with plastic are generally much lower than the impacts for the mix of substitute materials that would replace packaging." The ERG analysis, done for the American Chemistry Council, calculated "the quantity of raw materials as well as the electricity, fuel, water, and other materials needed to make and use paper and plastic packaging. Plastic uses less. And at the end of its life, paper in a landfill may emit greenhouse gases as it breaks down."
Given that many materials recovery facilities do not have the equipment to recycle these heavy-weight paper bottles and cartons, many will likely end up in landfills. Even if, as Diageo claims, the paper bottle will degrade, the time it takes even lightweight paper to degrade might be longer than people are willing to tolerate in the environment.
Introducing the Frugal Bottle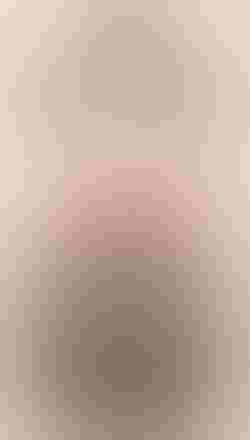 The paper-based Frugal Bottle is up to five times lighter than a normal glass bottle. Image courtesy Frugalpac.
On June 30, 2020, the firm Frugalpac in Ipswich, UK, announced the Frugal Bottle for wine and spirits. The 75-cl bottle is made from 94% recycled paperboard with a food-grade polymer liner to hold the wine or spirit. The company says the Frugal Bottle's cost is comparable to a labeled glass bottle. Frugalpac creates and supplies recycled paper-based products "with the lowest carbon footprint (84% lower) and are easily recycled again so they don't need to go to a landfill."
Frugalpac says that its paper bottle weighs just 83 grams, so it is up to five times lighter than a normal glass bottle, making it easier to carry and lighter to transport. While the company claims that its Frugal Bottle is easy to recycle it does require the consumer to "separate the plastic food-grade liner from the paper bottle" and put them in the appropriate recycling bins. "Or you can put the whole bottle in your paper recycling bin and the liner will be easily separated in the paper re-pulping process," said the company.
Paper bottles and cartons designed to hold liquids have a number of challenges that may make them less eco-friendly and less recyclable than companies claim. Water in a carton or even in aluminum cans, which is trending, might be okay, but wine and spirits — especially spirits such as Johnnie Walker with its appealing golden color — are a different story. Consumers may want transparency in their wine and spirits containers — if an alternative to glass is required, plastic offers the ideal solution.
Sign up for the PlasticsToday NewsFeed newsletter.
You May Also Like
---