Paper Bottle Market Driven by Sustainability
Paper Bottle Market Driven by Sustainability
Valued at $25.2 million in 2020, the market for paper bottle packaging is forecast by a new report to expand at a CAGR of more than 6% over the next 10 years.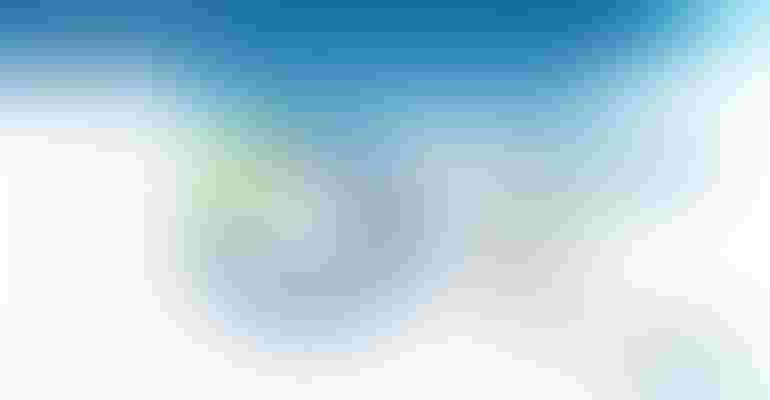 The standard grocery-store checkout question "plastic or paper?" is now spilling over into the bottle packaging market, according to a new report focused on an upstart format that's gaining traction with brands: paper bottles. Brand owners' commitment to improved sustainable practices through packaging choices is leading to increased adoption for this emerging option, according to the Paper Bottles Market, a just-published market study from Fact.MR.
Valued at $25.2 million in 2020, the increasing use of paper bottles in food and supplements, wine and spirits, personal care products, home-care products, and other categories is forecast to expand at a steady CAGR of more than 6% over the next 10 years.
Market giants such as L'Oreal, Coca-Cola, Carlsberg, PepsiCo, and others have collaborated with leading paper bottle manufacturers to provide them with innovative solutions in order to cut down on plastic consumption for bottle manufacturing. Such constructive collaborations have led to a surge in production and supply of paper bottles, driving global demand.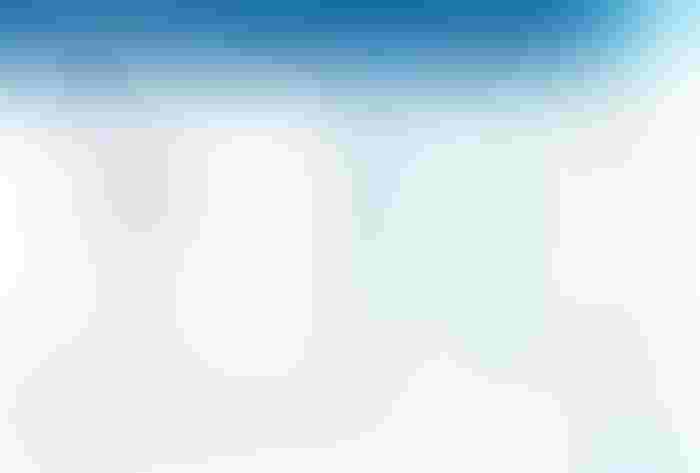 The market is propelled by North America, which is expected to account for more than 34% of paper bottle demand by the end of the analysis period. North America has maximum number of manufacturers positioned due to ease of raw material availability, growing economies, and heightened infrastructure investments. Also, the region carries a consumer base with high disposable income leading to higher purchasing power, thereby driving market growth.
In 2020, US paper-bottle demand grew 2.1% year-on-year, bucking initial skepticism of how the market would perform during a global pandemic. Total demand for paper bottles in the US reached 10 million units in 2020.
NA is followed by Europe and the East Asian region.
Even though the adoption rate of paper bottles is high, the widespread availability of economical plastic bottles will likely undermine the potential of paper bottles over the sort- and medium-term. Another notable advantage for plastic bottles is their greater lifespan than paper bottles. For instance, the shelf life of a paper bottle is approximately 12 months, after which its durability decreases. Reduced durability has been identified as a major reason for caution among consumers.
Key takeaways from the market study.
The paper bottles market is anticipated to add 1.8X value by 2031;

Packaging bottles capture a major portion of the market, equivalent to more than half of the global market share, and is set to create an absolute dollar opportunity of around $1.7 million 2021 to 2031;

Within the market for compostable packaging, partially compostable bottles are the fastest-growing segment due to a rise of sustainable and biodegradable product adoption globally over the past decade;

North America is set to dominate market revenue in 2021, yet NA is expected to lose 283 basis points (BPS) by 2031.

Due to the COVID-19 crisis, demand for paper bottles declined 2.6% over Q2 and Q3 2020.

Global demand saw year-on-year (YoY) growth of 5.2% in 2021, to total 31.8 million units.

Packaging paper bottles displayed growth of 5.4% to total 24.3 million units, while demand for paper water bottles was up 4.7% to 7.5 million units.
More information can be found at Paper Bottles Market.
Fact.MR has US offices in Rockville, MD, and can be reached at (628) 251-1583.
Sign up for the PlasticsToday NewsFeed newsletter.
You May Also Like
---