Tekni-Plex Launches Foam Polypropylene Food Trays
Tekni-Plex Launches Foam Polypropylene Food Trays
In development for a year, the trays offer a recyclable alternative to the foam polystyrene trays typically used to pack meat and other fresh foods.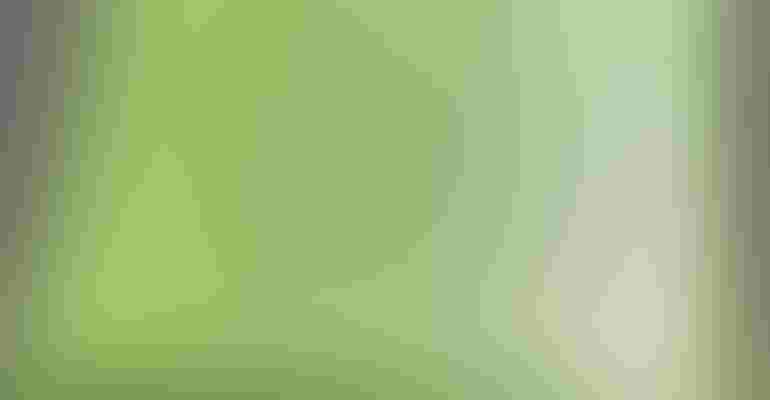 Wayne, PA-based Tekni-Plex Consumer Products is expanding packaging options for fresh meat and produce packers with the launch of foam polypropylene (FPP) food trays.
The company reports that a major wholesale company is the first customer to use the FPP trays at retail, for meat.
Designed for fresh food products such as meat, poultry, pork, fruits, and vegetables, the foam PP trays are a drop-in replacement for conventional foam polystyrene (FPS) trays. But unlike FPS, which has a poor to nonexistent recycling infrastructure, the FPP trays are readily recyclable.
"All curbside/municipal recycling programs currently capable of processing PP packaging will also be able to process our new FPP trays. Just like regular PP resin, FPP will sort through existing PP sorting processes at materials recovery facilities (MRFs)," Rodolfo Haenni, VP of market and strategy development for Tekni-Plex's Consumer Division, tells PlasticsToday.
He added that although PP is the third-most-used plastic used for packaging, after polyethylene terephthalate (PET) and high-density polyethylene (HDPE), PP recycling has become more common only in the past 10 years.
"We're excited to be on the forefront of the movement."
"Reclamation is still maturing, compared to PET and HDPE. At the same time, investments in PP sorting and demand by end markets is growing, improving curbside recycling of plastics in the US as a result," Haenni says. "We're excited to be on the forefront of the movement to provide new, alternative material options as well as products that are accepted into curbside/municipal recycling programs."
The FPP trays are available in a variety of colors, but Tekni-Plex recommends natural resin or white, which boost recyclability at MRFs. The recycling code for FPP is #5, the same as non-foam PP.
In addition to improving sustainability, FPP offers food packers the benefits of durability, light weight, and heat resistance. The material is also FDA-approved for direct food contact. No packing equipment retooling is required for users switching from FPS to FPP trays.
Tekni-Plex has been working on the FPP-tray project for the past 12 months, with the engineering team at Tekni-Plex's Dolco subsidiary playing a vital role in developing the product.
"PP and PS are very different resins, so we had to leverage all our material science expertise to adjust our manufacturing process for processing this material," Haenni said. "In addition, we wanted to offer an FPP processor tray as strong and efficient as the FPS trays, without the need to change anything on our customers' equipment. By accomplishing this, we were able to offer a drop-in alternative solution to FPS while providing an alternative aligned with the sustainability goals."
The company's next steps will be to scale up production capacity and expand the FPP trays' size range.
"Reception and acceptance have been extremely positive, and we expect this response trend to continue," Haenni says. "The FPP trays look and feel similar to traditional foam polystyrene trays, which allows for an easy conversion at our customers' plants while delivering the same great and familiar consumer experience."
Sign up for the PlasticsToday NewsFeed newsletter.
You May Also Like
---