Vendor Reveals a Fresh Twist on Refill Packaging
Vendor Reveals a Fresh Twist on Refill Packaging
Handy polypropylene refill packaging for personal care and laundry markets from Weener Plastics works with a simple twist of the wrist.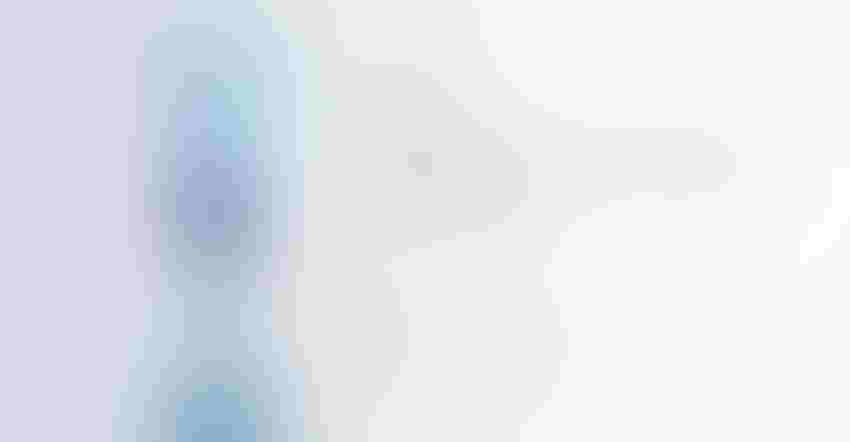 Image courtesy of Weener Plastics
Concentrated product formulas offer an effective way of reducing the environmental impact of packaging by using refillable containers.
Weener Plastics (WP) responded to that sustainable trend by developing a small, handy refill pack that screws directly onto the threads of a pump or spray bottle. 
It consists of an injection-molded polypropylene refill package with a two-piece, child-resistant closure for enhanced safety.
The refill pack is conveniently screwed onto standard bottles upside-down. After a click, the concentrate is released without mess and dilutes in water. It's designed for use with a standard 28/410 neck bottle.
It's suitable for homecare, laundry, and personal care markets.
WP offers the standard pack with a 70-mL capacity, but a different size refill can be engineered at nominal cost.
According to WP, the small refill bottle has a child-safe cap, "no secondary packaging is needed. The cap opens as soon as the pack is screwed on the bottle to be filled, for instance a trigger spray or pump bottle. It delivers a highly concentrated formulation in a safe way."
This innovation is sustainable in several ways, first and foremost in providing considerable material savings — a concentrated refill can reduce materials up to 75%. Second, it enhances recyclability: the refill pack itself is a 100% recyclable mono-material PP solution. It will also be offered in a recycled PP version. Finally, the lower volume and weight represent significant additional savings for storage and transportation. 
Another advantage is that the mail-friendly pack is suitable for ecommerce applications.
The technology is already proven: WP inform us that this new version of the packaging adapts a similar pack for a large brand owner already in the market.
WP reports that that several brands and private label companies have shown interest in using this solution for personal care or home care applications.
It's available in the US, Europe, and Asia.
Sign up for the PlasticsToday NewsFeed newsletter.
You May Also Like
---