Metal replacement at Fakuma: PolyOne, BASF, EMS, Evonik, DuPont, and Sabic
Metal replacement at Fakuma: PolyOne, BASF, EMS, Evonik, DuPont, and Sabic
Friedrichshafen, Germany—At the booths of the materials producers last week at the Fakuma, metal-to-plastics replacement revealed itself as one of this year's dominant themes.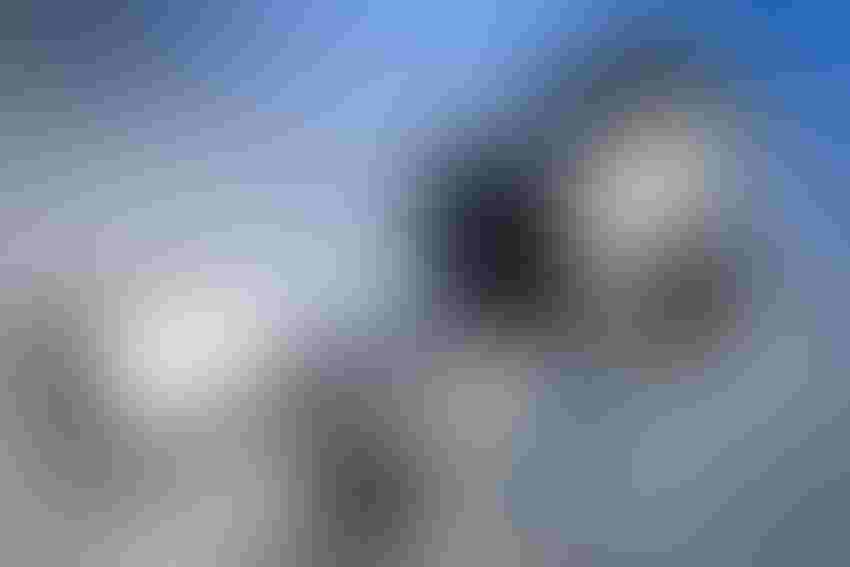 Fakuma 2012
Friedrichshafen, Germany—At the booths of the materials producers last week at the Fakuma, metal-to-plastics replacement revealed itself as one of this year's dominant themes.
PolyOne
"Replacing metal with polymer solutions is one of the significant ways we help our customers improve their products and grow their revenues," said PolyOne's Holger Kronimus, Vice President Europe and general manager Engineered Materials Europe.  With benefits such as a higher performance-to-weight ratio; reduced total costs due to part consolidation and the elimination of secondary assembly operations; greater design freedom offered by plastics; and easy handling and corrosion resistance properties, manufacturers and product developers are increasingly turning to metal replacement solutions.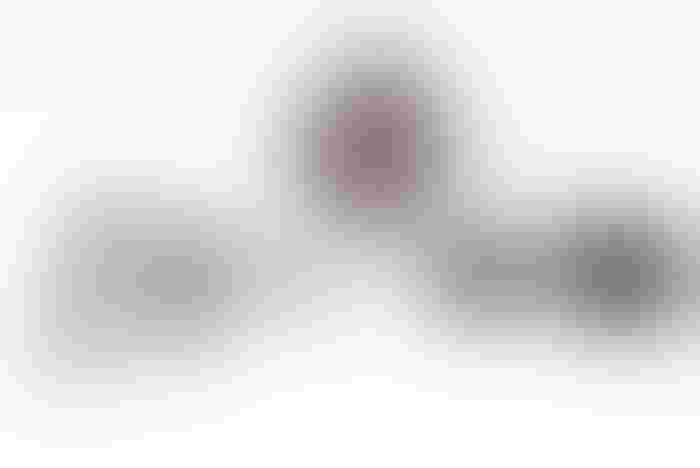 PolyOne rigging block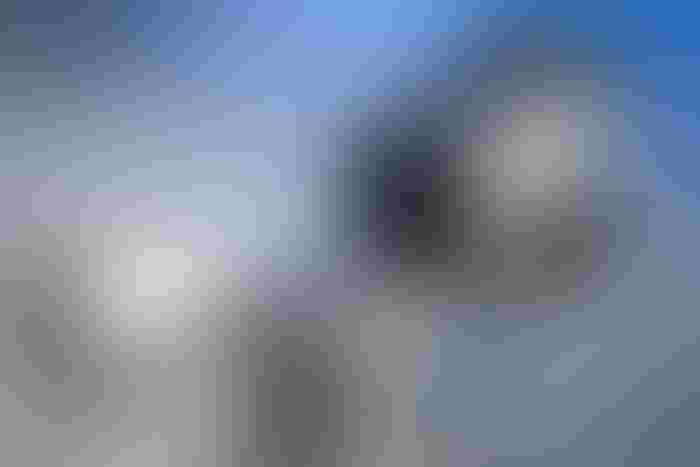 BASF ultramid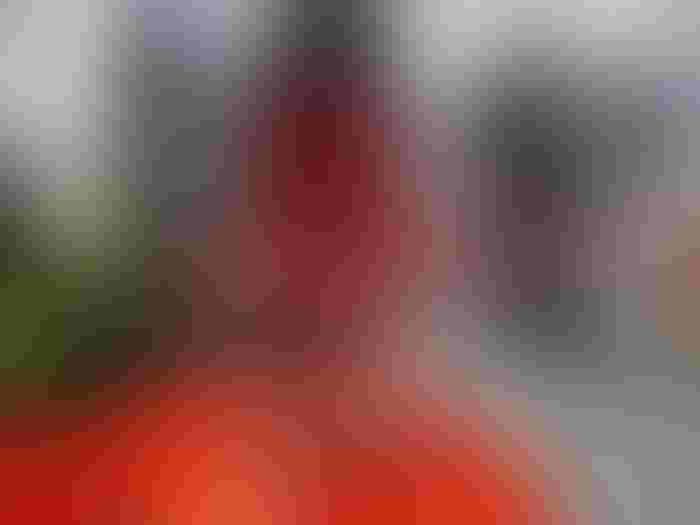 DuPont chair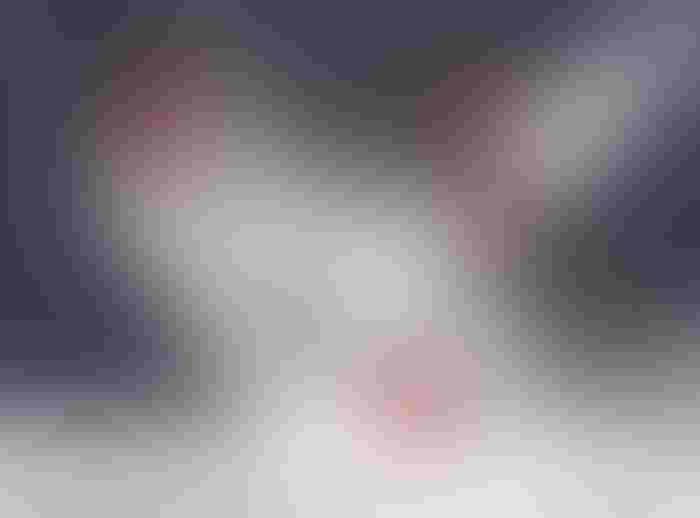 EMS bicycle frame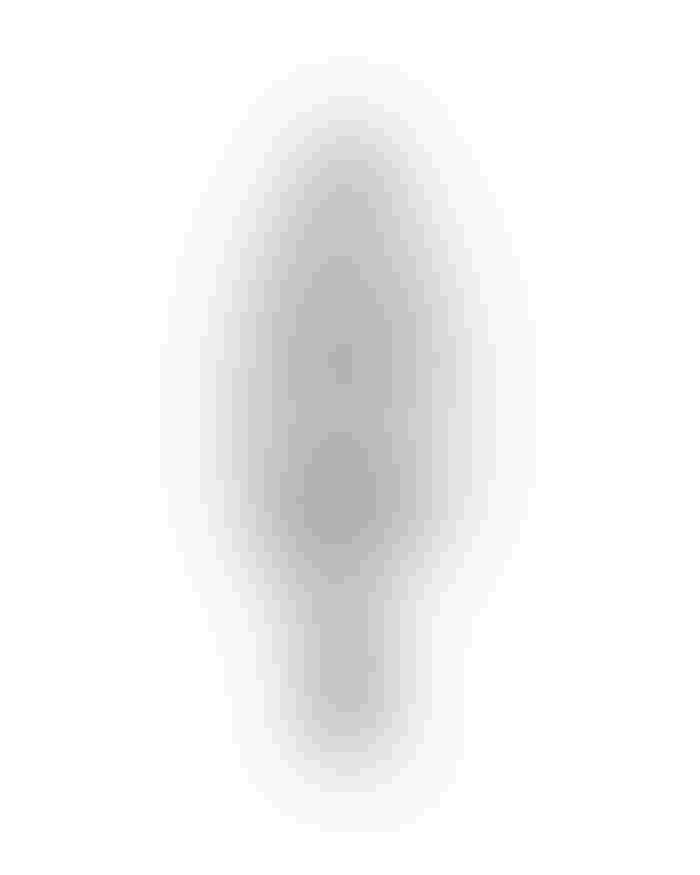 SABIC LED heat sink
Metal-replacement technologies from (starting at the top) PolyOne, BASF, DuPont, EMS, and SABIC.
On display at PolyOne's booth at Fakuma were two examples of customers' products that were formerly made of metal but that have now been re-engineered in plastic, using PolyOne's polymers solutions.
The first, a rigging block made by FKD in the Netherlands, incorporates four of PolyOne's products, resulting in considerably improved physical performance and durability. The completely assembled blocks use OnForce LFT long-fiber reinforced polymers for the required mechanical strength and 50% less weight; two formulations of LubroOne to reduce wear and friction for easier operation; and Bergamide polyamide, which provides toughness and resistance to saltwater for reduced maintenance.
Finnish LED manufacturer Kruunutekniikka Oy opted to replace the aluminum in its Coolics LED light fixtures with Therma-Tech materials from PolyOne. LEDs are a sustainable lighting option, as they consume less energy and release less heat than conventional lighting. However, managing the heat generated by the LEDs is critical to maintaining useful life and energy efficiency.
The Therma-Tech materials are being used in thermal management components, i.e. the socket, cooling heat sink, transfer pad and trim in LED lighting. Replacing metal heat sinks with these new materials makes it possible to consolidate parts and better manage hot spots, resulting in longer LED lifetimes as well as reduced weight, lower manufacturing costs, and improved in-service performance.
BASF
At the BASF booth, it was clear that metal-to-plastic replacement was an important focus - "and it's all about composites", says Sabine Philipp. "It's a pull from the market. In automotive, we've reached the limit of what we can do with short-fiber reinforced materials. Further lightweighting to meet emission standards means replacing the metal in the car bodies as well, and that means using composites."
Metal replacement for BASF has also expanded from almost solely being automotive related into a surprising number of other sectors. Metal mounting brackets used to install solar cell systems on roofs, for example, can now be produced from BASF's extremely rigid polyamide grade Ultramid A3WG10 for which, says BASF, "a service life of 20 years can be verified by means of ISO 4892-2 Cycle 1." A prototype for a photovoltaic panel ground mount, also with engineering plastic components, was on display.
Gardening tools are another area in which material requirements can be unexpectedly high. The new plug-in garden tool system from Freund Victoria Gartengeräte has a connecting piece made of Ultramid Structure, a high-strength long glass fiber-reinforced PA. The inner backbone of long-glass fibers, revealed by ashing the part, was also shown, offering an x-ray-like look at the actual structure of the part.
Automotive applications were also well represented, including the first production application for the new heat-resistant BASF polyamide Ultramid Endure. Montaplast, a Germany-based global supplier to the automotive industry has selected the material for a heat shield in the charge-air manifold in Daimler's four-cylinder diesel engines. In the charge air manifold, fresh air and hot exhaust gases mix, creating high temperatures and strong turbulence. Previously, an aluminum shield and built-in sensor were used. An intelligently designed plastic insert made of this heat-resistant plastic has now replaced these. The plastic functions as a thermal insulator, while halving part weight. Moreover, holes have been added in the side of the shield to produce a specific turbulence in the charge air.
EMS
With a huge sign reading "Our Metal is called Grivory," this company's focus on metal replacement was evident from across the show hall. "It's our core competence," agreed a spokesperson at the booth. The company produces an impressive range of polyamides, to which it most recently added Grivory GVX and HTVX.
These grades are based on new reinforcement technology that increases transverse strength and stiffness for producing thin-walled components with high resistance to internal pressure and tangential stress, shorter cycle times, and lower component weight. As transverse shrinking is also reduced, significantly less warpage occurs.
While EMS was showcasing the numerous automotive applications - under the hood, lighting, the steering column of the BMW 5 and 7 series - its Grivory grades are also found in demanding applications in, for example, the sports sector.
The Swiss BMC Impec bicycle frame consists of a carbon tube structure with, at the nodal points, frame joints designed as two half shells, which are bonded under precision control with the frame tubes during assembly of the frame, and carry a lifelong guarantee.
The half-shells are made with what BMC calls "a revolutionary compound composite material" made by EMS, which provides the required bending stiffness, strength, shock-absorbance and weight savings. The frames were tested by professional riders during the Tour de France.
Evonik
At Fakuma, Evonik showcased its expanded Vestamid HT plus polyphthalamide (PPA) product portfolio, which now includes PA6T and PA10T, as well as variants with a glass-fiber content of 45%. "Our portfolio expansion is precisely aligned to the demands of the market," said Dick Heinrich, director of Business Management. "Our customers can expect particularly great things from the launch of new tribologically equipped polyphthalamides and water/glycol-resistant options for the automotive industry."
A  charge-air duct, typically a metal application, made of PPA from Evonik was used in a Lotus Exige racing car during the DMV Touring Car Championship in June.
DuPont
The eyecatcher at the DuPont booth in Friedrichshafen was The Generation by Knoll, a high-end office chair featuring renewably sourced DuPont Hytrel RS TPC-ET for the flex back net and DuPont Hytrel TPC-ET and  Crastin PBT for the dynamic suspension control.
Knoll invited DuPont early on into the design of the chair. According to Rick Tobar, Development Programs Manager at DuPont: "As well as introducing lots of different samples, we demonstrated how the different materials could be used and how the designers could extract the maximum value out of them in terms of balancing functional attributes against design needs... such as increased support while maintaining the necessary flex."
The Flex Back Net and the Dynamic Suspension control work together to give the chair its flexibility and structure, yet still retain the memory of its original position.
The Dynamic Suspension control is a simple, non-mechanical control concept that provides a smooth, weight-compensated ride. Without the complexity of metal links or springs, the control uses one-third of the number of parts of a traditional ergonomic chair mechanism. The chair is also 20% lighter than most high performance chairs on the market.
Sabic
Sabic has also become an important player in the area of LED and lighting, and not only because the company makes polycarbonate (PC).  Sabic's LNP Konduit compound for thermal management in a new white formulation is the material of choice for private label lighting manufacturer Leedarson Lighting, which uses the compound for heat sinks in two of its light-emitting diode (LED) retrofit bulbs.
Compared to aluminum and other metals, thermally conductive compounds typically have lower coefficients of thermal expansion that help reduce stresses from differential expansion. They also weigh significantly less than aluminum.
LNP Konduit compounds offer tremendous flexibility to designers, who benefit from the freedom to create complex shapes and achieve part integration using injection molding instead of traditional stamping, casting, and secondary finishing required by metals.
Sign up for the PlasticsToday NewsFeed newsletter.
You May Also Like
---