Resin Report: First Quarter Marked by Weak Domestic Demand
Resin Report: First Quarter Marked by Weak Domestic Demand
Year on year, polypropylene sales fell 7.3% while polyethylene sales dropped a little more than 8%.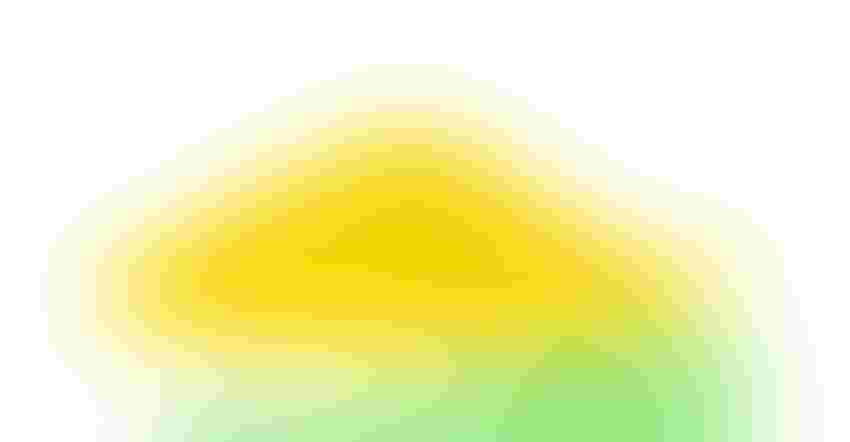 Karens_Photography via Canva
Zachary Moore
The month of April saw tightness in high-density polyethylene (HDPE) supplies easing, as most of the plants that had been offline earlier in the year on unplanned issues restarted and began to build back inventory levels. However, several force majeures remained in place as of the end of the month.
Polypropylene (PP) inventories, meanwhile, rose for a third consecutive month, even though average industry operating rates fell from 76% in February to 71% in March.
Domestic demand for both major resins remained weak throughout the first quarter, with overall PP sales falling 7.3% in the first quarter of 2023 compared with the same period of 2022. Domestic polyethylene (PE) sales fell 8.1% over the same period, with HDPE sales down 7.9%. Linear-low-density PE sales dropped 7.8% while low-density PE sales were down 9.1%.
Recession fears weigh on sluggish quarter
Major chemical and polyolefin producers posted disappointing financial results for the first quarter, as hopes for a China demand recovery and an end to destocking failed to emerge throughout the quarter. Recession fears remain in place both in the United States and globally. US manufacturing activity fell for a fifth consecutive month in March, according to data from the Institute for Supply Management (ISM).
April PE contract negotiations are ongoing, with buyers pushing for a flat settlement while producers are seeking a price increase of 5 cents/lb. Benchmark contracts rose by a cumulative amount of 6 cents/lb during the first quarter.
Resin exports rise 18.4% compared with Q1 2022
The drop in domestic sales was somewhat offset by an increase in export sales facilitated by the easing of logistics pressures that capped export sales during much of 2022. Export sales were up 18.4% in the first quarter of 2023 compared with the same period of the prior year, resulting in overall PE sales rising by 1.4%. This allowed domestic operating rates to remain high, with production figures coming in at near record levels in March.
Volume-weighted average production costs for integrated ethylene producers came down by around 2 cents/lb from February to March, with costs anticipated to come down by about another half cent for April. Year on year, March production costs were down by about 9 cents/lb.
The drop in costs was primarily due to weaker natural gas costs stemming from a warmer than usual winter in the Western hemisphere. Costs are anticipated to rise in the second half of the year, as Europe is expected to remain short on gas supplies. However, prices are not expected to increase to the same extent as occurred in 2022.
PP resin contracts under pressure
Propylene monomer contracts fell by 11 cents/lb in April following a cumulative rise of 26 cents/lb in the first quarter as supply constraints eased. This led to an equivalent drop in PP contracts as margin increase attempts were not successful.
PP inventories rose throughout the first quarter. Margins at the end of March stood 16% higher compared with the end of 2022, despite industry operating rates averaging 74% in the first quarter. Inventories also ended March as high as they had been since October 2022, reflecting ongoing weakness in PP demand.
About the author
Zachary Moore has 14 years of experience researching and analyzing the petrochemical markets. His primary area of expertise is in commodity polymers, but he has also covered olefins, aromatics, and intermediate chemicals used in polyurethanes. Moore returned to the United States in 2016 after working overseas for 10 years in Asia and Europe and has been responsible for covering the North American polyolefins market since 2017.
ICIS, a division of RELX, is a trusted source of global commodity intelligence for the energy, chemical, and fertilizer industries. The firm helps businesses make strategic decisions, mitigate risk, improve productivity, and capitalize on new opportunities through a global team of more than 600 experts. RELX is a global provider of information-based analytics and decision tools for professional and business customers. The group serves customers in more than 180 countries and has offices in about 40 countries. It employs more than 33,000 people, over 40% of whom are based in North America.
Sign up for the PlasticsToday NewsFeed newsletter.
You May Also Like
---