Asian Circular Plastics Conference to Address Key Issues in Sustainability
Asian Circular Plastics Conference to Address Key Issues in Sustainability
Topics include chemical and mechanical recycling of bio-based and biodegradable plastics, additive solutions, and verification and traceability of recycled content in plastic products.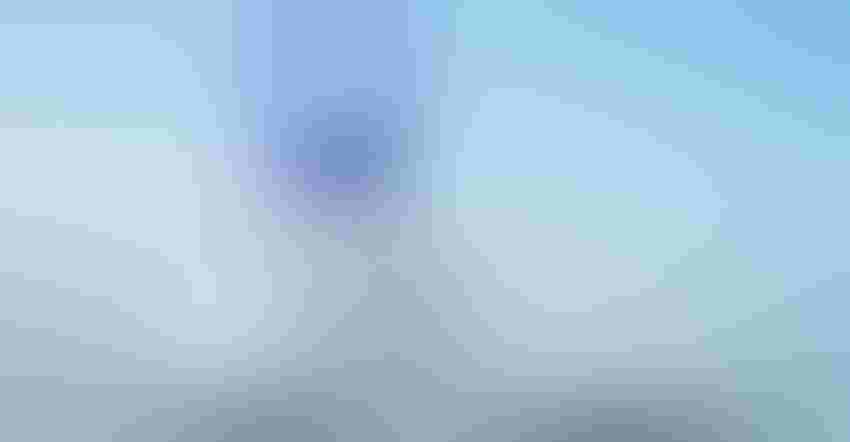 image courtesy of Alamy/John Williams RF
Global plastics production has doubled over the past two decades to reach 460 million tonnes annually, while the world has reached the point where 353 million tonnes of plastic waste is being generated annually — more than double the level 20 years ago.
To boot, Asia is a major culprit when it comes to leakage of plastics into marine environments, accounting for more than 80% of ocean plastics. Eight of the top 10 contributing countries to ocean plastics are located in Asia, with Thailand ranking number six despite ranking 16th in plastics production globally.
"In line with the Thai government's target of becoming a zero-waste nation, it has become more pressing than ever for everyone to build upon the expertise of all stakeholders in this ecosystem on the development of the plastic recycling industry," said APEX Global Events, organizer of the ASEAN Circular Plastics Summit 2023, a conference scheduled for March 29 and 30, 2023, in Bangkok. Virtual access also will be available.
The conference will address various issues related to circularity in the plastics industry, with some highlights being:
No Time to Waste: Chemical Recycling of Mixed Plastics and Polystyrene by Rahul Khandelwal, Business Segment Leader Plastics Recycling, Sulzer GTC Technology US Inc.;

Chemical Recycling of Bio-Based and Biodegradable Plastics by Chow Pin Tan, Vice President, Sales & Business Development APAC & India, TotalEnergies Corbion;

Advanced Recycling and Creating a Circular Economy for Plastics by Kwee-Lin Chan, General Manager, Asia Pacific Advanced Recycling and Sustainability Market, ExxonMobil Chemical Asia Pacific;

Plastics Recycling Strategy and Utilizing Recycled New Materials to Achieve an Entire Circular Economy by Nico Millemaci, Senior R&D and Packaging Manager, Unilever;

Advanced Mechanical Recycling and Application of New Technologies by Jürgen Priesters, Senior Vice President - Feedstock Business, Tomra Feedstock GmbH

100 % Recyclable Claims in Packaging by TÜV SÜD;

Verification & Traceability of Recycled Content In Plastic Products by SCS Global Services.
Verification, traceability, and claims regarding recycled content look set to generate intense debate at the event, given the recently updated EU Packaging and Packaging Waste Directive (PPWD), which implies a preference for C14 assay over mass balance as the preferred means of measuring bio content.
"To fight greenwashing and avoid misleading consumers, producers need to avoid generic claims on plastic products such as 'bioplastics' and 'bio-based.' When communicating on bio-based content, producers should refer to the exact and measurable share of bio-based plastic content in the product (for example: 'the product contains 50% bio-based plastic content')," said the European Commission in a statement. This indicates that the European Commission does not wholly support the mass balance approach for traceability.
"Radiocarbon-based [C14] methods should be preferred, as their results are robust and their use is widely accepted. Documenting the use of biomass through a chain of custody and attributing a share to end-products through mass balance accounting is a method which is not considered suitable for confirming the actual share of bio-based content," adds the European Commission.
Sign up for the PlasticsToday NewsFeed newsletter.
You May Also Like
---