Braskem Eyes US for World's First Industrial-scale Bio-based PP Production Plant
Braskem Eyes US for World's First Industrial-scale Bio-based PP Production Plant
The petrochemicals giant is exploring partnership opportunities for the project, which would apply Braskem's proprietary technology to convert bio-ethanol into bio-based polypropylene (PP).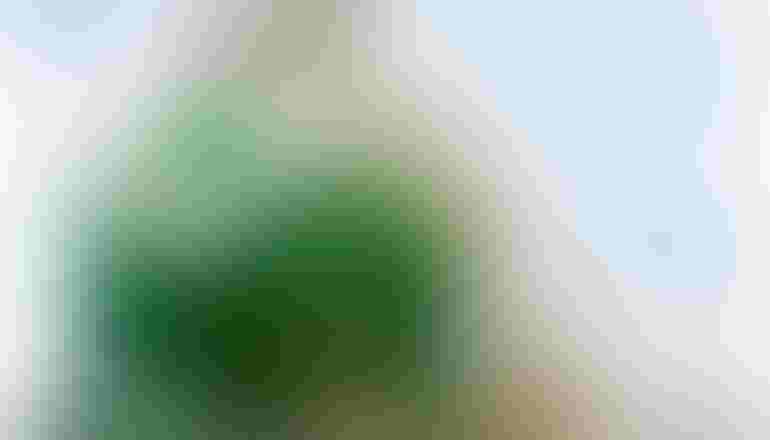 Image courtesy of Braskem
Petrochemicals company Braskem said that it is evaluating an investment in producing carbon-negative bio-based polypropylene (PP) in the United States. The project would apply Braskem's proprietary technology that converts bio-ethanol into physically segregated bio-based PP. It would be the world's first plant producing bio-based polypropylene on an industrial scale, according to Braskem. The company is exploring partnership opportunities with several clients, brand owners, and suppliers.
The largest polyolefins producer in the Americas, Braskem has also positioned itself as a pioneer in the production of industrial-scale biopolymers. "As an established leader in the innovation and production of bio-based materials, we have seen the demand for Braskem's bio-based materials grow significantly since our initial product launches," said Mark Nikolich, Braskem America CEO. "This new US-based project would not only serve a growing market for sustainable solutions but also reduce Braskem's reliance on fossil feedstock. Expanding our portfolio to include bio-based PP supports Braskem's goal of one million tons of biopolymers capacity by 2030 and being carbon neutral by 2050."
The United States is home to the largest ethanol industry production in the world and consists of ample technology, infrastructure, and supply availability for a project of this scope, according to the company. Braskem's bio-based PP would be a drop-in solution that has the same technical properties and recyclability found today in Braskem's current PP portfolio, with the additional benefit of a negative carbon footprint. As the largest PP producer in the Americas and utilizing its proven technology at an industrial scale, Braskem's bio-based PP would be a first-of-its-kind solution to address brand owners' and OEMs' transition to a more sustainable future, said the company.
Braskem has the stated goals of being a global leader in greenhouse-gas (GHG) emissions reduction and a key player in carbon capture through the production of materials with renewable, bio-based raw materials. By 2030, it aims to reduce scope 1 and 2 greenhouse gas emissions by 15% and to achieve carbon neutrality by 2050.
Sign up for the PlasticsToday NewsFeed newsletter.
You May Also Like
---