Talent Talk: How to Draft a Job Description That Will Attract Top Talent
Talent Talk: How to Draft a Job Description That Will Attract Top Talent
Tips for crafting a compelling job description that will get the attention of employed, successful candidates.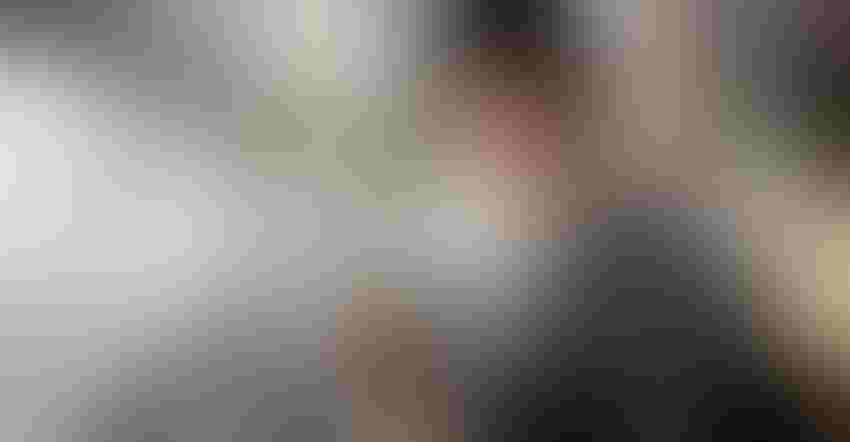 Ryouchin/Stone via Getty Images
This is a continuation of our discussion on how to ensure you hire only the best talent available. If you missed anything, we previously discussed developing a job scorecard and identifying your target talent pool. This week we move on to making your presentation, or what we call a job invitation.
Any chef will tell you, while the food must be great for a restaurant to position itself as one of the best, presentation is critical. You know who you want to reach — now the presentation must be done just so, as your target audience is a very discerning group.
Look at your job description and see if it would pique the interest of the people on your list. If it is just a description of job duties, then it will not. We are going to start a new document that tells a compelling story of why someone who is currently employed, successful, and well-compensated might want to come work for you.
Devote a paragraph to describing why your company is a great place to work. Mention recent successes, awards, new products, markets, and plans for growth. Is there an opportunity to work remotely on occasion? Is there a gym or cafeteria on site? Or an interesting benefit, like tuition reimbursement or pet insurance?
Next, do the same thing for the specific role. What are the opportunities to excel and to grow? Include information on who this person will report to and the mentoring he or she will receive. Discuss how this person will have a significant impact on the organization, and the potential career paths for this role.
You are almost done. You need one more paragraph about the location if your target candidate pool includes people who are not local. Highlight what there is to do locally and within a few hours' drive. Talk about how it is a great place to raise a family, the schools, cost of living, low crime, and so on.
Now, armed with a new job description that is designed to attract the top talent, use today's technology to package it. Create a landing page, either through your company's website or a third-party provider, where you will send potential candidates. This is a great place to include pictures of the company facilities, products, and core values. Add a picture of any fun things like a company outing. I strongly suggest including at least one video from the hiring manager, and a general video for the company.
This approach to proactively reach out to the top talent in your industry and markets will significantly improve the quality of your hiring.

About the author
Paul Sturgeon is CEO of KLA Industries, a national search firm specializing in plastics, packaging, and polymer technology. If you have a topic you would like to see discussed, a company that is growing, or other ideas for this blog, e-mail Sturgeon at [email protected].
Sign up for the PlasticsToday NewsFeed newsletter.
You May Also Like
---