3D display technology for autos; information at your fingertips
3D display technology for autos; information at your fingertips
A new development is reportedly set to revolutionize the fittings of future car interiors: three-dimensional displays with homogeneous, fully customizable surfaces and a razor-sharp display. Makrofol RP polycarbonate films from Bayer MaterialScience (Leverkusen, Germany) are used in these displays.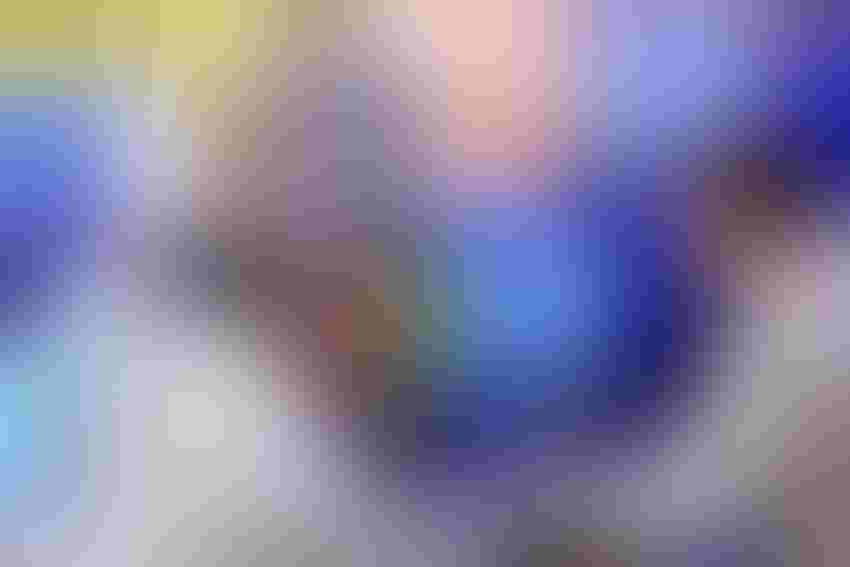 The company will showcase these as part of an interior concept of the future at the K 2013 plastics trade fair in Düsseldorf, Germany. RP stands for rear projection, a technology that has proved successful in displaying razor-sharp images on a projection surface. In indicators and displays, the film is transformed into an illuminated screen with the aid of back-lighting.
"My car is my castle" is one way to describe the tendency of many drivers to withdraw into the private sphere of their vehicles. Known as cocooning, this is when drivers enter a trusted environment to flee from the pressures of modern life at least for a short time. Automakers are now also focusing more closely on vehicle interiors, but for a different reason - they want to create a unique design and ensure that their products stand out from the competition. 
In addition to customized vehicle interiors, drivers would also like to have current and important information at their fingertips. Traditional displays on flat black surfaces are no longer very popular - not even in small and midsize vehicles. Nowadays, people are too used to high-resolution flatscreen TVs and computer monitors. Thanks to recent developments in the electronics industry, images are now absolutely sharp on 3D surfaces, too - even when watching videos. 
"Our films enable brilliant image reproduction in high definition quality," says Oliver Bruns, head of marketing for functional films at Bayer in Europe, the Middle East, Africa and Latin America. "They can be shaped using conventional film processing methods and present engineers with considerable design freedom, even for large components."
Makrofol RP films are also said to be scratch-resistant and can be equipped with any kind of surface - from transparent to black and from shiny to matt. Currently undergoing development are products for touchscreen applications that are resistant to sweat, cleaning agents and chemicals even when these come into frequent contact with screens.
Black Panel display; hidden information
When these are switched off, drivers see only an elegant, matt black surface, and are not distracted by structures or other effects below it. This is based on Black Panel technology, which was developed a few years ago by Bayer researchers. When switched on, the displays are activated, and show only the information the driver has selected. The finished components have a modular design which means they can be built in anywhere - in the dashboard, in central consoles and in door trims. 
The film is currently being launched onto the market. "Everyone involved benefits from the fact that the associated value chain is already in place - from film manufacturers and processors through to component suppliers and automakers," says Dirk Pophusen, head of automotive film applications in Europe. Bayer MaterialScience is already in contact with major automakers and direct suppliers. The company has bundled existing core competencies in light management, for example with Black Panel and diffusing films, and deformable coating films into the new technology.
Sign up for the PlasticsToday NewsFeed newsletter.
You May Also Like
---