3D Printing Materials Market Soars ~26% Yearly
3D Printing Materials Market Soars ~26% Yearly
Plastics dominate with 30% of the market, which is forecast to rise annually by 25.9% from 2022 to 2030 to reach a value of $16.23 billion.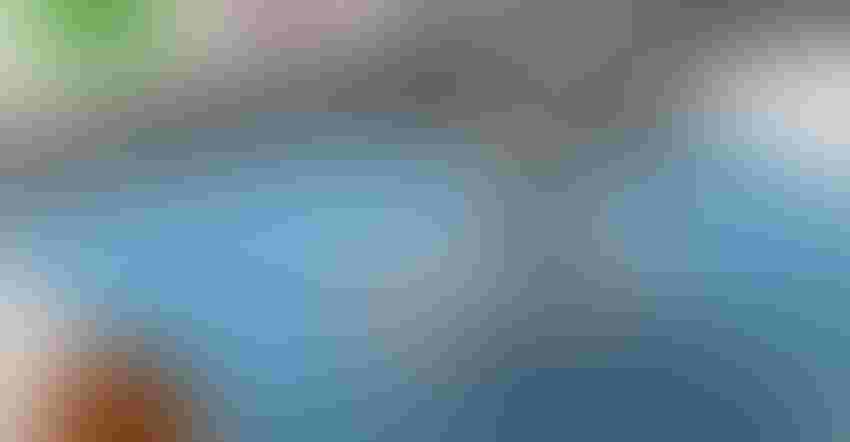 contributor/iStockphoto via Getty Images.
The 3D printing materials market earned $2,578.8 million in revenue in 2022 and is projected to rise by 25.9%, to capture $16,230.8 million by 2030 according to a P&S Intelligence report.
The research firm attributes grow to the snowballing use of 3D printing in manufacturing for mass customization and the rising demand for automobiles in developing countries.
In 2022, the plastic category dominated the market by volume with a share of 30+%. This is because plastic is cheap, easily available, and useful for a range of designs. Additionally, over other types, plastic materials provide a better resistance to abrasion, versatility, extreme temperatures, and shock, along with exceptional durability and flexibility.
Also, polymers are best suited for 3D-printing applications with a wide variety of colors and are lightweight. Plastics also endure stress and be easily molded into several forms. Hence, they are extensively demanded for additive manufacturing in the consumer goods, automotive, medical, and electronics industries in European countries.
Filament is most popular form.
In 2022, the filament form category had the largest volume share in the 3D printing materials industry. This can be ascribed to the usage of filaments in household objects, educational models, cars, and toys.
The most-commonly used filaments are polypropylene (PP), thermoplastic polyurethane (TPU), acrylonitrile butadiene styrene (ABS), nylon, polyvinyl alcohol (PVA), and polylactic acid (PLA). These polymers offer high strength, low cost, and wide application options.
In 2022, North America had the largest share in the market, of approximately 45%. Along with extensive adoption of the technology in product manufacturing for mass customization US and Canadian governments play a key role in boosting usage of 3D printing.
In 2022, Europe had the second-largest share of approximately 35%. That's primarily due to established aircraft manufacturing businesses, including EuroJet Turbo GmbH, Airbus SE, European Satellite Navigation Industries, and ArianeGroup.
Because 3D printing offers operators a lower risk of equipment failure, simpler supply chain, and low-end product weight, its acceptance has improved in the aerospace sector.
With a share of 40%, aerospace/defense is the largest end user in the market. Such companies have widely begun to 3D-print parts from titanium, one of the most-expensive materials for this industry. For instance, GE is using 19 3D-printed fuel nozzles in its GE9X engines, which are designed for the next generation of Boeing 777xs.
Sign up for the PlasticsToday NewsFeed newsletter.
You May Also Like
---