Advanced Recycling Project Yields Clear, Recyclable Cup for Wendy's
Advanced Recycling Project Yields Clear, Recyclable Cup for Wendy's
Restaurant chain's move to plastic cups from paper in collaboration with Berry Global and LyondellBasell will divert waste from landfills in step toward circularity.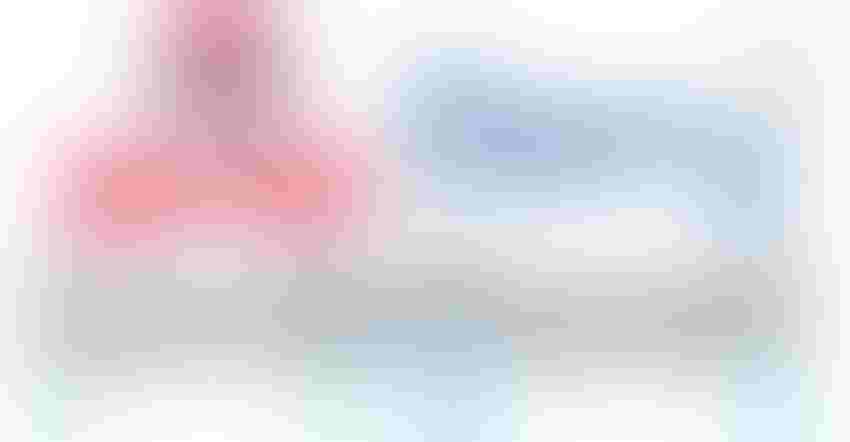 The "deliciously different" fast-food chain is taking a different route toward packaging sustainability in the quick-serve restaurant business in a collaboration with two major packaging and plastics companies.  
To help advance the goal of sustainably sourcing 100% of its customer-facing packaging by 2026, Wendy's announced a new collaboration with Berry Global and LyondellBasell. The joint effort will support Wendy's move from a selection of plastic-lined paper cups with limited recyclability to single-substrate, clear plastic polypropylene (PP)  drink cups that more consumers will be able to recycle as an important pathway toward circularity.
Based on a mass balance approach, the cups will also use 20% ISCC-certified, recycled plastic across all North America restaurants — a quick-service restaurant industry first — with the potential to increase the amount of recycled plastic used in the future.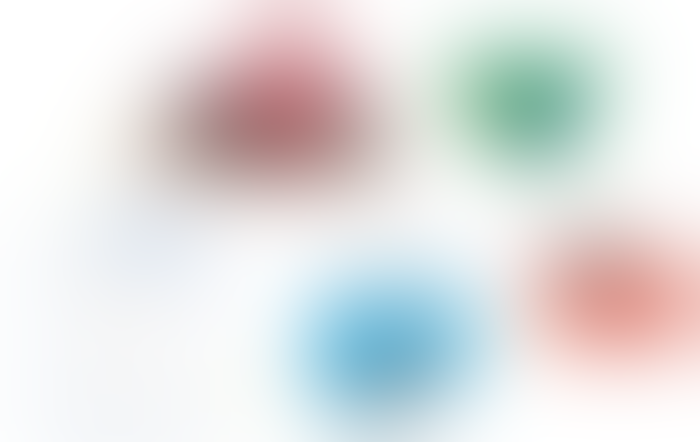 The new cup set will launch in US and Canada restaurants in early 2022 with the initial set of large cups using recycled plastic; all drink cups in US and Canada will use recycled plastic in 2023.
This important first step is estimated to divert 10 million pounds of waste from landfills over the first two years. The amount of waste diverted from landfills due to this collaboration is projected to increase significantly as Wendy's works with Berry to expand recycled plastic use throughout its entire cup set.
Earlier this year, Wendy's announced plans to optimize customer-facing packaging to accomplish its sustainable packaging goal. Today's announcement demonstrates progress toward this goal by improving drink cup recyclability and increasing the use of recycled plastic.
"Consumers are increasingly aware of the impact of single-use waste, and we want to do our part as a leader in the quick-service restaurant industry to provide more sustainable options," says Liliana Esposito, Wendy's chief corporate affairs & sustainability officer. "Today's announcement marks Wendy's next step toward creating packaging solutions that reduce our environmental impact."
Building on its own sustainability goals, Berry has the product design and production knowledge to create circular package changes and manufacture them efficiently.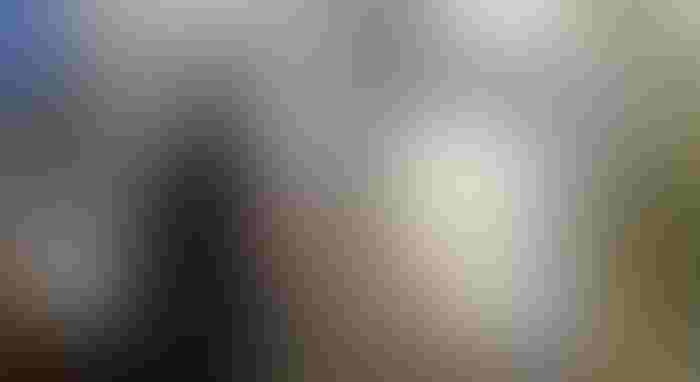 Berry Global's thermoforming operations manufacture Wendy's sustainable cups.
"Giving our natural resources multiple lives requires commitment and collaboration across the value chain. Partnering with leading brands that actively pursue opportunities to promote innovative packaging solutions is key to accelerating a circular economy," said Tom Salmon, Berry Global's Chairman and CEO.
To begin a transformation that meaningfully advances shared goals, Berry proposed combining the expertise and resources of Wendy's, Berry and LyondellBasell. As members of the American Chemistry Council and Alliance to End Plastic Waste, Berry and LyondellBasell teamed up to provide a more sustainable solution. LyondellBasell was integral in its supply of quality, advanced recycled resin. Berry then partnered with Wendy's to make the cup a commercial reality.
"There are many benefits of plastics, including convenience," says Bob Patel, CEO of LyondellBasell. "The issue we must address is plastic waste. As such, we are proud to collaborate with Berry Global and Wendy's to co-create sustainable solutions that will allow us to continue enjoying the benefits of this material while helping to make our environment better for future generations."
To help better serve customers' shared and increasing sustainability goals with speed, Berry and LyondellBasell have entered into a long-term supply agreement for ISCC PLUS-certified, advanced recycled feedstock resins by mass balance. Mass balance enables recycled plastic to be mixed with virgin plastic and processed in the same place, helping reduce scale-up costs and accelerate the transition to circular raw materials.
"The Alliance to End Plastic Waste aims to foster collective action through our network of partners," says Jacob Duer, President and CEO of the Alliance to End Plastic Waste. "The initiative between LyondellBasell, Berry Global and Wendy's is a demonstration of how the entire value chain can work together to develop end-to-end solutions that address plastic waste. While more can be done to enable closed loop solutions across more states and areas, it is through industry partnerships such as this that we will ultimately achieve increased recyclability across our waste streams."
Wendy's has been actively supporting the identification of sustainable packaging solutions, and in 2019 became a Supporting Partner of the NextGen Consortium, an industry-wide collaboration, convened by Closed Loop Partners, to accelerate and scale commercially viable, circular foodservice packaging solutions – from reuse systems to packaging recovery infrastructure. Wendy's will continue to identify and engage with additional organizations that can help the Company accomplish its goals of improving its packaging footprint.
Sign up for the PlasticsToday NewsFeed newsletter.
You May Also Like
---