American Chemistry Council Applauds Virginia's Advanced Recycling Law
American Chemistry Council Applauds Virginia's Advanced Recycling Law
Signed into law on March 29 by Virginia Governor Ralph Northam, SB 1164 will expand adoption of advanced recycling in the state.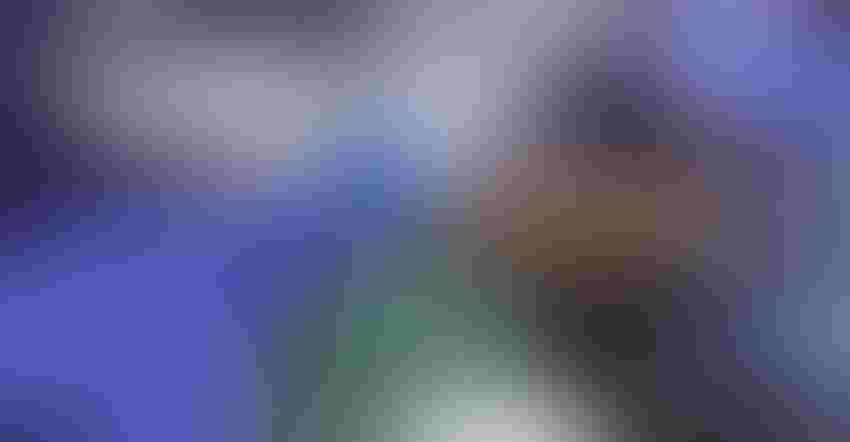 Image: Aykuterd/Adobe Stock
On March 29, Virginia Governor Ralph Northam signed SB 1164 into law. Passed with overwhelming bipartisan support, it will enable greater adoption of advanced recycling. SB1164 and companion bill HB2173 were hotly contested by Blue Virginia, a publication that covers environmental, political, and related issues. In February, it questioned whether the state's two plastics chemical recycling bills, then being proposed in the Virginia General Assembly, were a "step backward" for the state's climate, public health, and environmental justice goals.
Blue Virginia said that the two bills could result in an expansion of the "plastic burning industry in Virginia, by defining this polluting practice with a rosy, misleading name — chemical recycling." The media outlet vilified chemical recycling as "greenwashing" by the "polluting industry to convince the public that plastic can be repurposed as a fuel source, rather than acknowledge that plastics cause demonstrable and irreversible harm to our environment."
Now that SB 1164 has been signed into law, the Plastics Division of the American Chemistry Council (ACC) issued a statement noting that it is "pleased to see bipartisan policy supporting advanced recycling become law in Virginia." Virginia is the 10th state to pass such legislation since 2017. It joins Florida, Wisconsin, Georgia, Iowa, Tennessee, Texas, Illinois, Ohio, and Pennsylvania in encouraging the growth of advanced recycling by helping ensure these technologies have a predictable and transparent regulatory framework for operation, said the ACC.
"With this step, Virginia is poised to take a leading role in helping tackle one of our planet's most pressing environmental challenges — eliminating plastic waste in our environment. Signing SB 1164 into law moves the commonwealth closer to enjoying the economic and environmental benefits of advanced recycling manufacturing," said Joshua Baca, ACC Vice President of Plastics.
"Advanced recycling in Virginia could generate nearly $179 million in estimated economic output annually. Additionally, this law will help create new local demand for recycling programs and recycling centers that will process post-use plastics currently destined for landfills into valuable new materials," Baca added.
Last June, Braven Environmental, a company that uses pyrolysis technology to derive fuel from landfill-bound plastic, announced an investment of $31.7 million to establish a manufacturing operation in Cumberland County, Virginia. Braven Environmental uses the science of pyrolysis, not incineration, to break down waste plastics with minimal emissions. The output can be used to create new plastics or fuel, the latter produced with much lower carbon emissions than traditional oil or gas production.
Braven received a $150,000 grant from the Commonwealth Opportunity Fund to assist Cumberland County with the project. The Virginia Tobacco Region Revitalization Commission approved $65,000 in Tobacco Region Opportunity Funds for the project, and funding and services to support the company's employee training activities will be provided through the Virginia Jobs Investment Program. Braven plans to create more than 80 new jobs within 18 months of the first phase of this project.
Attempts to find out from Virginia officials how this project is coming along were unanswered.
While the ACC was pleased with the passage of SB 1164, it expressed its disappointment at last week's Executive Order Seventy-Seven (2021), which bans the use of single-use plastics at state facilities, and last month's passage of HB 1902, which bans polystyrene foam foodservice containers.
"Such actions do not help the environment but could negatively impact Virginia's budget and hurt consumers," said Baca. "Banning plastics — a material that helps to significantly reduce greenhouse gas emissions – will neither protect our environment nor create a more circular economy. We strongly encourage Governor Northam to revisit these decisions."
Sign up for the PlasticsToday NewsFeed newsletter.
You May Also Like
---