AMERIPEN Report Supports Recycling Market Development
AMERIPEN Report Supports Recycling Market Development
The report is a useful tool for states and other recycling stakeholders as they develop recycling market development centers.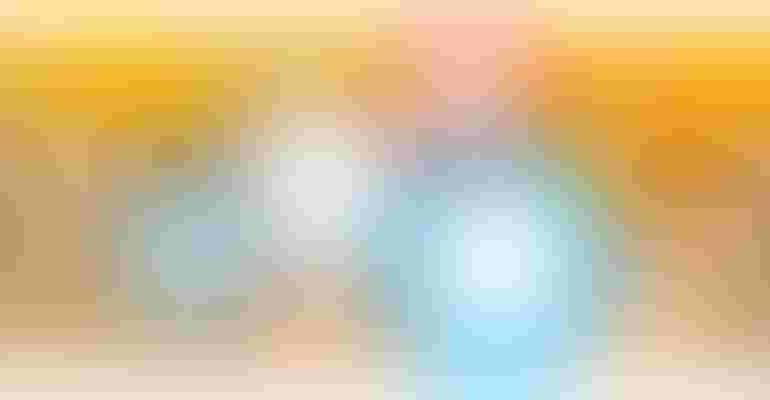 A new report from the American Institute for Packaging and the Environment (AMERIPEN), St. Paul, MN, and recycling consultancy Resource Recycling Systems (RRS), Ann Arbor, MI, offers guidance for state governments and related recycling stakeholders interested in creating or improving state recycling market development centers.
"Best Practices for State Recycling Market Development Centers," a free 20-page report available in PDF format, explains that such centers are "typically established and funded by state governments focused on facilitating growth within the recycling industry through market development activities."
Recycling market development centers develop solutions to logistical, technical, and economic issues that hinder recycling market growth, facilitate partnerships within the recycling market, and support companies that use recycled materials, among other activities.
"The concept of recycling market development centers is not new," said Bryce Hesterman, RRS consultant, in a prepared statement. "In the early 1990s, state-led programs existed in North and South Carolina, Minnesota, New York, and Washington. Now, with restricted export markets, advancement in related technology, expanding requirements for recycled content, and increasing focus on creating domestic circular economies, there is a renewed interest in developing more of these centers."
The AMERIPEN/RRS report is divided into four sections: establishment, funding, operations, and programming.
The Establishing the Recycling Development Center section describes activities such as building political will, studying previous initiatives that successfully developed markets for recycled materials, and driving legislation to establish the center and spell out its purpose.
In the Funding the Center section, the report looks at budgeting, establishing core funding, and diversifying funding sources. The Operations section explores state management and third-party management of recycling market development centers as well as staffing and the value of an advisory board to provide accountability.
The final section, Programming, focuses on what the center offers, which typically includes some combination of economic development, business support, thought leadership, system expertise, and bringing partners together.
"AMERIPEN was established on the premise of supporting sustainable solutions for the packaging value chain, including driving a circular economy. With an increasing number of companies setting voluntary recycling and recycled content goals, ensuring we have the systems in place to support these goals is essential to our success. Developing recycling end markets is key to that effort" said Dan Felton, executive director for AMERIPEN.
Sign up for the PlasticsToday NewsFeed newsletter.
You May Also Like
---