Dow Joins Cyclyx in Effort to Advance Circularity Goals
Dow Joins Cyclyx in Effort to Advance Circularity Goals
The consortium's stated mission is to increase the recycling rate of plastic from 10% to 90% through the use of chemical recycling technology.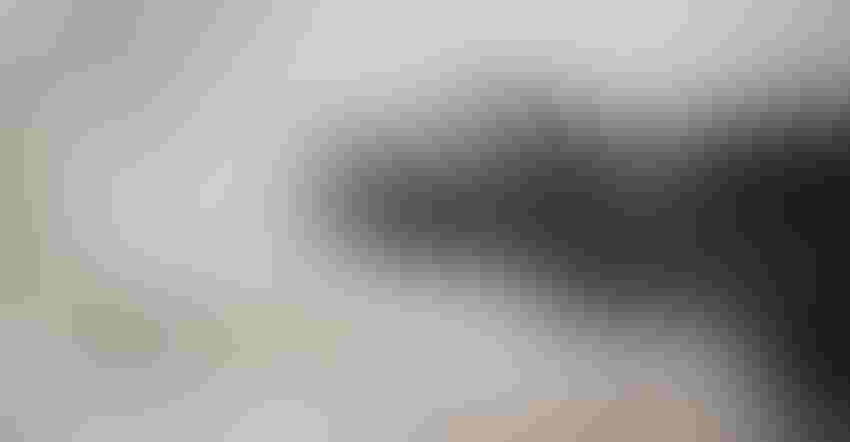 Dow has joined Cyclyx International, a consortium-based plastic feedstock management company, it was announced today. The consortium's stated mission is to increase the recycling rate of plastic from 10% to 90%. 
Through its membership in Cyclyx, the materials science company will be able to participate in custom take-back programs and take advantage of plastic waste–based circular feedstock specifications tailored to specific product pathways. This will help Dow to advance its sustainability and circularity goals, said the news release.
Mary-Jane Hogg, Global Director of Waste Strategy for Dow, will serve on the executive advisory board of Cyclyx.
"Cyclyx's unique approach to significantly increase plastic recycling rates supports Dow's commitment to boost plastic circularity and keep plastic out of the environment," said Hogg.
Cyclyx has developed technology that recycles difficult-to-recycle plastics by tapping into extensive data on the chemical composition of post-use plastics and using AI and predictive analytics to put it to use.
Dow said that its participation in the consortium will support its long-standing initiatives on enabling a sustainable future with resource-efficient production of certified circular plastics. Today, Dow said, it is delivering against its 2025 sustainability goals, the third generation of 10-year goals developed in alignment with the United Nations Sustainable Development Goals.
Cyclyx International was founded in 2021, a joint venture between Agilyx and ExxonMobil. PlasticsToday published an interview with Agilyx CEO Tim Stedman last month, in which he discussed the company's "divert and convert" technology. You can read the interview here.
Sign up for the PlasticsToday NewsFeed newsletter.
You May Also Like
---