Pyrolysis-based Recycling Has Significant Environmental Benefits, Study Shows
Pyrolysis-based Recycling Has Significant Environmental Benefits, Study Shows
New plastic made with just 5% pyrolysis oil produces up to 23% fewer greenhouse-gas emissions than crude-oil derived polymer, according to US Department of Energy research.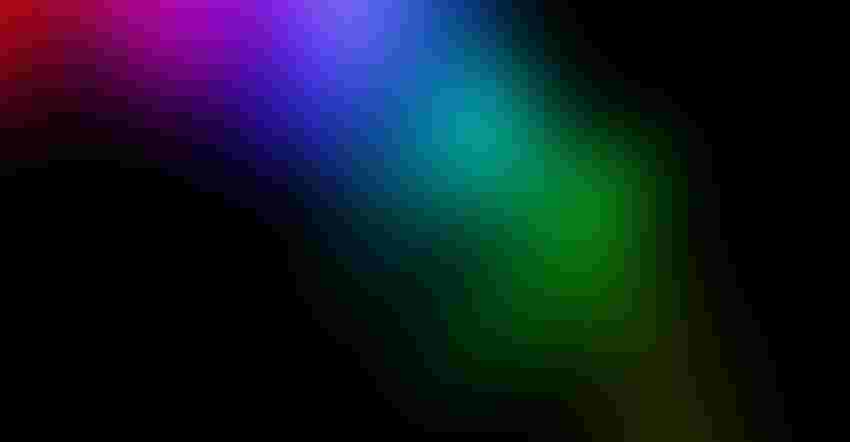 K_attapon/iStock via Getty Images
Pyrolysis-based advanced recycling can reduce greenhouse-gas (GHG) emissions and increase US recycling rates, according to a peer-reviewed life-cycle study published in the November 2023 issue of Journal of Cleaner Production.
The research conducted by the US Department of Energy's Argonne National Laboratory reportedly is the first to look at the full cycle of post-use plastic from recycling to its integration in new plastic products at multiple facilities. The study collected operating data from 2017 to 2021 at eight companies that use pyrolysis oil production processes. The oil replaces a portion of fossil fuel ingredients in the manufacture of ethylene and propylene.
In this study, the new plastics made with the pyrolysis oil were low-density (LD) and high-density (HD) polyethylene (PE). When new plastic was made with just 5% pyrolysis oil, GHG emissions were reduced by as much as 23% compared with crude-oil derived LDPE and HDPE, according to the study. When current end-of-life practices for plastics in the United States, such as incineration, are factored in, there is a further 40% to 50% reduction in GHG emissions, the study found. In the European Union, where more post-use plastics are incinerated, the reduction may be as much as 131%. Other beneficial environmental outcomes include a 65% to 70% reduction in fossil energy use; up to 55% less water use; and a 116% to 118% reduction in solid waste.
"As advanced recycling becomes increasingly efficient, it is poised to play a major role in achieving global sustainability goals by reducing waste and GHG emissions," said Argonne Principal Energy Systems Analyst and study author Pahola Thathiana Benavides. "It can transform hard-to-recycle plastics into a multitude of high-value raw materials, reducing the need for fossil resources and potentially minimizing the environmental impact of waste management."
Despite the eye-popping results, the research probably won't change many minds on the anti-plastics front, however. Activists have waged campaigns against advanced recycling, citing pollutants that it releases into the air and, in some cases, arguing that it is a "dangerous distraction from the need to reduce plastic production" en masse. Just earlier this month, the Youngstown Ohio City Council rejected a proposal to build a pyrolysis plant that would convert shredded tires into gas used for heating.
The study applied Argonne's Greenhouse Gasses Regulated Emissions and Energy use in Technologies (GREET) model, which has more than 55,000 users worldwide. GREET is widely used by the DOE as well as multiple agencies, including the US Environmental Protection Agency.
In addition to Benavides, Argonne Principal Energy Systems Analyst Uisung Lee, Energy Systems Analyst Ulises R. Gracida-Alvarez, and Interim Energy Systems and Infrastructure Analysis Division Director Michael Wang are additional researchers on the project. The study was supported by the American Chemistry Council.
Sign up for the PlasticsToday NewsFeed newsletter.
You May Also Like
---