SC Johnson and Liverpool Football Club Recycle Plastic Bottles
SC Johnson and Liverpool Football Club Recycle Plastic Bottles
Beverage bottles that fans drop in recycling bins at Anfield will be upcycled into new Mr Muscle bottles, closing the plastic recycling loop.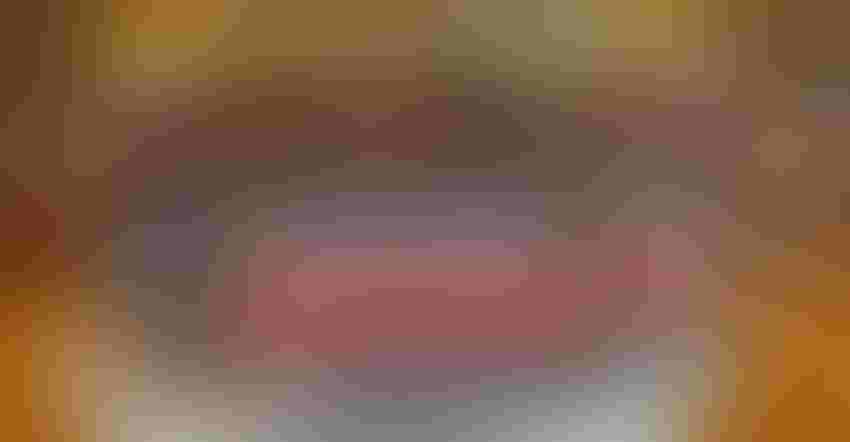 Closed-loop system will recycle 50,000-plus plastic bottles used at Liverpool's Anfield stadium every season.
SC Johnson
Household products company SC Johnson, Racine, WI, has partnered with Liverpool Football Club (FC)to create a closed-loop recycling system for the 500,000-plus plastic bottles used at Anfield stadium every season.
Through the Goals for Change partnership, fans attending Liverpool FC games at Anfield will be able to deposit their plastic beverage bottles in specially marked bins. SC Johnson will collect the plastic and use it to create new trigger bottles for Mr Muscle, one of the company's cleaning-product brands.
"Plastic waste is a threat to our planet for this and future generations," said Fisk Johnson, SC Johnson chairman and CEO, in a prepared statement. "At SC Johnson, we believe we all have a responsibility to solve this critical environmental issue. Our partnership with Liverpool FC is one of the many steps SC Johnson is taking to move forward our vision for a waste-free world as it creates another local solution to this global problem by leveraging football to help close the plastic recycling loop."
According to SC Johnson, Liverpool FC is the first professional sports team in the United Kingdom to connect a waste stream to a particular product. The partnership also raises consumer awareness about recycling and the problem of plastic waste.
Goals for Change is the first in a series of Liverpool FC initiatives supporting sustainability, health, hygiene, and greater economic and social mobility for youth in the club's UK, Asian, and Latin American communities. In January 2021, the club launched a sustainability initiative called The Red Way, which includes football shirts made from plastic bottles, biodegradable cutlery for matchday catering, and recycling of plastic seats.
The SC Johnson partnership with Liverpool FC builds on a similar collaboration with Milwaukee's baseball and basketball teams, the Brewers and the Bucks. In that partnership, which started at the beginning of the 2021 baseball season, the company collects polyethylene terephthalate (PET) drink cups at American Family Field and upcycles them into bottles for Scrubbing Bubbles cleaner.
Sign up for the PlasticsToday NewsFeed newsletter.
You May Also Like
---