What Can $200 Million Do for Recycling? Just Ask Waste Management
What Can $200 Million Do for Recycling? Just Ask Waste Management
95% of its US residential recycling facilities will have updated technology by 2023, bringing the company's investment to more than $700 million since 2018.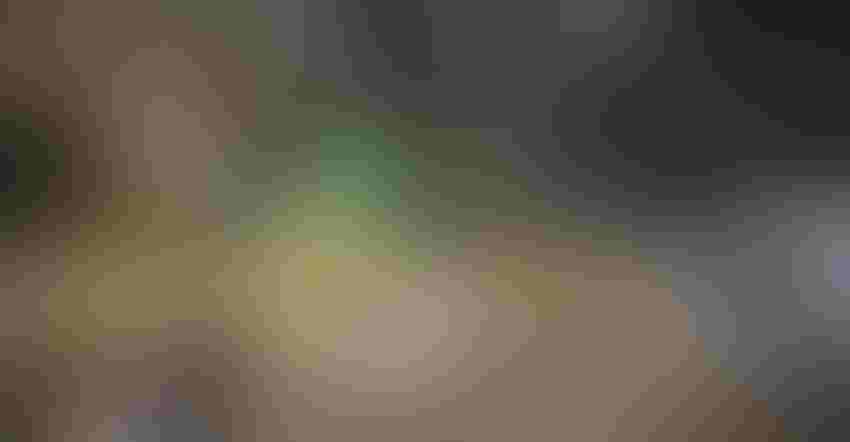 Waste Management's new recycling facilities include high-speed optical sorting systems, robotics, and other technologies.
Waste Management
Waste Management of Houston, TX, revealed plans to invest $200 million in recycling infrastructure in 2022, bringing the company's investment in new and upgraded recycling facilities to over $700 million since 2018. With the demand for recycled content products continuing to rise, the investment will enable WM to capture more recycled materials and increase access to recycling for its customers.
"As consumer-packaged goods companies continue to set aggressive 2025 and 2030 goals for recycled content — in many cases approaching 50% — solutions need to scale, especially related to plastics, as plastic capture must grow five times to meet these targets," says Tara Hemmer, senior vice president and chief sustainability officer. "We are making great progress unlocking this supply, increasing overall recycled plastic volume by 25% since 2019 and this will continue to expand. These enhancements will ensure recyclables are efficiently sorted and sold to high-quality end markets, meeting the strong demand for recycled content material in new products."
Over the past two years, WM has opened new materials recovery facilities (MRFs) in Chicago, Salt Lake City, Raleigh, NC, and Sun Valley, CA. These facilities include state-of-the-art recycling technologies such as robotics, intelligent sorting, volumetric scanners, cameras on collection vehicles to further reduce contamination. By 2023, WM plans to outfit 95% of its residential recycling facilities with updated recycling technology, further enabling and enhancing the company's ability to provide high-quality recycled commodities to its customers.
As well, WM's Chicago facility was named the National Waste and Recycling Association (NWRA) 2021 Recycling Facility of the Year and served as the pilot location for the technology.
WM also expects to upgrade much of its remaining recycling facility network. MRFs in Houston, Cleveland, Woodinville, WA, and Elkridge, MD, are being fully renovated, and 29 existing MRFs have already been or are currently being outfitted with enhanced technology as well as supplemental capacity.
These recycling investments play an important role in WM's commitment to sustainability, contributing to WM's support of the circular economy, while helping WM customers achieve recycling and environmental goals. Since 2019, recycling of specific types of plastic such as polypropylene (#5 PP) has increased by as much as 40%, including items such as shampoo and medicine bottles, yogurt cups, skin care lotions and deodorant containers.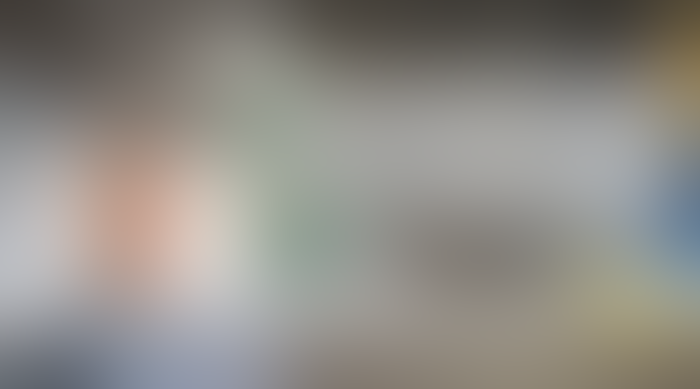 Insider insights.
Brent Bell, Vice President of WM Recycling, oversees the company's 100+ recycling facilities and the company's investments in recycling.  
"WM manages more post-consumer recyclables than any other company in North America and prioritizes recycling at every step of the materials management process," Bell tells us. "These investments are designed to increase overall recycling rates, including plastics, and most of the optical sorters at WM MRFs separate rigid plastics — bottles, jugs, jars and tub — by grade and color to maximize value for these materials. "WM is also working with customers on increasing the plastics in their recycling bin or offering recycling services to customers who may not have access to recycling today.
"These plastics are a large part of the economic value back to WM customers and by simply increasing their recycling rate of plastics, municipalities can greatly increase their recycling economics to benefit additional recycling education programs."
"The MRF facility upgrades range from robotics, intelligent sorting, volumetric scanners and cameras on collection vehicles to further reduce contamination," he adds. "By 2023, WM will process 95% of its residential recyclables through facilities with updated recycling technology, including automation."
Bell has seen a dramatic increase in technology to optimize recycling.
"Technology in the recycling space has greatly improved throughout the last decade," he notes. "For example, we are in the process of implementing automated facilities with control rooms to monitor equipment and technology that allows all the components in a recycling facility to communicate how the system is running and to ensure the material quality is as clean as possible. Our new facilities include optical sorting technology, robotics, and the latest in other sorting technologies."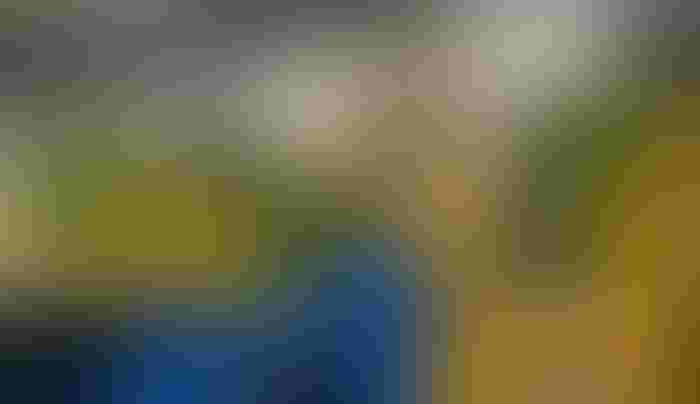 A high-speed material optical sortation system at a Waste Management facility. 
We asked Bell about what's important for our industry professionals to know about these investments.
"The demand for plastics is estimated to be five times the current supply today and consumer-packaged goods companies continue to set aggressive 2025 and 2030 goals for recycled content," he responds. "WM is investing to unlock more of this supply and the ability to process material to help meet the demand that has developed in response to these goals. Aligning with the EPA goal of 50% diversion by 2030, WM wants to improve its infrastructure to help minimize environmental impact by recycling these high-value materials."
The announcement follows the release of the WM 2021 Sustainability Report, where the company noted achievements including how WM implemented employee uniforms made of Unifi's REPREVE fiber, woven with recycled plastic; exceeded its 2025 goal to have more than half of its compressed natural gas fleet powered by RNG; and expanded its Your Tomorrow benefit paying for education and upskilling opportunities for both employees and their dependents starting in 2022.
More information can be found at the company's website.
Sign up for the PlasticsToday NewsFeed newsletter.
You May Also Like
---