Absolute Robot Named Authorized System Integrator by Fanuc
Absolute Robot Named Authorized System Integrator by Fanuc
The Fanuc 6-axis robot line joins Absolute Robot's portfolio of 3- and 5-axis robots and associated tooling and equipment for the injection molding industry.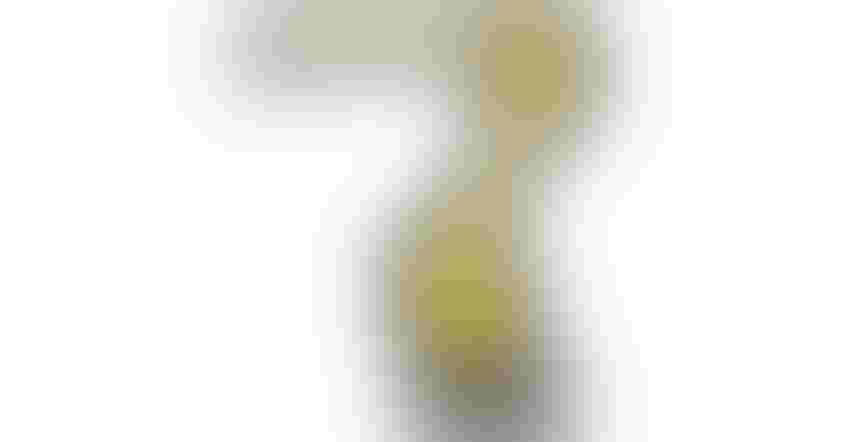 Image: Absolute Robot/Fanuc
Absolute Robot Inc. (ARI) has been named an authorized robot system integrator by Fanuc America. The Fanuc 6-axis robot line joins ARI's portfolio of 3- and 5-axis robots, end-of-arm tooling, conveyors, and guarding for the injection molding industry. 
"The decision to add 6-axis robots to our automation offerings was driven by molders' need to address labor shortages as well as their demand for more sophisticated machine cells that help with quality, consistency, and repeatability," explained Tim Lavigne, Business Manager for ARI, in a prepared statement. 
ARI said in the news release that its team has completed and installed a range of projects integrating Fanuc 6-axis robots to perform vision inspection, laser marking, cutter de-gating, and labeling, among other operations.
Services provided by ARI include engineering and design; custom cell fabrication and factory acceptance testing; installation, programming, and on-site training; and after-sales support.
ARI engineers are equipped to provide Fanuc-integrated solutions for a range of applications, including pick and place, packaging and palletizing, insert molding, de-gating, vision inspection, and assembly. 
"ARI's decision to standardize on Fanuc robots for 6-axis and SCARA applications was based on the strong leadership position that Fanuc holds in the North American market," said Lavigne. "Specifically, Fanuc robots are known for their best-in-class reliability and commitment to customer support."
ARI, which belongs to the same group as injection molding machine maker Absolute Haitian, was founded to provide the North American market with a cost-effective robot line for machines up to 3300 tons, said the company. It offers a full range of sprue pickers; full servo 3-, 5-, and 6-axis robots; in mold labeling equipment; guarding; conveyors; custom end-of-arm tooling; and downstream equipment.
Sign up for the PlasticsToday NewsFeed newsletter.
You May Also Like
---