Plastic and Manufacturing Notables from IME South
Plastic and Manufacturing Notables from IME South
The event yielded healing-quickening wearables, water-soluble PVA shopping bags, covert-coded medical thermoforms, table-top prototyping, 3D printers, and more.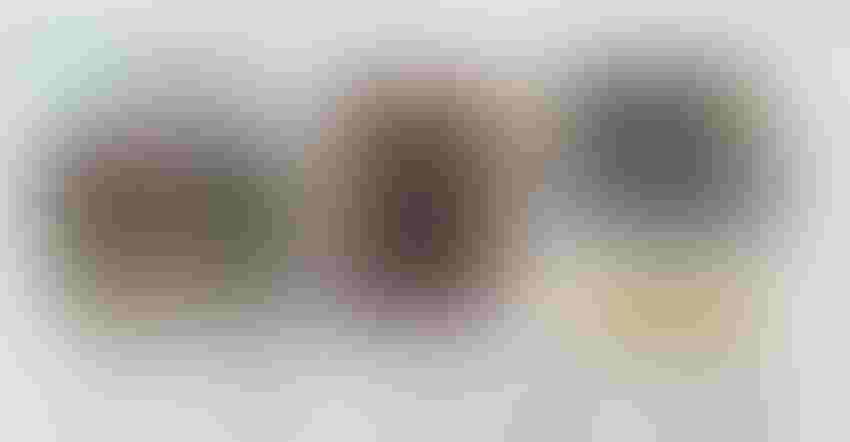 Images courtesy of PlasticsToday/Informa
Once home to royalty that earned it the nickname the Queen City, Charlotte, NC, hosted a gathering of several thousand manufacturing professionals during IME South June 14-16. The event that brings five brands under one roof was managed by PlasticsToday's parent company, Informa.
We've assembled a diverse group of products, packaging, and points of interest from around the event including Plastec South.
One technology of high interest was the digital watermark-enabled thermoforms from TEQ (formerly Thermoform Engineering Quality), a Sonoco company
.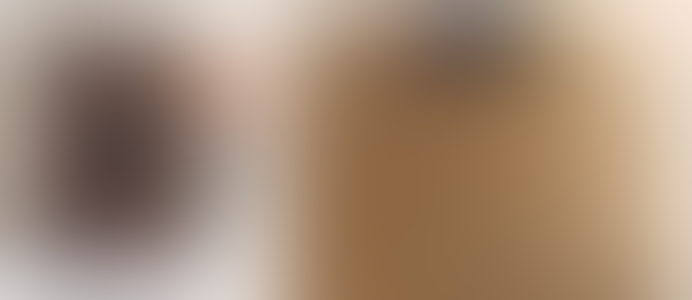 PlasticsToday readers may be familiar with the Digimarc technology through the industry's Holy Grail 2.0 initiative to enable high-speed automated sortation of mixed plastics packaging. The digital watermark can be read by specialized optical readers.
Leveraging that same technology, TEQcode can thermoform medical-quality sheet with a Digimarc code, a covert watermark that be read by any smartphone camera and the Digimarc app.
For TEQ's medical packaging, the code can be embedded in the polymer sheet during thermoforming. High-quality, laser-engraved molds assure a readily readable watermark.
In short, TEQcode offers dynamic consumer engagement opportunities that may someday eliminate the need for labels and inserts. According to TEQ's Todd McDonald, global director of sales and marketing, the benefits of digital watermarks can extend from in-plant machinery settings to consumer engagement through to post-use recycling.
Introduced in 2021 at Informa's MD&M West event, we'll be reporting more on the TEQcode next week.
A manager with Stress Engineering Services posed an interesting question. Although the potential solution pathway has major concerns to work through, it's interesting that there's active R&D on the possiiblity.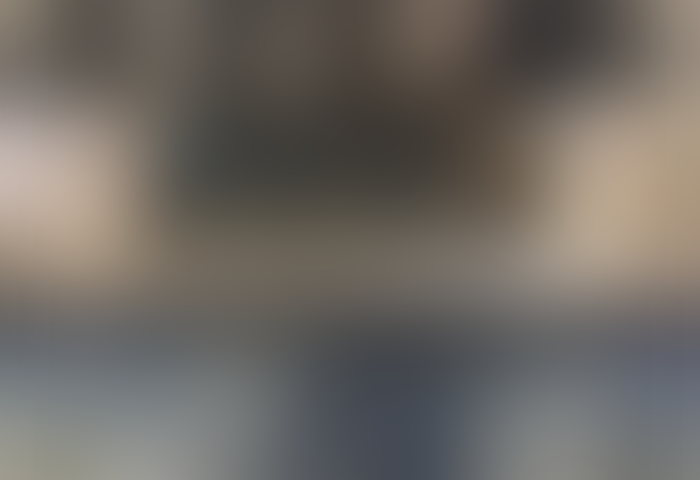 Arburg's Freeformer 3D printer is available in two models, the 200 and the 300, which handle two or three different materials, respectively, according to Gerry Berberian, national sales manager, additive manufacturing.
"More than 200 of the systems have been installed in Europe over the past two to three years," he says. "In the US, there have been 20 installs, most of which are the Model 200. Now we're starting to see more applications in medical markets."
Bantam Tools' small-format  Desktop CNC Milling Machine offers inexpensive (around $4,500) rapid prototyping of functional aluminum parts and small batch manufacturing. Introduced a year ago, it has already drawn customers from Siemens, UCLA, and the Mayo Clinic to Tesla and SpaceEx.
Communications manager Dominique Marceau suggested the tool is applicable for mechanical engineers, machinery builders, and injection molders.
"It can be used to manufacture replacement machine parts to avoid supply chain or vendor response and delivery lags," she added.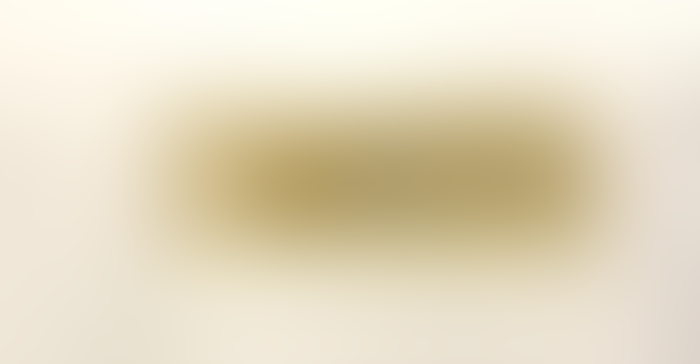 The GuardION line of wearable foam/fabric therapeutics from Fabrifoam Products is a medical counterpart to the active packaging that I'm familiar with. The medical-grade materials are manufactured with embedded far infrared (FIR), anion, and silver additives to support accelerated healing of musculoskeletal ailments, injuries and more. Independent lab tests confirmed that the products...
Enhances blood flow and oxygenation;

Reduces pain , swelling, and inflammation; and

Accelerates the natural healing process.
The medical-grade materials can also suppress bacteria and mold growth. They're also said to be easy-to-apply with hook & loop closure and comfortable to wear.
An insider's take on the rapid ramp-up for covid test kits.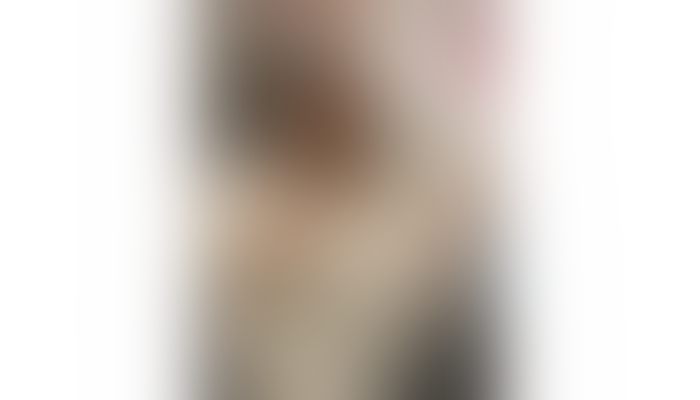 We've seen developments related to sustainable films for home use and bread wrappers made of polylactic acid (PLA). However, Elysse Rodriguez, sales leader with ClearBags, showed off a water-soluble polyvinyl alcohol (PVA) bag the company recently introduced as an intriguing alternative.
"Rather than finding industrial composting facilities required for PLA packaging, why not use a PVA bag that can be washed down the sink?" she asked. 
The company markets it as an new alternative to single-use packaging including polyolefin shopping bags.
A nice video recap of Day 1…
Visit the feed for Twitter hashtag #IMESouth for more social posts from the event.
You'll also find more from the show in this report published June 22, Debut IME South Event Highlights Advanced Manufacturing
Sign up for the PlasticsToday NewsFeed newsletter.
You May Also Like
---