Automotive Aftermarket Trending Strong through 2026
Automotive Aftermarket Trending Strong through 2026
Rising used car sales and aging fleets in the United States are contributing to growth in demand for aftermarket services and maintenance.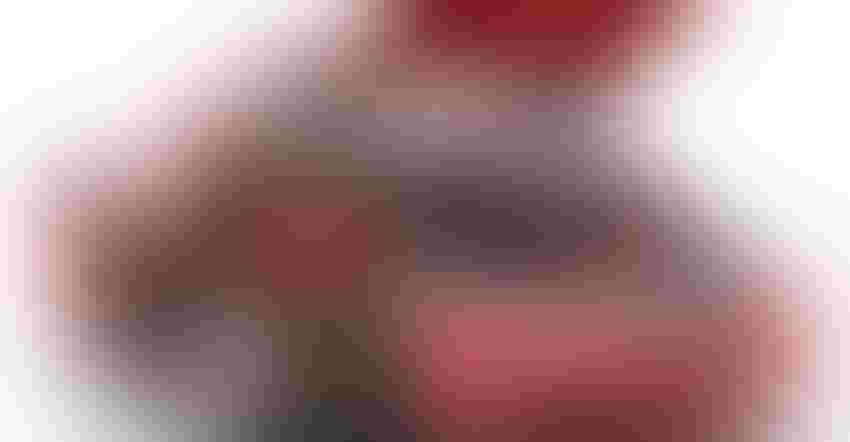 Image: Nosorogua/Adobe Stock
The automotive aftermarket components market is projected to show robust growth from 2020 through 2026, according to a report from Global Market Insights released at the end of December 2020. The industry is primarily consumer-driven and undergoes rapid changes owing to constantly evolving consumer preferences and demands, the report noted.
Shifting market competitiveness in emerging economies, such as China, India, Thailand, and Vietnam, is another contributing factor enabling manufacturers to offer economical goods to the global market, aiding global expansion. Advancement in technology coupled with rapid improvement in logistics also has allowed manufacturers to offer high-quality goods faster and farther.
In the United States, increasing used-vehicle sales are further propelling the maintenance and repair side of the automotive aftermarket. Global Market Insights provided statistics from the US Bureau of Transportation that cite used car sales rising from 37,255,000 in 2015 to 40,805,000 in 2019. Aging vehicle fleets are also considered to be a growth factor in the demand for aftermarket services and maintenance, as consumers keep their vehicles longer.
Replacement parts dominated the automotive aftermarket share in 2019 led by several factors from rising vehicle ownership to surging car accidents. The Alliance of American Insurers (AAI) said that the price to build a vehicle worth $25,000 only using OEM parts could cost over $100,000.
Evolving consumer lifestyles coupled with the rising need for functional and specialized gadgets are supporting consumer demand. The interior accessory segment leads the market due to an increase in the adoption of audio/video accessories, gauges, and switches. Fast-paced innovation and rapid prototyping are enabling manufacturers to quickly meet industry needs, said Global Market Insights.
Speaking of rapid prototyping in the automotive aftermarket, Xometry Inc. noted in a blog post on its website that as the lifespan of machinery increases, so does the need for spare parts to replace failed or worn original components. "Replacement car components are in high demand," said Xometry. "The US automotive aftermarket industry, for example, totaled $318.2 billion in 2013, contributing more than 2.3% to GDP. Additionally, the average age of registered automobiles in the United States has been growing steadily and is expected to reach 11.7 years by 2019. . . . But, the extended lifespan of the automobile has increased the window for component failure, increasing the need for aftermarket parts."
Xometry also notes that the aerospace aftermarket parts demand is growing rapidly, "as the average fleet age of the world's five largest airlines (by passengers carried) was 12.2 years.
Xometry is an on-demand custom manufacturer specializing in 3D printing through a wide range of processes. The company also provides injection molding services. "With tooling costs largely driving the high price of aftermarket components, OEMs can harness the benefits of 3D printing to produce low-volume spare parts on an as-needed basis," said Xometry. "This has the potential to dramatically shrink the supply chain, thereby freeing resources associated with the production, delivery, and warehousing of parts."
OEMs also have the opportunity to realize profit from the production and sale of aftermarket components while protecting their intellectual property and fending off competition from third-part manufacturers who reverse-engineer and sell components at prices that OEMs often cannot match with traditional manufacturing methods, Xometry said.
Hedges & Company, an automotive digital marketing and research agency for the automotive aftermarket industry, released its most recent report, "Automotive Aftermarket: Transforming the Auto Parts Market 2021." It said that personal consumption of auto parts hit an all-time high in June 2020, reaching an adjusted $50.509 billion; July (revised) was $49.884 billion and August improved to $50,303 billion, reported Hedges.
Hedges' research shows the North American online auto parts industry market size will be about $26 billion in 2021. It will be up 30% or more from 2020. The light-duty automotive aftermarket industry size is projected to be $290 billion in 2021. The entire automotive aftermarket/auto-care industry, including medium and heavy duty, will be about $388 billion in 2021. 
Sign up for the PlasticsToday NewsFeed newsletter.
You May Also Like
---