BASF Divests Expanded Polypropylene Foam Business
BASF Divests Expanded Polypropylene Foam Business
The chemicals titan is selling the business to Knauf Industries, a manufacturer of complex molded parts made of expanded polypropylene foam.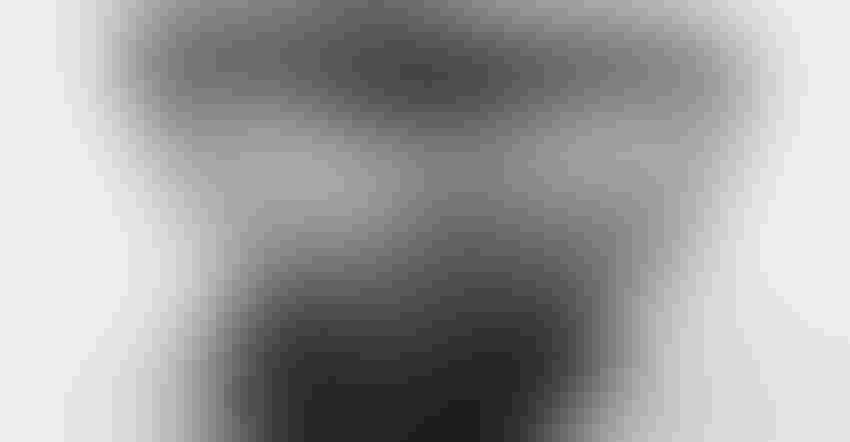 BASF has entered into an agreement to divest its Neopolen expanded polypropylene (EPP) business to Knauf Industries GmbH. Neopolen enables the manufacturing of lightweight molded parts for the automotive industry, as well as for heating and air conditioning applications. Knauf Industries is a leading European manufacturer of complex molded parts made of EPP foams and other materials and employs more than 2,000 people in eight countries. Its customer base is primarily in the automotive, air conditioning, and sports & leisure industries.
The transaction includes, among other things, a production plant at the BASF site in Schwarzheide, Germany, along with the products, intellectual property, customer and supplier contracts, and trademark rights. About 40 employees at the site are affected. Pending potential approvals by relevant merger control authorities, closing of the transaction is expected by March 31, 2024.
"With Knauf Industries we have found an excellent partner who will strategically continue the Neopolen business," said Mia Pettersson, head of the global specialty polymers business unit at BASF. "The future of the EPP business can best be secured by selling it to a company that offers synergies with other foams and a forward integration into component production. Under the ownership of Knauf Industries — a leading player in the foam industry — the Neopolen business will be well positioned to realize its full potential," said Pettersson.
"The Schwarzheide site is an attractive location with an integrated infrastructure and dedicated employees with great experience and a lot of know-how, especially in our Neopolen plant," said Anne Francken, managing director and director of industrial relations at BASF Schwarzheide GmbH. "It was important for us to secure jobs in the Neopolen plant in the long term and to preserve synergies at the site. We are very much looking forward to working with Knauf Industries at our site."The acquisition of the BASF EPP business expands Knauf's foam portfolio for different industries by adding technical expertise and experienced employees and fits perfectly into its growth strategy, said Knauf.

Sign up for the PlasticsToday NewsFeed newsletter.
You May Also Like
---