BASF Doubles Antioxidant Capacity in Singapore
BASF Doubles Antioxidant Capacity in Singapore
An additional production line has been integrated into the existing facilities to meet increasing demand in Asia and the Middle East.
BASF has expanded production capacity for its antioxidant Irganox 1010 at its site on Jurong Island, Singapore, by integrating an additional production line into the existing facilities.
"By expanding our production capacity, we respond to the increasing demand, and it allows us to support our customers' growth plans. With the investment in Singapore, we underline our position as one of the leading suppliers of phenolic antioxidants," said Hermann Althoff, Senior Vice President, BASF Performance Chemicals Asia Pacific.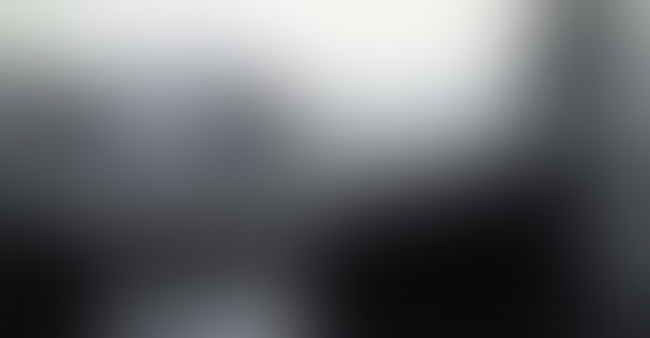 BASF antioxidant Irganox 1010 is typically used in the fabrication of car dashboards and bumpers.
With this capacity expansion, BASF provides its customers more flexibility and ensures reliability of supply. The volumes from the additional capacity in Singapore will mainly serve the fast-growing Asia Pacific and Middle East markets.
Irganox 1010 is a sterically hindered phenolic primary antioxidant. It provides protection against thermo-oxidative degradation and is mainly applied in polyolefins and is also recommended for polyacetals, polyamides, polyurethanes, polyesters, PVC, ABS, and elastomers such as butyl rubber and synthetic rubbers. It is commonly used in applications such as automotive bumpers and instrument panels, and pipe.
BASF runs a global production network and is the only supplier of plastic additives with production sites in Asia, Europe, North America, and the Middle East.
Sign up for the PlasticsToday NewsFeed newsletter.
You May Also Like
---