Best in Automotive Innovation: Body Exterior Category
Best in Automotive Innovation: Body Exterior Category
Rivian is among the finalists in this year's awards program.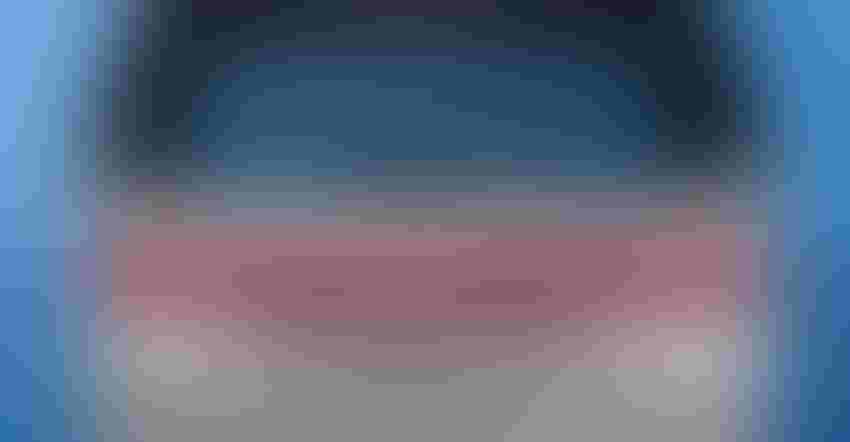 The Automotive Division of the Society of Plastics Engineers (SPE) has unveiled the finalists for its 52nd annual Automotive Innovation Awards. The Body Exterior category features four worthy entries from GM, electric vehicle maker Nio, Hyundai, and Rivian, whose entry is profiled below.
Category: Body Exterior
Thermoplastic Split-gate
OEM make and model: 2023 Rivian LLC Rivian R1S

Tier supplier and processor: Magna International

Material supplier: Advanced Composites

Toolmaker: Tycos Tool & Die

Material: Long-glass-fiber polypropylene (LGFPP)

Process: Injection molding
This is the world's first all-thermoplastic split-gate rear-closure system, which is delivered to the assembly line as a ready-to-install module. The complex, deep-draw (>80 mm) design offers improved perceived quality at lower mass, NVH, and cost versus metal constructions and is offered in a two-tone execution.
By commonizing grades between the liftgate and benchgate and focusing on sustainability, parts were reduced from nine to three with the use of just two materials injection molded long fiber thermoplastic PP and thermoplastic polyolefin elastomer. The center high-mount stop lamp and taillamps were carried over from the pickup model.
All of the finalists in the Aftermarket category are featured in this slide show.
Sign up for the PlasticsToday NewsFeed newsletter.
You May Also Like
---