Best in Automotive Innovation: Materials Category
Best in Automotive Innovation: Materials Category
The Automotive Division of the Society of Plastics Engineers has revealed the finalists in the SPE Automotive Innovation Awards.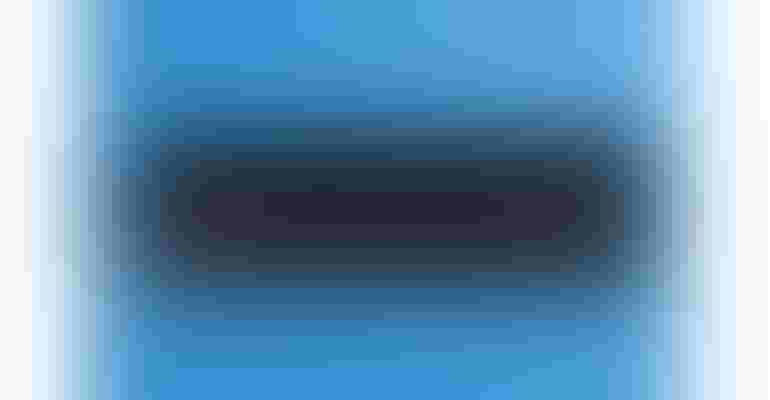 The Automotive Division of the Society of Plastics Engineers (SPE) has unveiled the finalists for its 52nd annual Automotive Innovation Awards. The winners will be revealed on Nov. 8, 2023, during the awards gala. The materials category features three laudable submissions from Rivian, Ford, and GM, whose entry is profiled below.
Battery Module Side Plates
OEM make and model: 2024 General Motors Co. Chevrolet Corvette E-Ray

Tier supplier and processor: Novares Group

Material: RTP-299KX138337E-PAA-GF-FR-LW PAA

Process: Injection molding
By replacing metals with UL94 V0 GR/PARA material to injection mold the side plates for this battery module, extremely flat parts with high dimensional accuracy, stiffness, and strength were achieved in a complex geometry. The high-modulus, creep-resistant FR polymer eliminated the need for compression limiters and electrical isolation films, yet withstands extreme pressures from cell expansion and meets all mechanical requirements. Additionally, four components were consolidated into a single part and many functional features were incorporated in the patented side plates, which would not have been possible with metal. Mass was reduced 37% and cost 55%.
All of the finalists in the Aftermarket category are featured in this slide show.
Sign up for the PlasticsToday NewsFeed newsletter.
You May Also Like
---