Best in Automotive Innovation: Process/Assembly/Enabling Technologies Category
Best in Automotive Innovation: Process/Assembly/Enabling Technologies Category
Toyota is among the finalists in this year's SPE Automotive Innovation Awards.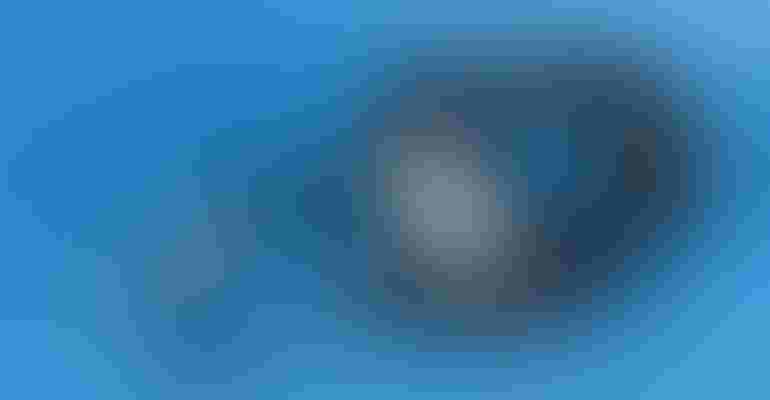 The Automotive Division of the Society of Plastics Engineers (SPE) has unveiled the finalists of its 52nd annual Automotive Innovation Awards. The Process/Assembly/Enabling Technologies category features promising entries from GM, Toyota, and Ford. The Toyota entry is profiled below. The winners will be revealed on Nov. 8, 2023, during the awards gala. 
Seat Module
OEM make and model: 2024 Toyota Motor Corp.; Toyota Grand Highlander

Tier supplier and processor: Hi-Lex Corp.
This patented injection molded module for seats incorporates temporary and permanent holding features to control cables and dramatically reduce both components and labor at the seat manufacturer. Cables are delivered to the Tier 1 pre-routed on the module plate, eliminating the brackets, cable ties, and clips typically used to control seat cables and greatly reducing labor for assembly operators. The module also reduces rework and scrap caused by cable misalignments. Additionally, lever pull effort for consumers is reduced, since direct cable routing enables the use of shorter cables.
Sign up for the PlasticsToday NewsFeed newsletter.
You May Also Like
---