Best in Automotive Innovation: Safety Category
Best in Automotive Innovation: Safety Category
GM is among the finalists in the safety category of the SPE's Automotive Innovation Awards. GM made the cut for terminal covers made from specially formulated PVC that prevent thermal runaway.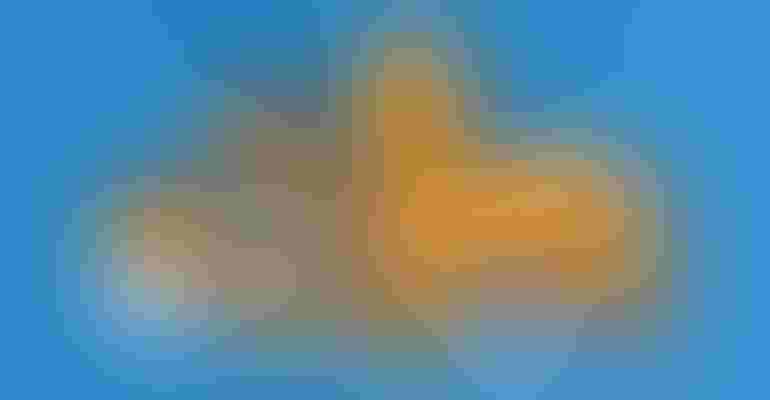 The Automotive Division of the Society of Plastics Engineers (SPE) has unveiled the finalists for its 52nd annual Automotive Innovation Awards. The safety category features entries from GM and Ford, two from the former and one from the latter. One of the GM entries is profiled below. All of the winners will be announced on Nov. 8, 2023, during the awards gala. 
Intumescent Terminal Covers
OEM make and model: 2023 General Motors Co. Cadillac Lyriq and GMC Hummer

Tier supplier: Auto-Kabel Group

Processor: Molded Precision Components

Material supplier: Pyrophobic Systems

Material: Lithium Prevent 200 polyvinyl chloride (PVC)

Process: Injection molding
A specially formulated flexible and intumescent PVC is designed to prevent arcing during thermal runaway events in high-voltage EV batteries. The high-temperature, high-voltage insulator is used to injection mold various terminal caps and barriers. Safety is increased during thermal runaway since the material maintains high dielectric strength, reducing arcing risk and ignition of gases, and forms a structured char barrier, helping reduce spread of fire from one module to another.
Sign up for the PlasticsToday NewsFeed newsletter.
You May Also Like
---