Biometric Driver ID Prevents Fraud, Theft, and Sleeping at the Wheel
Biometric Driver ID Prevents Fraud, Theft, and Sleeping at the Wheel
Driver identification displays combine camera and display technologies, enabling additional features such as secure payment and monitoring of the driver's alertness.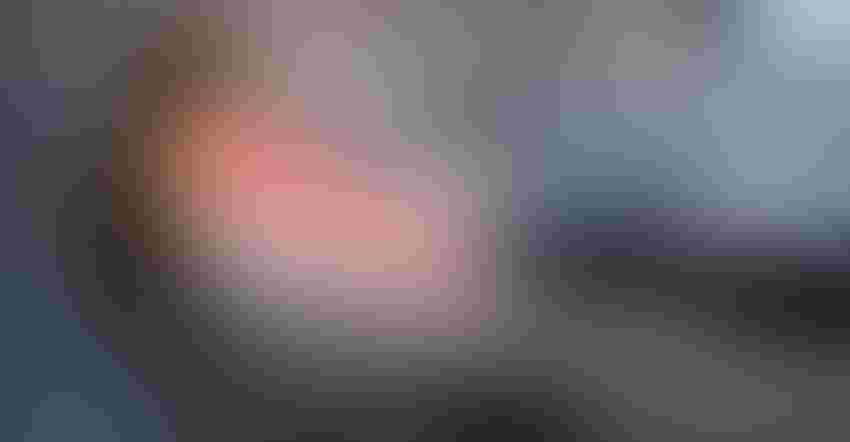 Together with BASF subsidiary trinamiX, Tier I Continental is presenting a world innovation: The driver identification display with an integrated camera for biometric driver identification will be shown at the Mobile World Congress (MWC) 2023, taking place from Feb. 27 to March 2 in Barcelona, Spain. This new development recently won the CES Innovation Award 2023 in the Vehicle Tech & Advanced Mobility category at CES 2023 in Las Vegas, NV. The driver identification display is the world's first automotive display for the vehicle interior that enables contactless, secure authentication, helping to prevent fraud and theft.
A function that many users are already familiar with from face recognition on their smartphones, the technology reliably protects against car theft since the vehicle can only be started after successful authentication of the person in the driver's seat.
Driving for convenience
The system increases convenience in the automotive sector in many cases, such as digital payment via the car display when refueling, parking, or paying tolls, as well as facilitating the car rental process. In addition, the technology can be used for payments in app stores or for access to digital services.
The built-in camera reliably monitors the driver's attention in order to prevent hazards such as fatigue at the wheel. For this to happen, the new driver identification display from Continental and trinamiX does not require any additional sensors. The camera is seamlessly integrated into the display, making it invisible to the driver.
"The secure identification of vehicle users is an important function for future vehicle generations. Our driver identification display sets new standards in terms of security and comfort," said Philipp von Hirschheydt, head of the User Experience business area at Continental. "Displays are the key interface between driver and vehicle. For the first time, the driver identification display offers three key functions in one package — reliable driver authentication and the option of making secure digital payment transactions via the vehicle display, for example in parking garages, at toll stations, or in app stores. The camera, which is installed invisibly in the system, is also used to monitor the driver's attention, which will be mandatory in Europe in the future — a particularly efficient three-in-one solution."
Patented technology includes "liveness" detection
The integrated facial authentication is based on a technology developed and patented by trinamiX. It combines facial recognition to verify the identity of the user with a new type of "liveness" detection: By recognizing human skin, the system prevents spoofing, for example through photographs or realistic three-dimensional masks of the legitimate driver. TrinamiX Face Authentication has been certified according to the highest biometric security standards, the company said.
"Continental and trinamiX share the goal of improving security and comfort for consumers," said Wilfried Hermes, director of Consumer Electronics North America and Europe at trinamiX. "As an experienced automotive supplier and pioneer in connected mobility technologies, Continental enables us to develop new applications for trinamiX Face Authentication. Thanks to Continental's innovative display technology, all of this goes hand in hand with a perfect interior design."
This latest development is part of a trend toward displaying information on vehicle dashboards and windscreens in the form of head-up displays such as Shy Tech, whereby drivers can decide for themselves how much digital content they want to see on the advanced display. Enabling technologies for this rely on film and sheet made of resins with superior optical properties, such as specialty acrylic resin called AZP developed by Asahi Kasei. Shy Tech was also highlighted in the BMW Dee concept car unveiled by BMW at CES 2022.
Sign up for the PlasticsToday NewsFeed newsletter.
You May Also Like
---