CAE Technology Pioneer Receives Lifetime Achievement Award
CAE Technology Pioneer Receives Lifetime Achievement Award
The award was presented to Kevin Pageau, who developed one of the first warp analysis tools for injection molding, among other achievements, at the SPE Automotive Innovation Awards gala.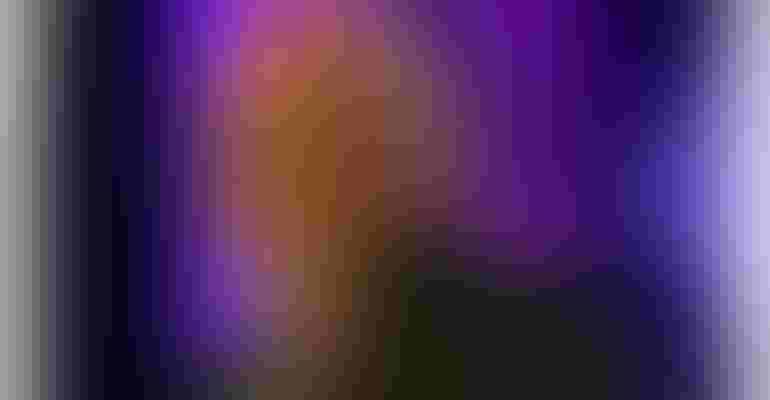 Kevin N. Pageau, owner and president of International Marketing Alliance.
Image courtesy of SPE
Kevin N. Pageau, owner and president of the International Marketing Alliance and a major contributor to the SPE Automotive Innovation Awards program for many years, was named the 2023 Lifetime Achievement Award Winner. He received the award at a gala held on Nov. 8 in Livonia, MI.
For more than 40 years, Pageau has led key advances in the automotive plastics industry including being an early pioneer in the application of CAE Technologies. Pageau ran GE Plastics' first 3D finite element Moldflow analysis and provided technical oversight of numerous leading edge applications at GE. He also developed one of the first warp analysis tools, where the melt flow angle for each element is calculated and used to predict fiber orientation in glass-filled materials. His accomplishments led to additional roles at GE as project engineer, business development specialist, and business development manager.
As director of engineering at Plastic Engineering & Technical Services (PETS), Pageau also developed proprietary methods, computer programs, and algorithms to optimize the analysis of hot and cold runner systems for complex automotive molds, and implemented some of the first commercial mold cooling analysis projects.
Pageau led a team of engineers with expertise in tooling, project management, and quality to develop decorative molds and processes as director of advanced engineering at Dott Industries.
As a manufacturer's representative at Mayne-McKenney, he built significant business for principals in the areas of satellite radio antennas, engineered foam, and injection molding.
Pageau built the International Marketing Alliance (IMA), established in 2003, into a leading sales and marketing firm for automotive components. IMA represents seven domestic and international companies active in product areas such as injection molding, decorative plastics, engineered foam, LED lighting systems, and advanced seat comfort systems, generating revenues of approximately $100 million annually.
More awards coverage: All the winners of the 52nd annual Automotive Innovation Awards by category are featured in the recent article, "SPE Fetes Automotive Innovation Award Winners."
Sign up for the PlasticsToday NewsFeed newsletter.
You May Also Like
---